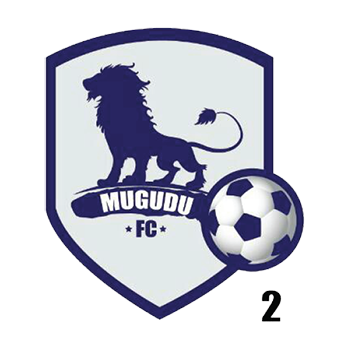 Class Year: 2002/2007
 Short Name: MUG
 Manager: Manager
 Captain: Ntare Nicholas
It's funny how the most iconic food item at Mutungi's kashoro came to inspire a name for a team at the Ntare Lion's League. It's funnier that we have had to dispel rumours that a certain body part by the same name inspired the famous Mugudu FC.So what then? Is our team a bunch of gluttons who felt the need to relive their glory days as food-loving mercenaries?
As much as veterans like Abesi and Keno impressed with their appetites back at Ntare School, branding as Mugudu FC wasn't our way of commemorating them, however befitting a gesture this would have been. The name Mugudu FC came as a joke. At the start of the Ntare Lions' League, we searched for an identity that was unique, historic in every sense. While another team branded infamously as Kafubz, the Class of 2002-07 looked angazi.
It's until a very elaborate yawn by our very own Ian Ford in the hot kasana at Nakawa, the league's first home, changed everything. Before the game, he went on and on about how a 'Mugudu' was enough to change his mood. Someone picked on it, we loved the sound of it and kept it.
For those who might not know, Mugudu FC forms part of the famous 'Originals' which started the Ntare Lion's League in 2014.The other teams were Kajogo,Kashoro along with Kafubz.Being the youngest team, we were automatically the Basya and you can guess how the story goes. Constantly picked on before games, our only salvation was our football.
We decided to let our football do the talking and humbled our elders in devastating fashion to become the second winners of the Ntare Lion's League showpiece. And oh yes our fashion was devastating too! Our fashion choices were for 'Pick and Play', meaning whatever made sense to you that day was what you wore. We were like a tasteless cocktail. Even football boots were a luxury for a few. Militants like no nonsense defender Ensinikweri turned out for games barefooted.
Clearly, we were not good on the eye but had good eyes for goal. It rained goals every weekend courtesy of some good link up play from our Captain at the time Musiimenta "Ferdie" Ferdinand, the rampaging midfield general Habu Amon , ruthless striking instinct from Ntare Nicholas,Cuban,Rodney and a bunch of other guys. Not to forget some tough defending from the 'Van Dijk' of our generation,Abesi, the utility man Jude as well as Mr. Safe Hands Himself Ivo Khan aka Weevil.Mugudu FC had strength in depth, fighting spirit that remains to this day and a general love for the league.
For Mugudu FC, it hasn't been an easy journey but very worth it. What started out as a couple of guys passing time on Sundays grew into something that supersedes football. We have built a brotherhood so strong that the burden of a lost game could never weigh down on us. Don't be fooled,Mugudu is still very competitive but who wouldn't want some crude Buryo 'mweyaro' on a hot dull Sunday before a game or the 'potly' Rwatooro struggling to fit into his jersey.
Sundays are for banter, football and a general brotherhood no money could ever buy. For every three points won or lost, we are paid in three useless jokes, and three bottles of beer or more at any bar. As a team, we are fine with that.
In the 10 th season of the league, we hope our charismatic manager Mwebembezi Kenneth aka Chairman and his 'Lieutenant' Musiimenta Ferdinand along with the star-studded team can reclaim the lost glory.
Fixtures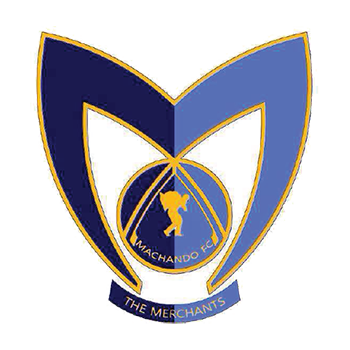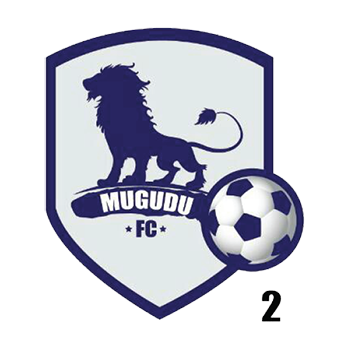 Ntare Lion's League
Season 14 - 2023/2024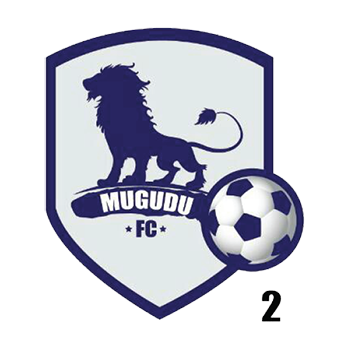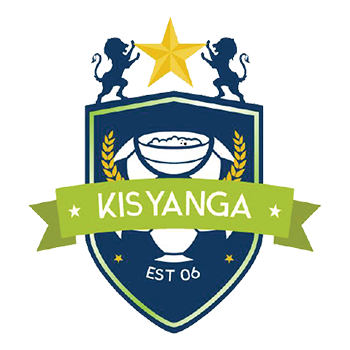 Ntare Lion's League
Season 14 - 2023/2024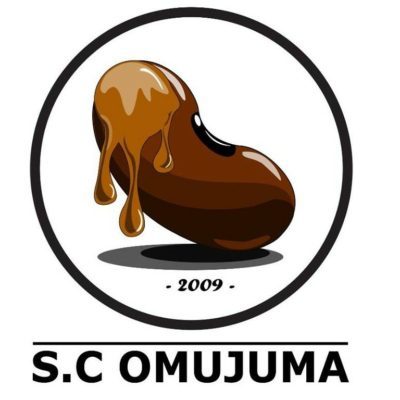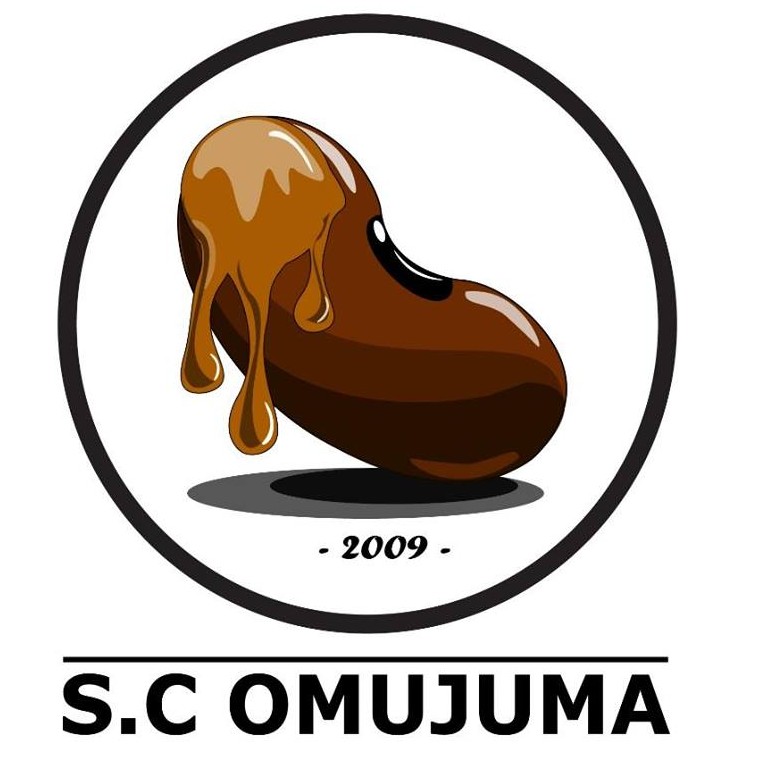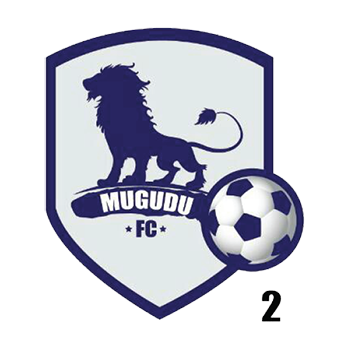 Ntare Lion's League
Season 14 - 2023/2024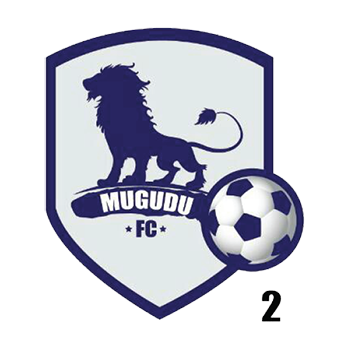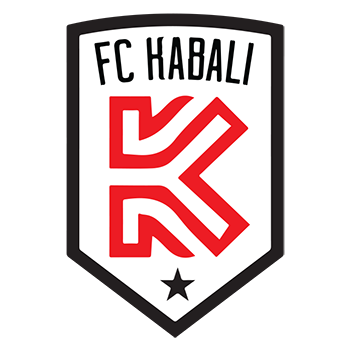 Ntare Lion's League
Season 14 - 2023/2024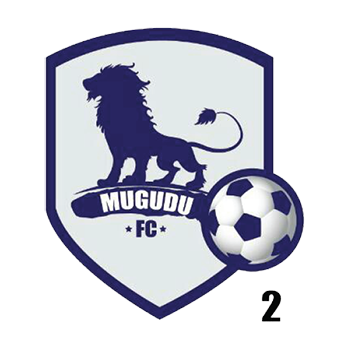 Ntare Lion's League
Season 14 - 2023/2024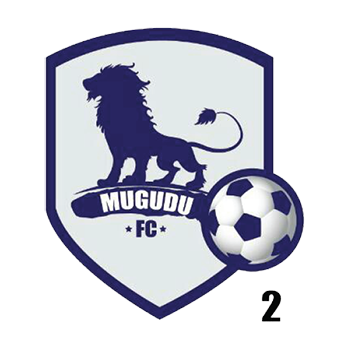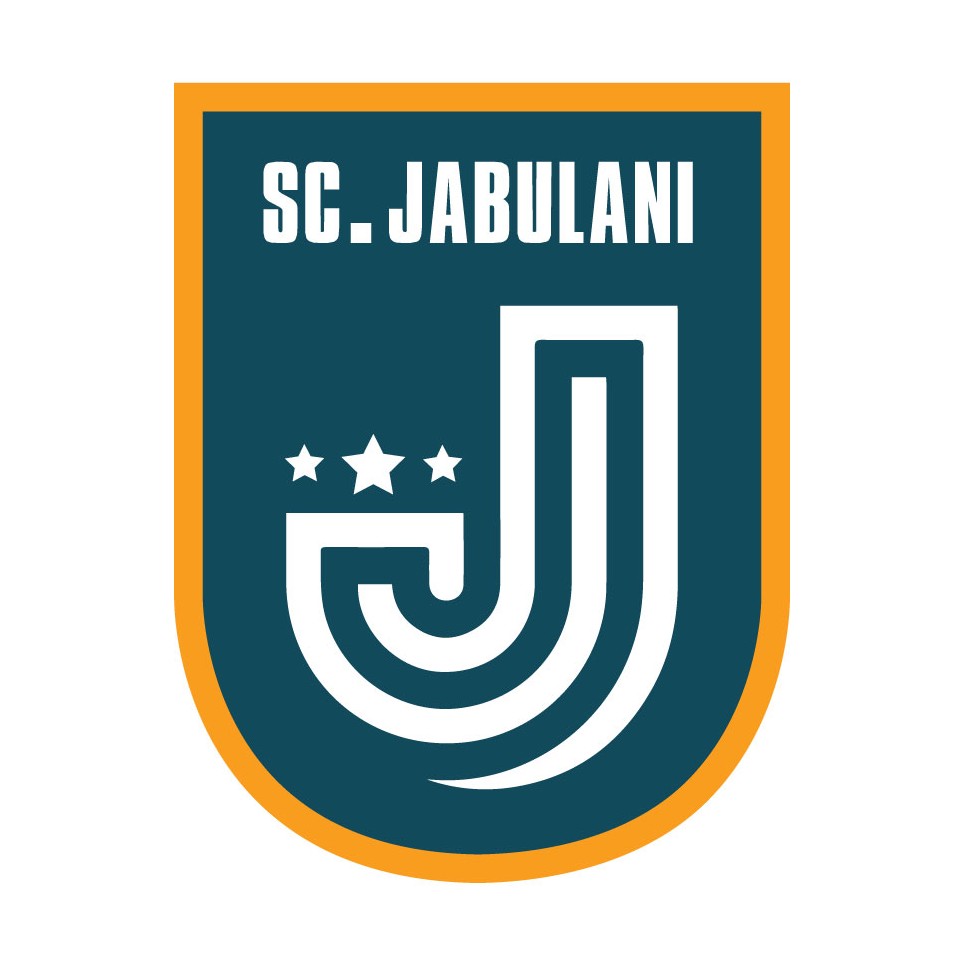 Ntare Lion's League
Season 14 - 2023/2024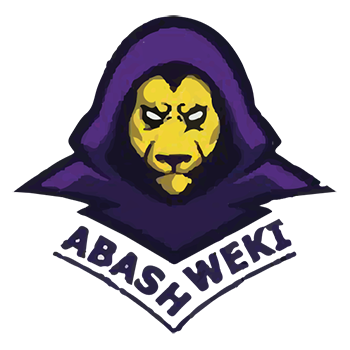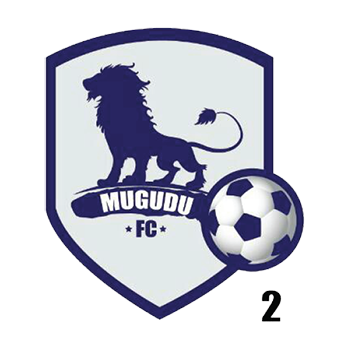 Ntare Lion's League
Season 14 - 2023/2024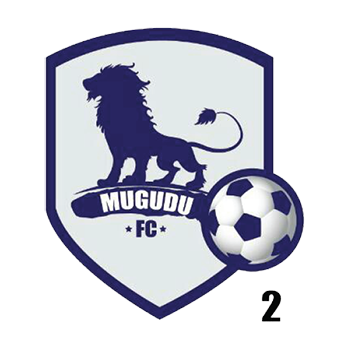 Ntare Lion's League
Season 14 - 2023/2024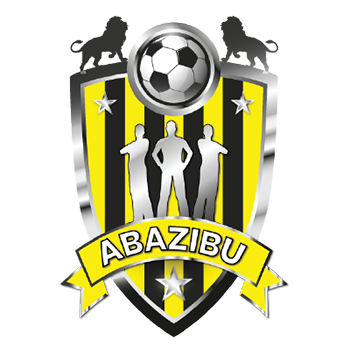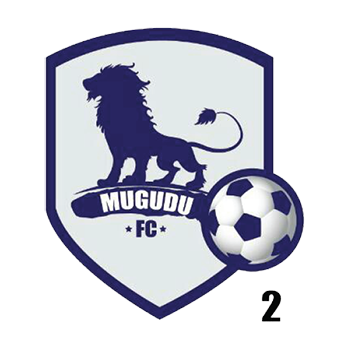 Ntare Lion's League
Season 14 - 2023/2024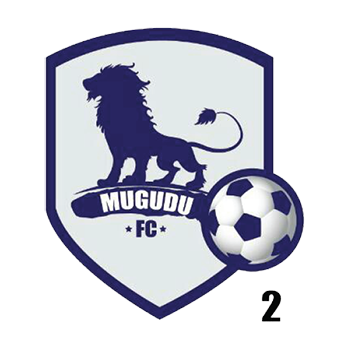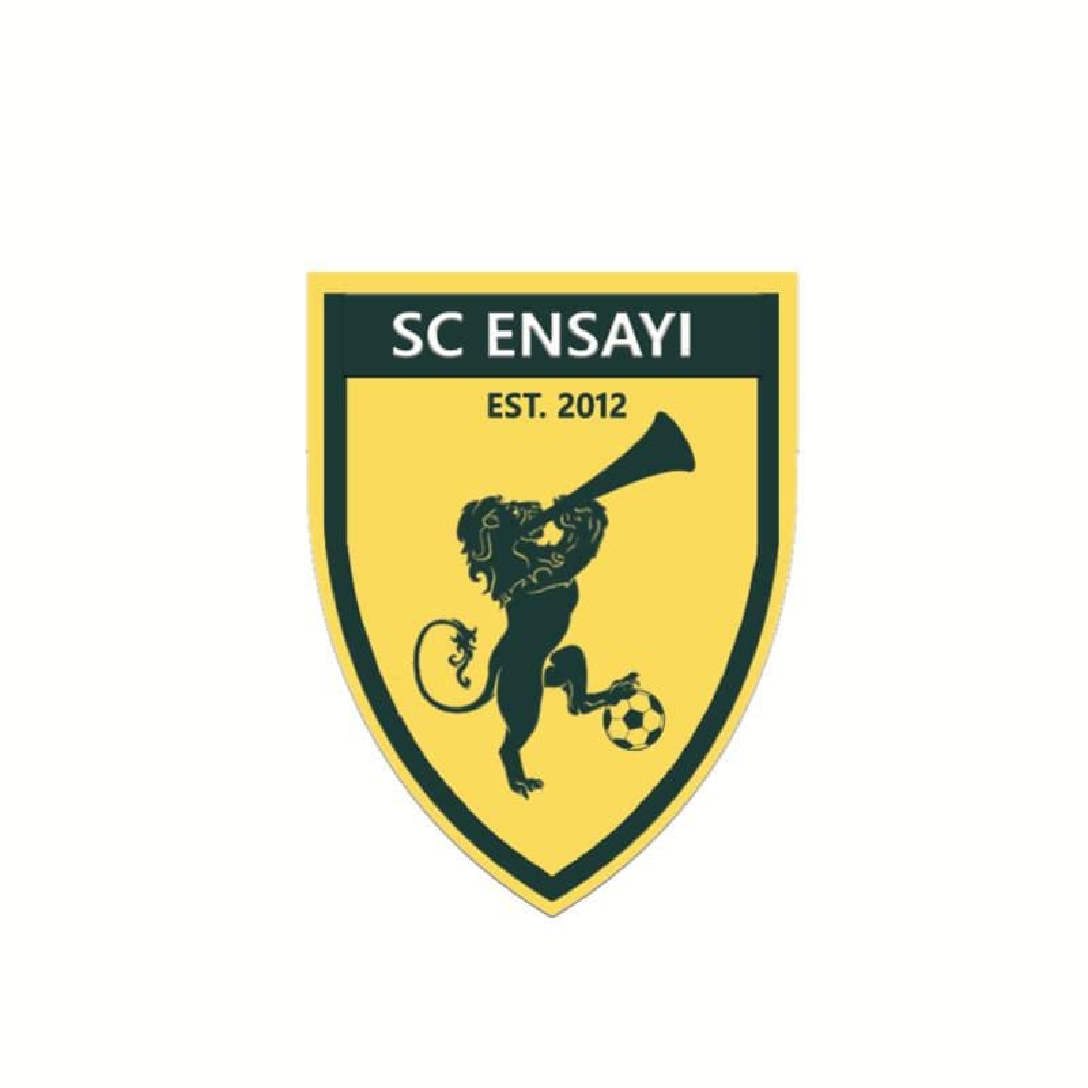 Ntare Lion's League
Season 14 - 2023/2024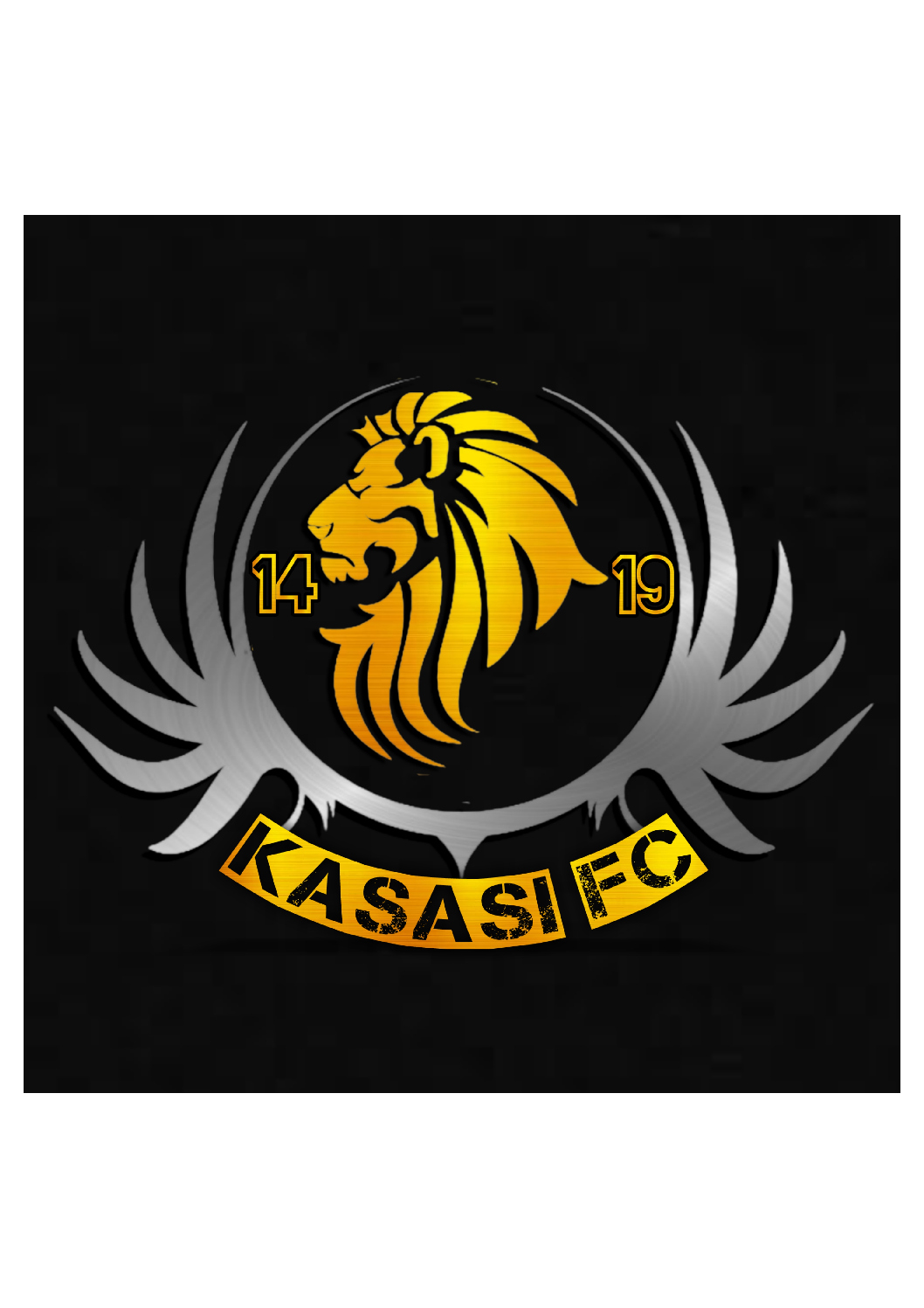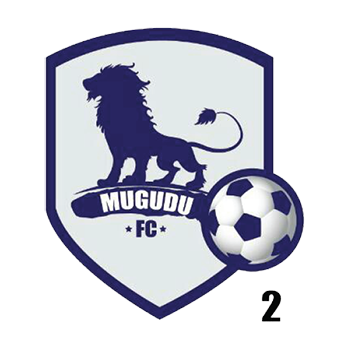 Ntare Lion's League
Season 14 - 2023/2024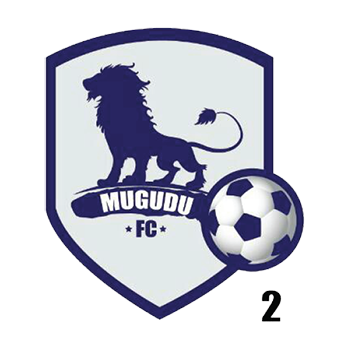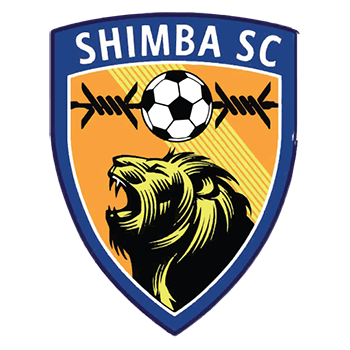 Ntare Lion's League
Season 14 - 2023/2024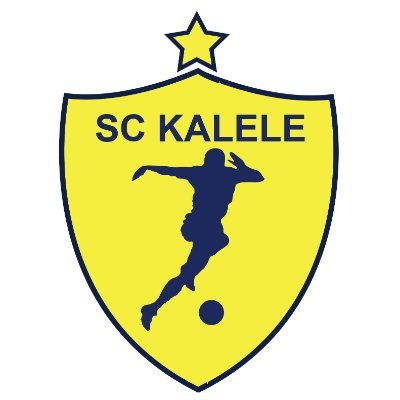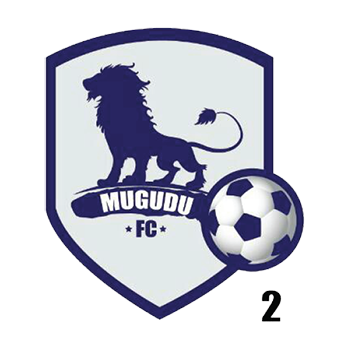 Ntare Lion's League
Season 14 - 2023/2024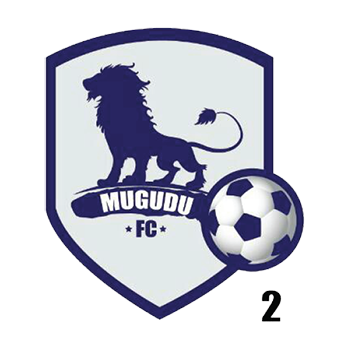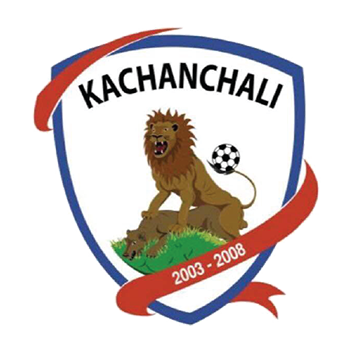 Ntare Lion's League
Season 14 - 2023/2024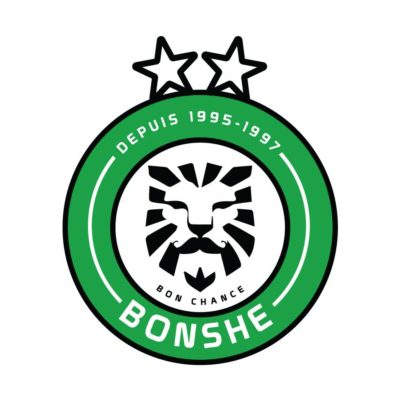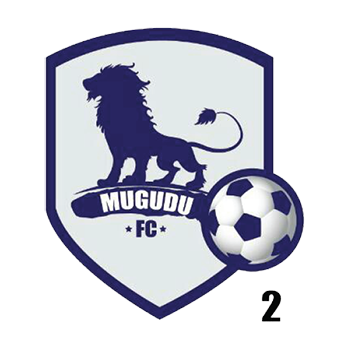 Ntare Lion's League
Season 14 - 2023/2024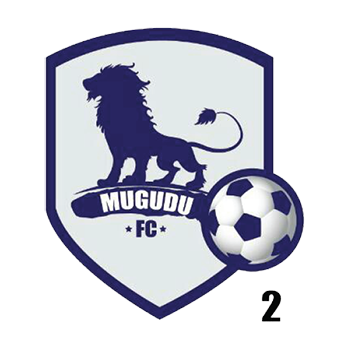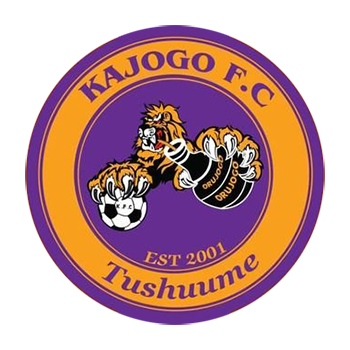 Ntare Lion's League
Season 14 - 2023/2024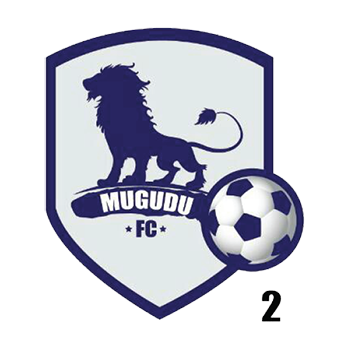 Ntare Lion's League
Season 14 - 2023/2024
Results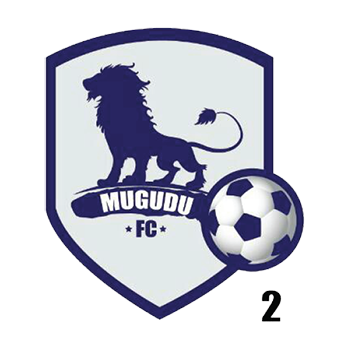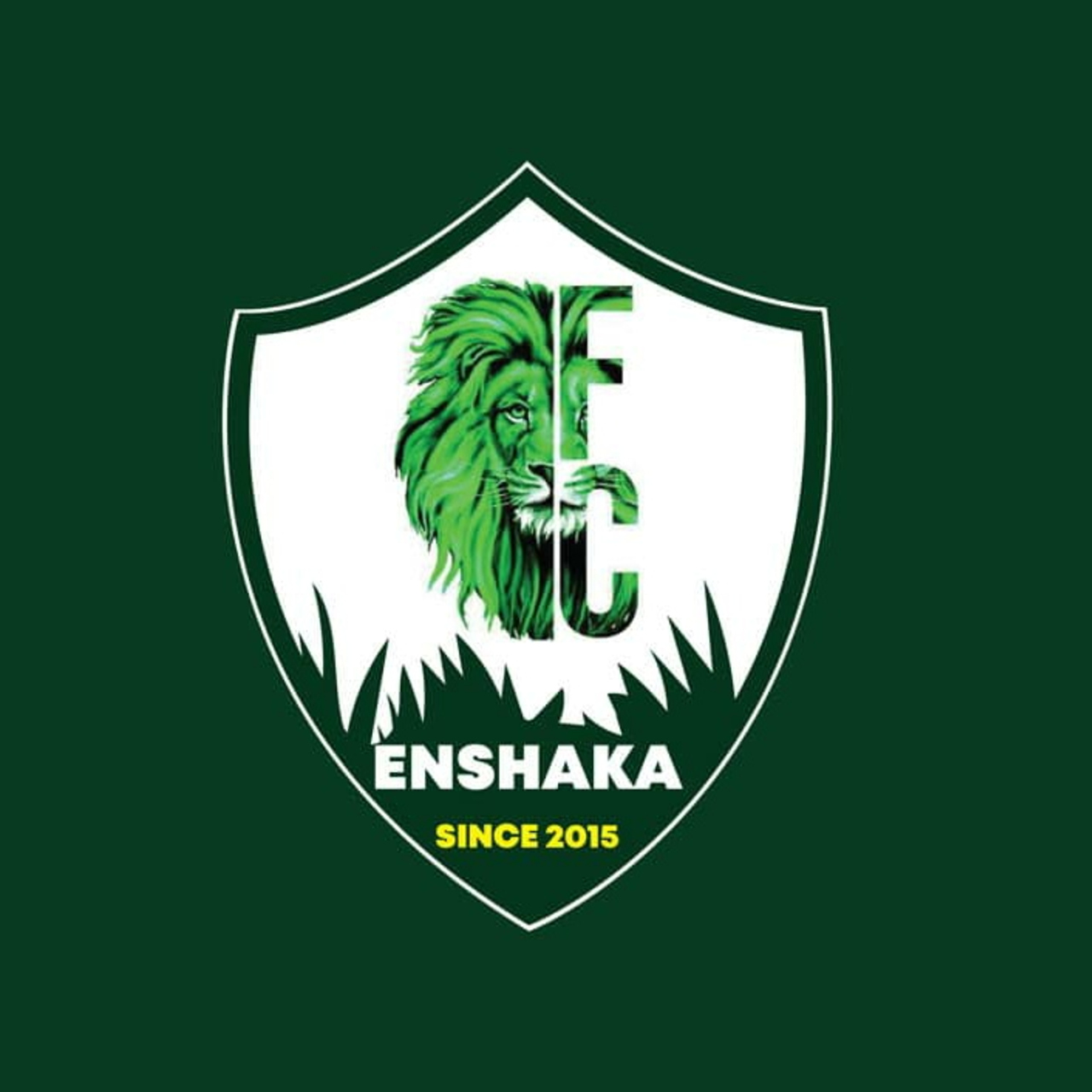 Ntare Lion's League
Season 14 - 2023/2024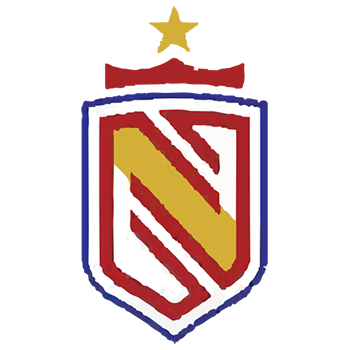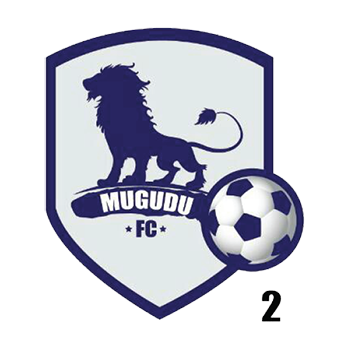 Ntare Lion's League
Season 14 - 2023/2024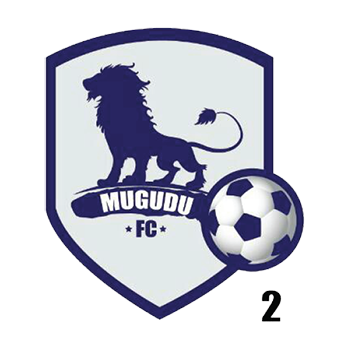 Ntare Lion's League
Season 14 - 2023/2024
Leagues

Ntare Lion's League

Seasons

2023, Season 14 - 2023/2024