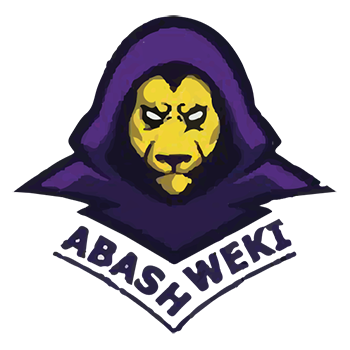 Class Year: 2008/2013
 Short Name: ABK
 Manager: Aine Derrick
 Captain: Otaremwa Paul Kadogo
Founded in 2015, we started as a "kalele playing club" in 2008 where we used to play barefooted at
the famous "deserts" but interesting how we have evolved to playing in the NTARE LIONS LEAGUE
and this time with actual jerseys and football boots where we are recording our 6th season with the league, I know, what a mile stone.
Team Abashweki has participated in the Ntare Lions League for six consecutive seasons and is the
the only team that has been crowned champions in its debut season. We are the team that is
famous for promising to bring back the trophy to PTA and actually taking the trophy back to PTA last season making us two time champions.
Most of you might wonder where the name Abashweki was derived from, like earlier noted, the
name is rooted in Ntare School, and it simply means a "snitch", or loosely translated as "fox" and for every Ntare School Old Boy, they know the presence of snitches especially when it came to nshera,akalo, reading and excellence, because we know we are going to snitch all other teams in terms of preparation, brotherhood solidarity and the utmost successs in the league, we were better placed to be known as Team Abashweki.
Fixtures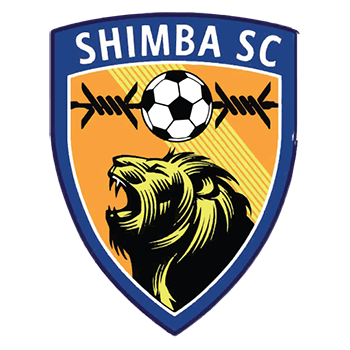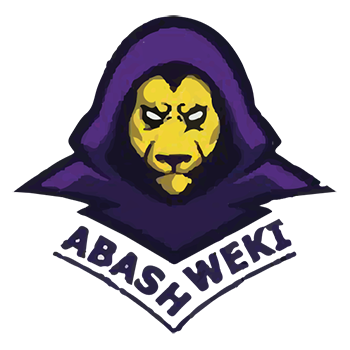 Ntare Lion's League
Season 14 - 2023/2024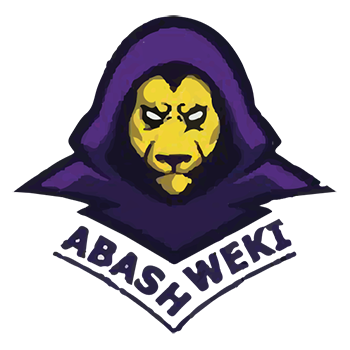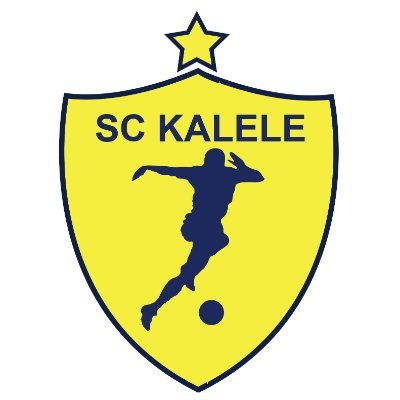 Ntare Lion's League
Season 14 - 2023/2024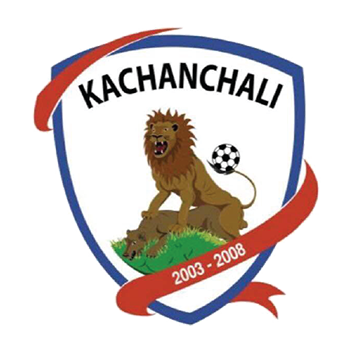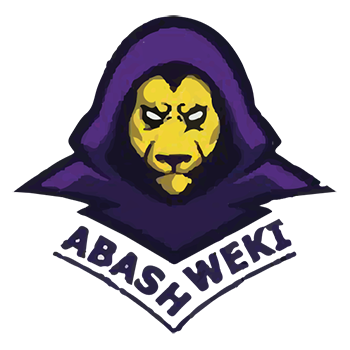 Ntare Lion's League
Season 14 - 2023/2024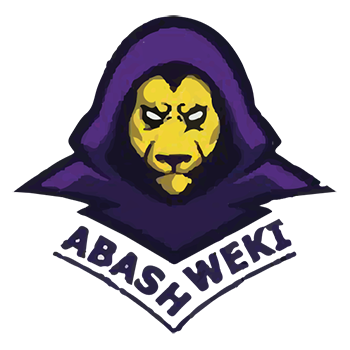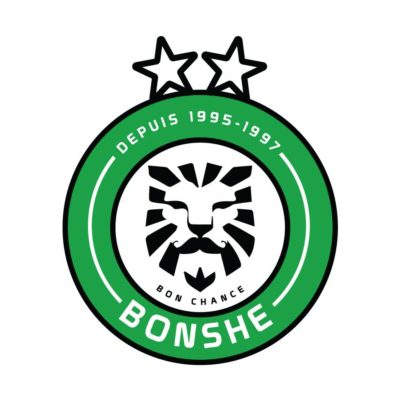 Ntare Lion's League
Season 14 - 2023/2024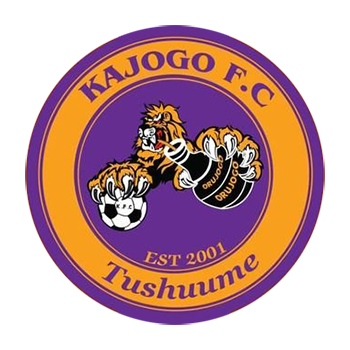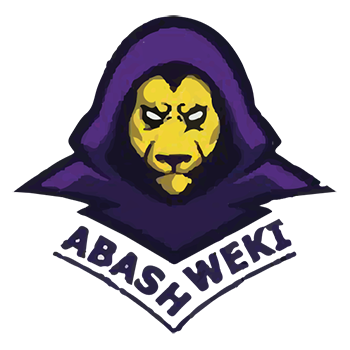 Ntare Lion's League
Season 14 - 2023/2024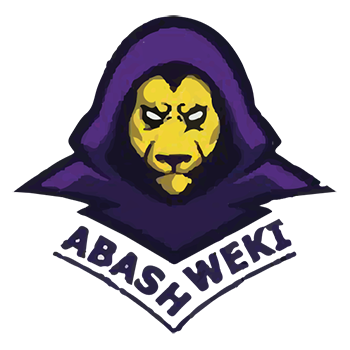 Ntare Lion's League
Season 14 - 2023/2024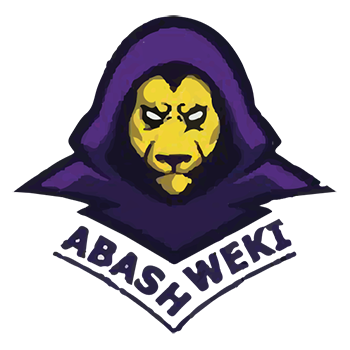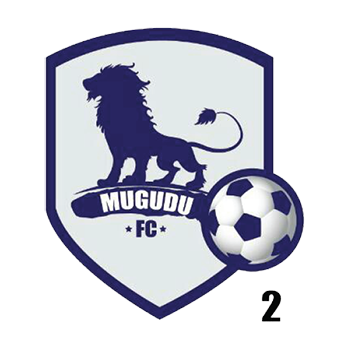 Ntare Lion's League
Season 14 - 2023/2024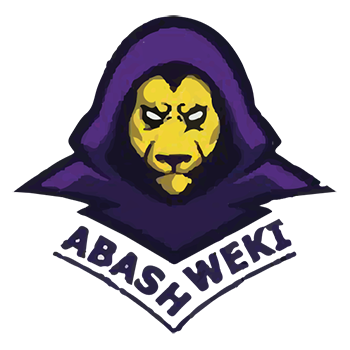 Ntare Lion's League
Season 14 - 2023/2024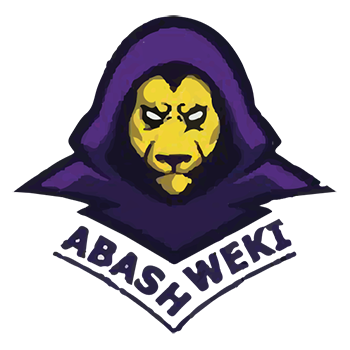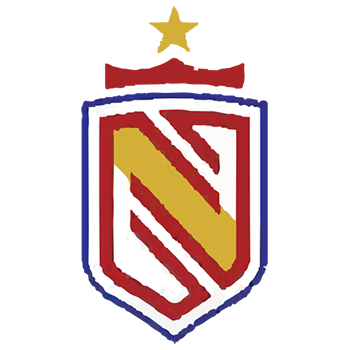 Ntare Lion's League
Season 14 - 2023/2024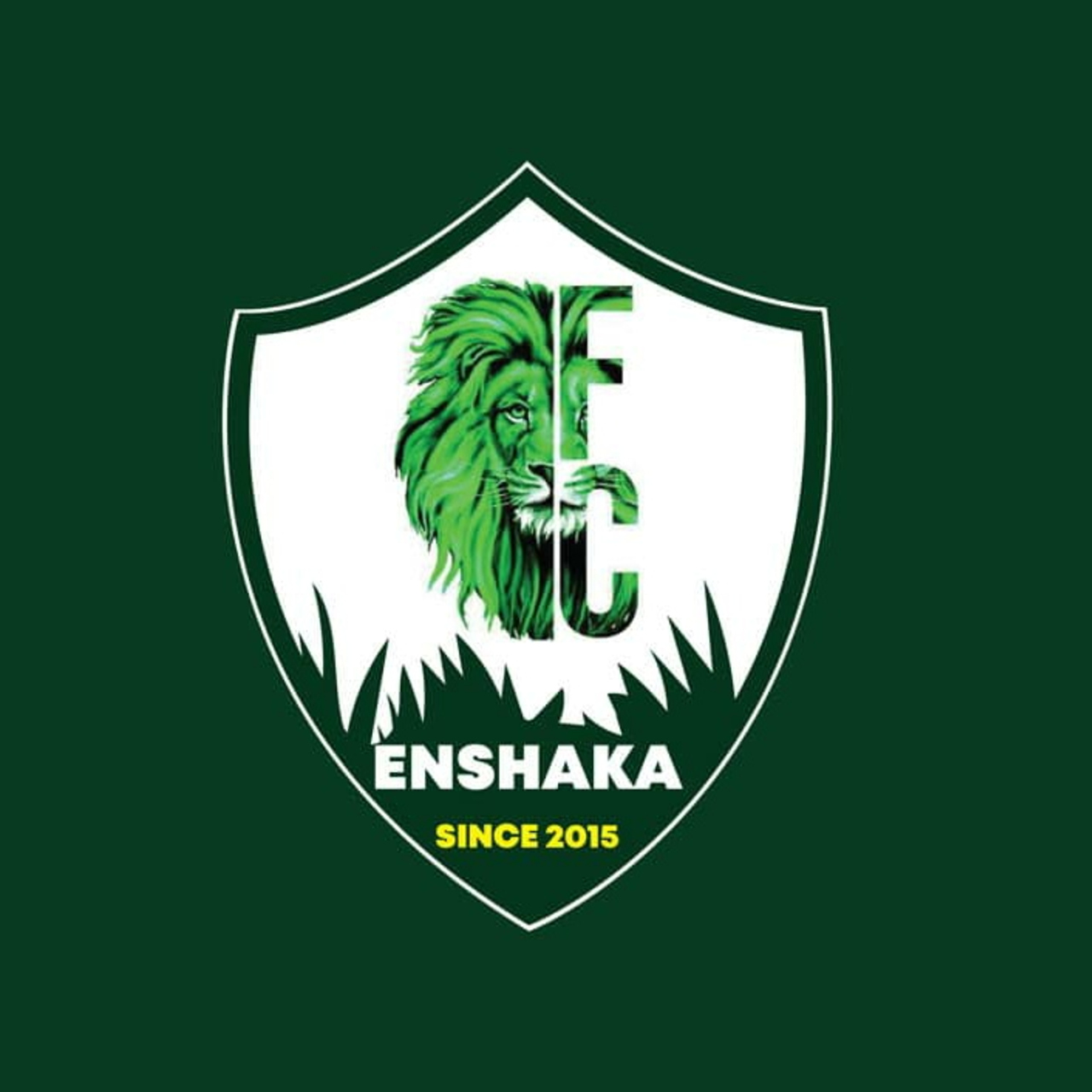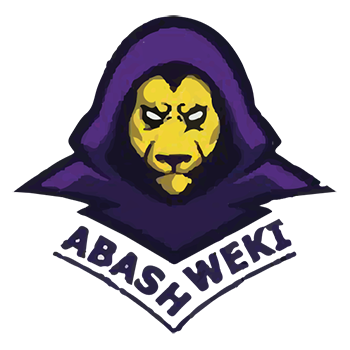 Ntare Lion's League
Season 14 - 2023/2024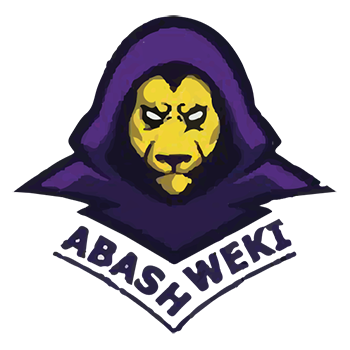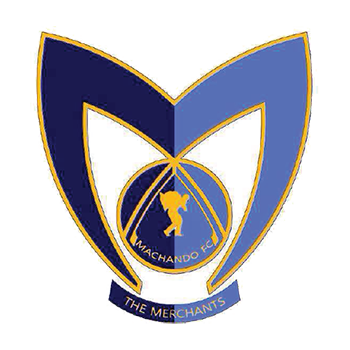 Ntare Lion's League
Season 14 - 2023/2024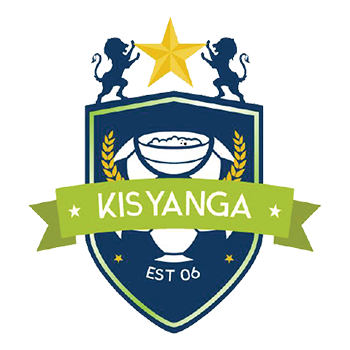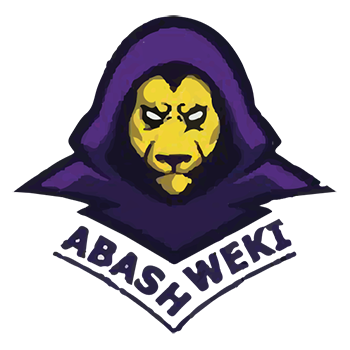 Ntare Lion's League
Season 14 - 2023/2024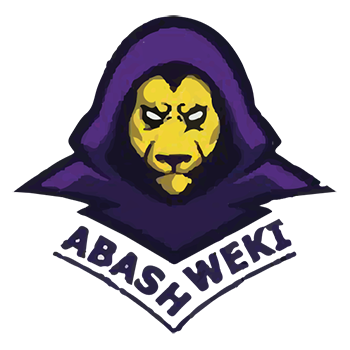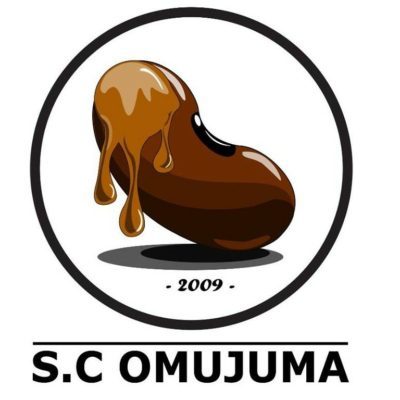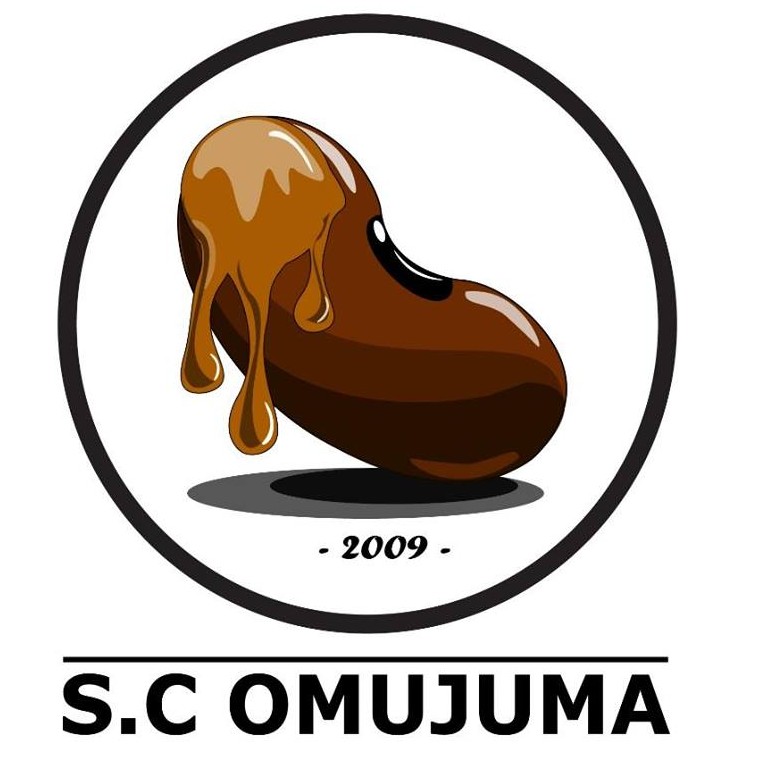 Ntare Lion's League
Season 14 - 2023/2024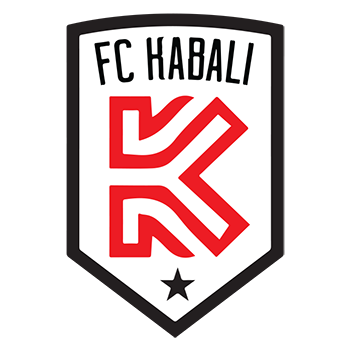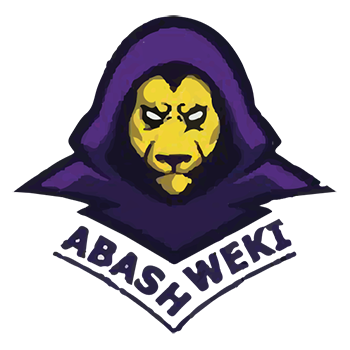 Ntare Lion's League
Season 14 - 2023/2024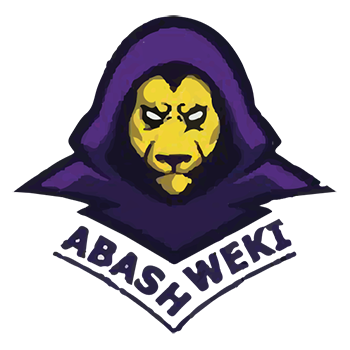 Ntare Lion's League
Season 14 - 2023/2024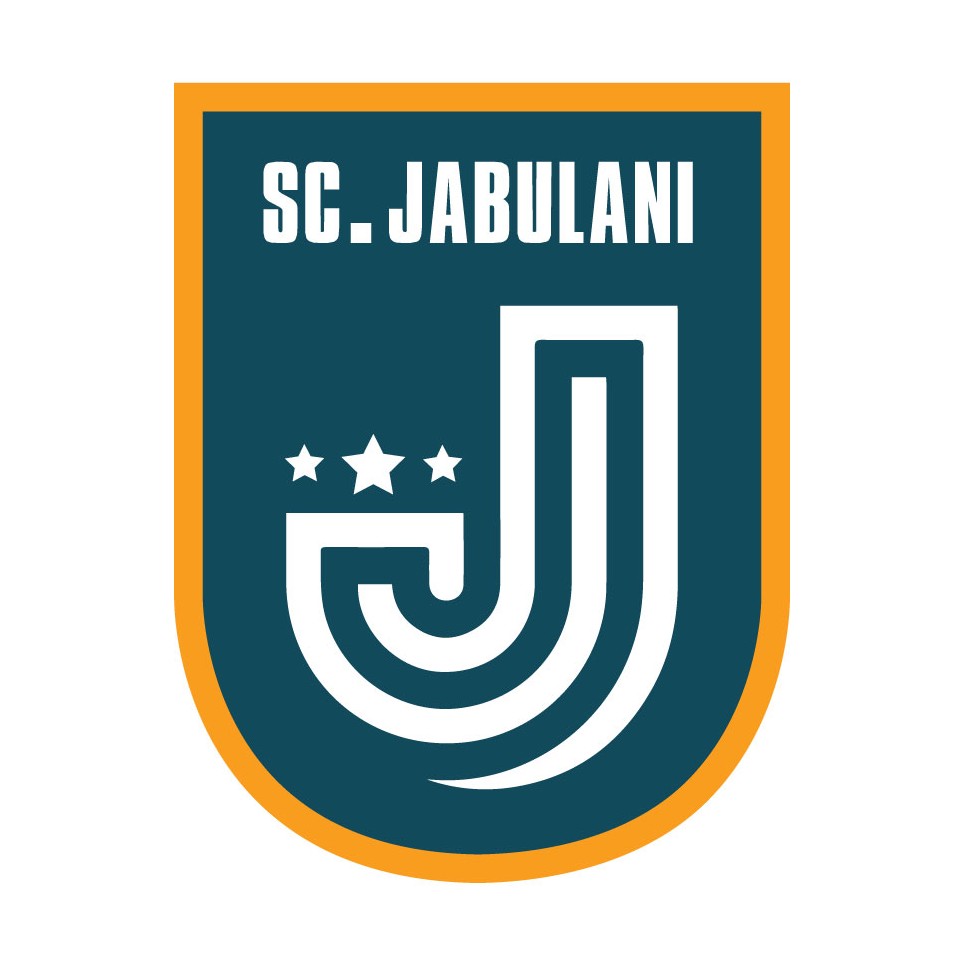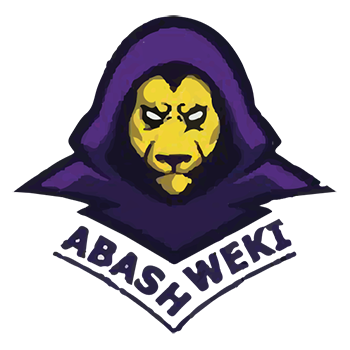 Ntare Lion's League
Season 14 - 2023/2024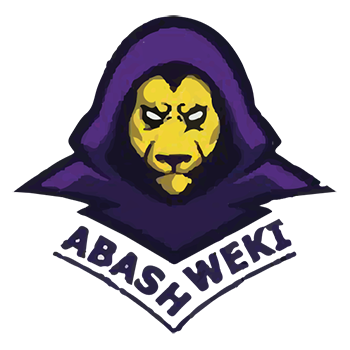 Ntare Lion's League
Season 14 - 2023/2024
Results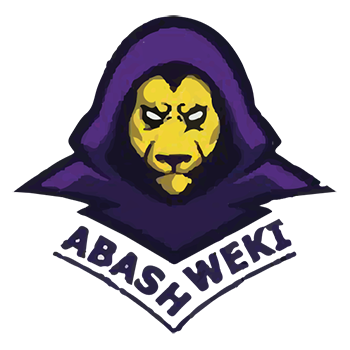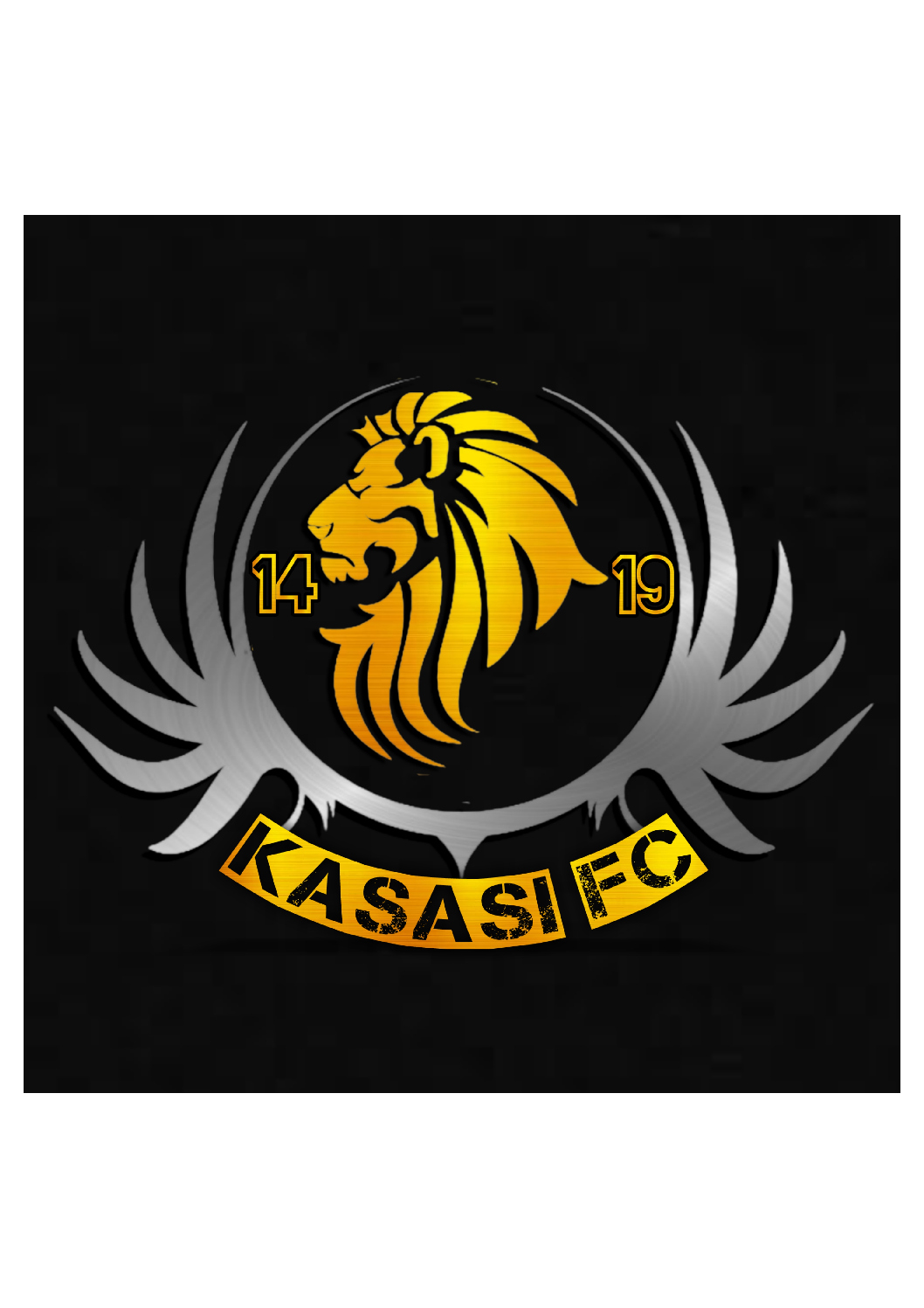 Ntare Lion's League
Season 14 - 2023/2024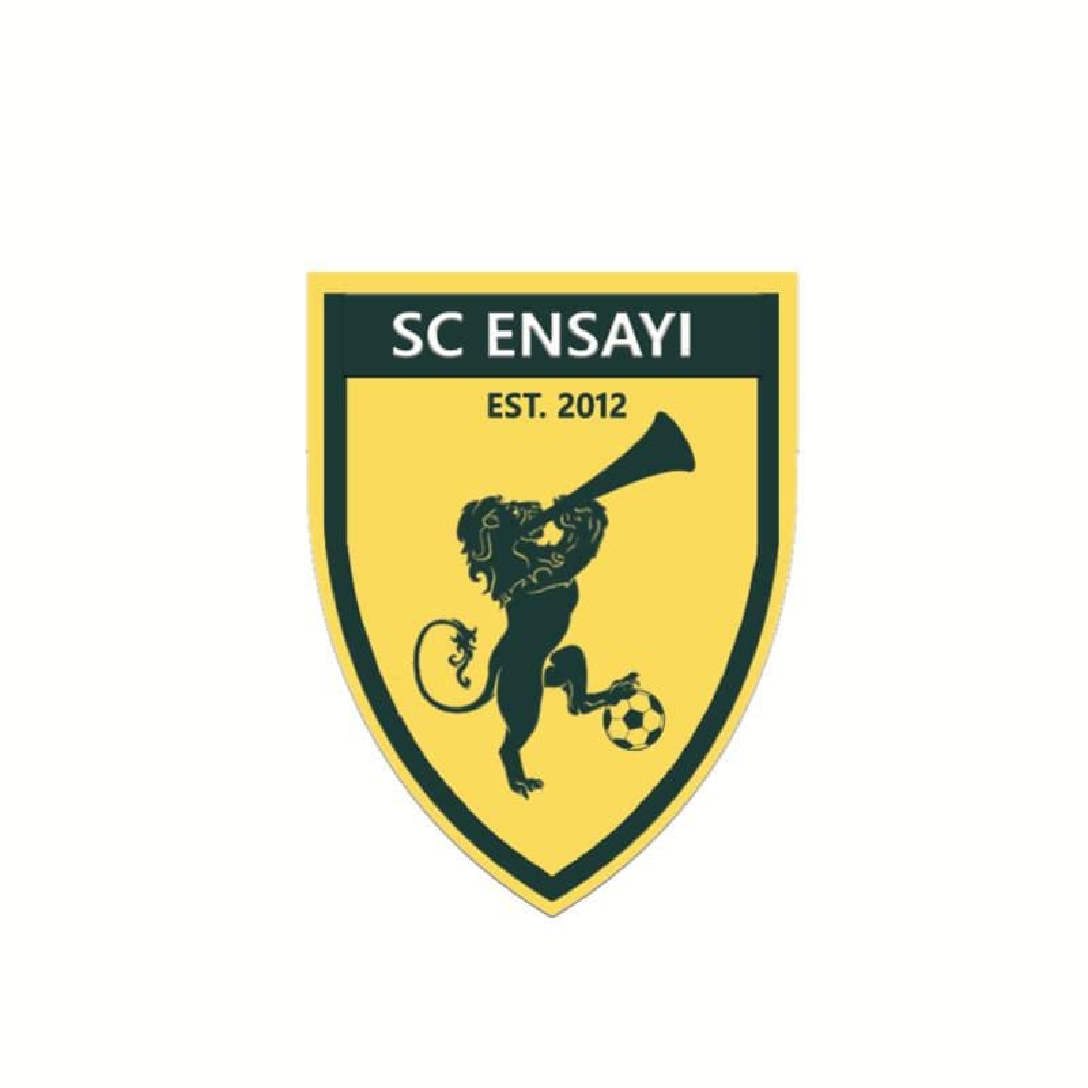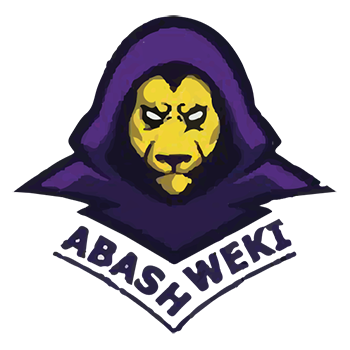 Ntare Lion's League
2023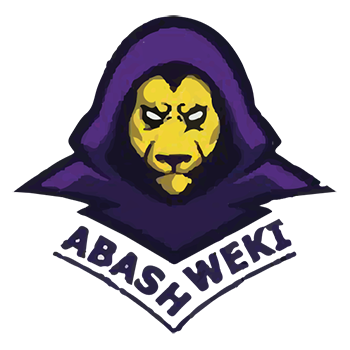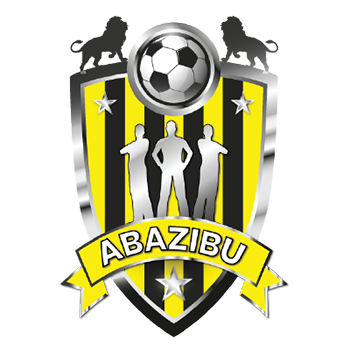 Ntare Lion's League
Season 14 - 2023/2024
Leagues

Ntare Lion's League

Seasons

2023, Season 14 - 2023/2024