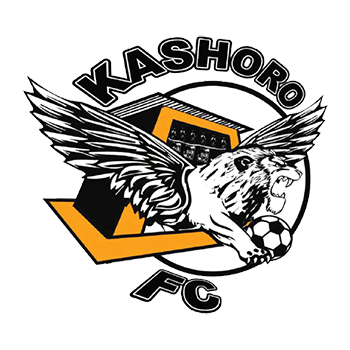 Class Year: 2000/2005
 Short Name: KSH
 Manager: Sam
 Captain: Frank Bash
Comprised of Ntare Old boys of 2000-2005, Kashoro FC, are the founding members of the Ntare League and its inaugural champions. True exemplars of the unbreakable Ntare spirit, Kashoro is named after the school canteen owing to its members' magnanimous attitude.
Kashoro acquired the league's first lucrative team sponsorship deal with Jumia Party, which is in its third year running.
The team is currently managed by former Ntare School's prolific left back, Ankunda Dickson and captained by senior old boy, Muboine Isaac.
Results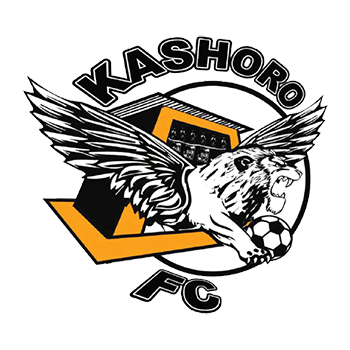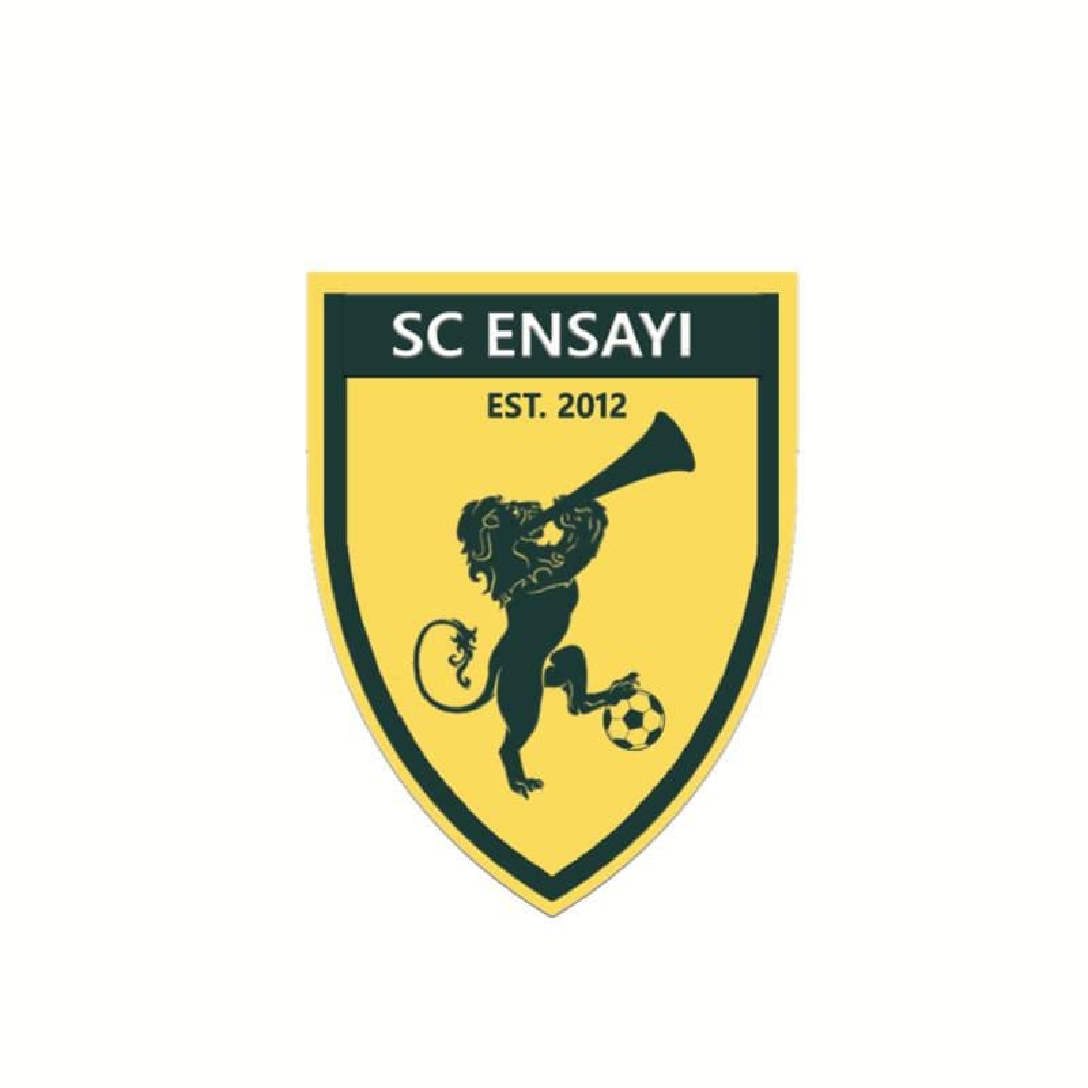 Ntare Lion's League
Season 14 - 2023/2024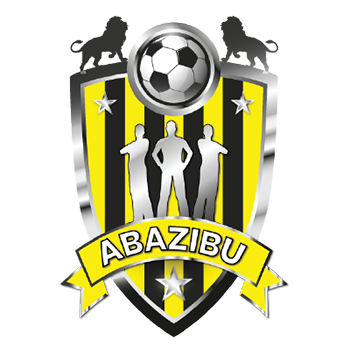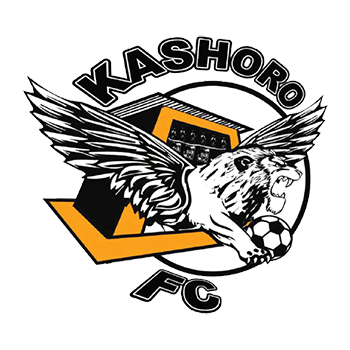 Ntare Lion's League
Season 14 - 2023/2024
Leagues

Ntare Lion's League

Seasons

2023, Season 14 - 2023/2024