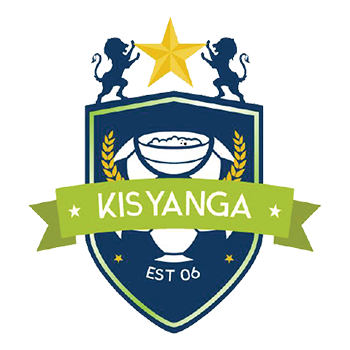 Class Year: 2006/2011
 Short Name: KIS
 Manager: Seth
 Captain: Owen Oyesigire
Established 2006, you could also refer to us as "golden bisya" having been admitted the same year Ntare School was celebrating a golden jubilee. We are generally fun loving with a big sense of brotherhood. We are named after the very much adored millet floor porridge.
That porridge nurtured us and kept us replenished through the nights. That porridge with escorted with a few bites worked as a perfect substitute for the not very liked Dinning Hall meals.
We joined lions league in the fourth season 2014 through the big initiative of Philip (1st Cpt) and Douglas (1st Coach) who pulled all the resources they had and mobilized as many individuals as they could. The first season saw us reach the final against Bonshe in our inaugural season.
We unfortunately lost that final but because of our resilience and finding strength in numbers, we came back to win what was rightfully ours during the next season. Big shout outs to Nue-ha (Messi), Mc Jim (G.O.A.T), Elly, Seth, Matanda, Mugoye, Brian, Andrew, Joel, Kenan, Kabogooza and all the players who have been there for the team since its formation. We have had bad spells since that season, however we look towards clinching a second tittle with some fresh blood in Owen, Teakol, Senoga, Hakiza and many more since our social media pages are growing.
Taking part in the lions league activities is such an honor and we are maximizing on the platform to build networks in our different lines of business. Furthermore close the gap between our brothers who we both didn't find at Ntare and those we didn't leave at Ntare.
Fixtures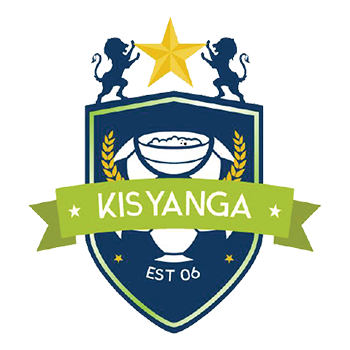 Ntare Lion's League
Season 14 - 2023/2024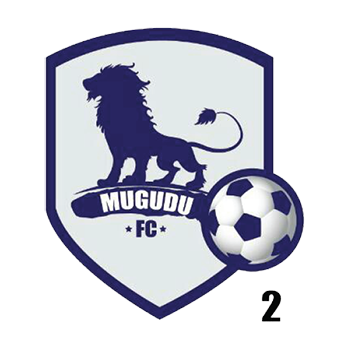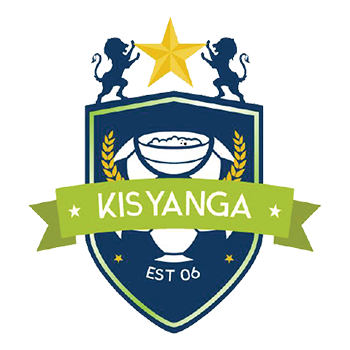 Ntare Lion's League
Season 14 - 2023/2024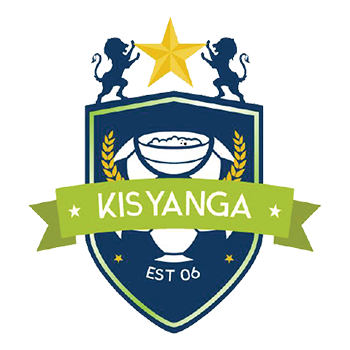 Ntare Lion's League
Season 14 - 2023/2024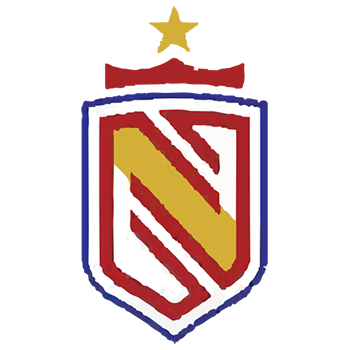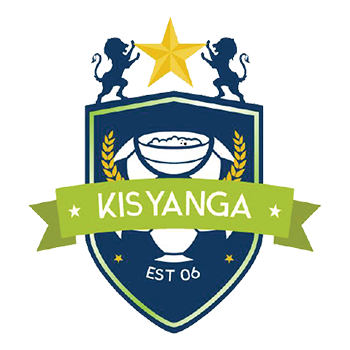 Ntare Lion's League
Season 14 - 2023/2024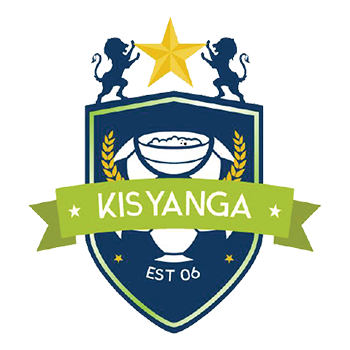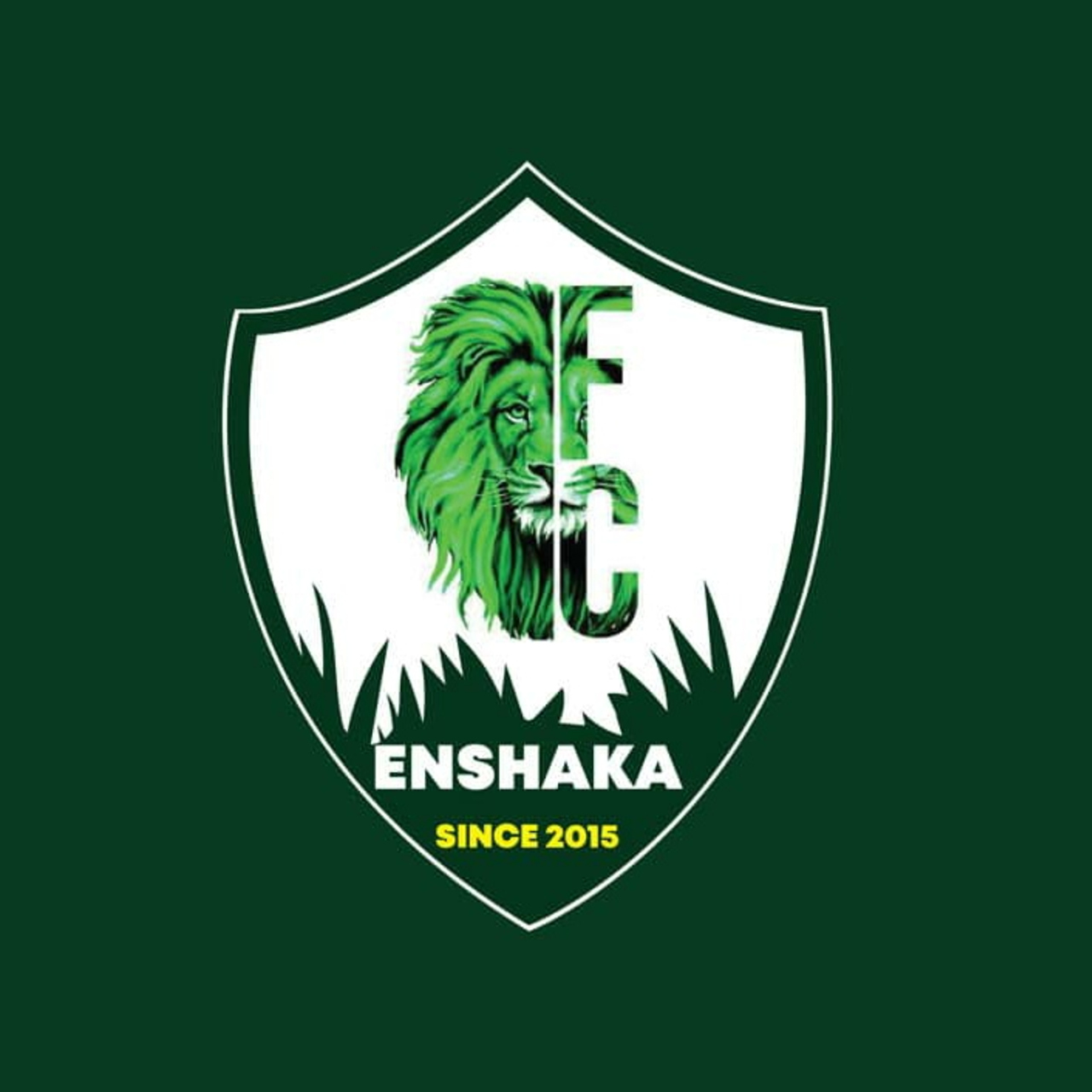 Ntare Lion's League
Season 14 - 2023/2024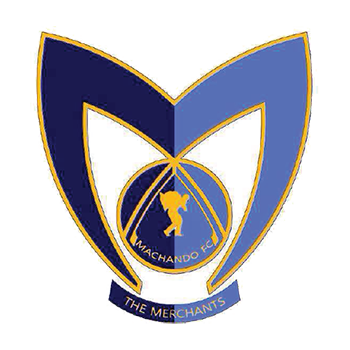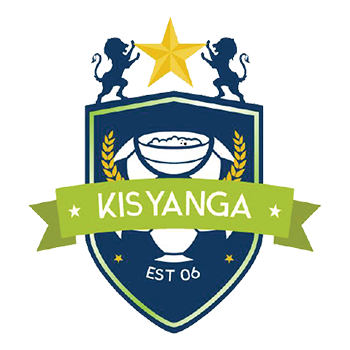 Ntare Lion's League
Season 14 - 2023/2024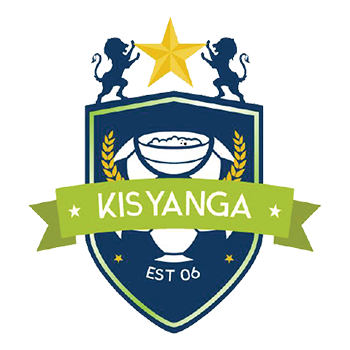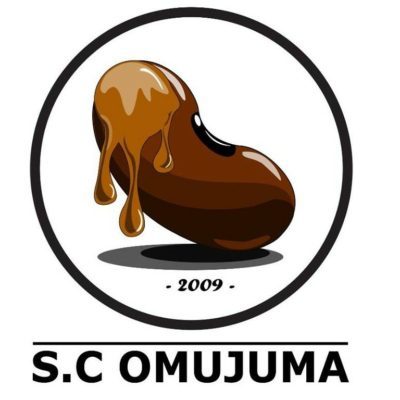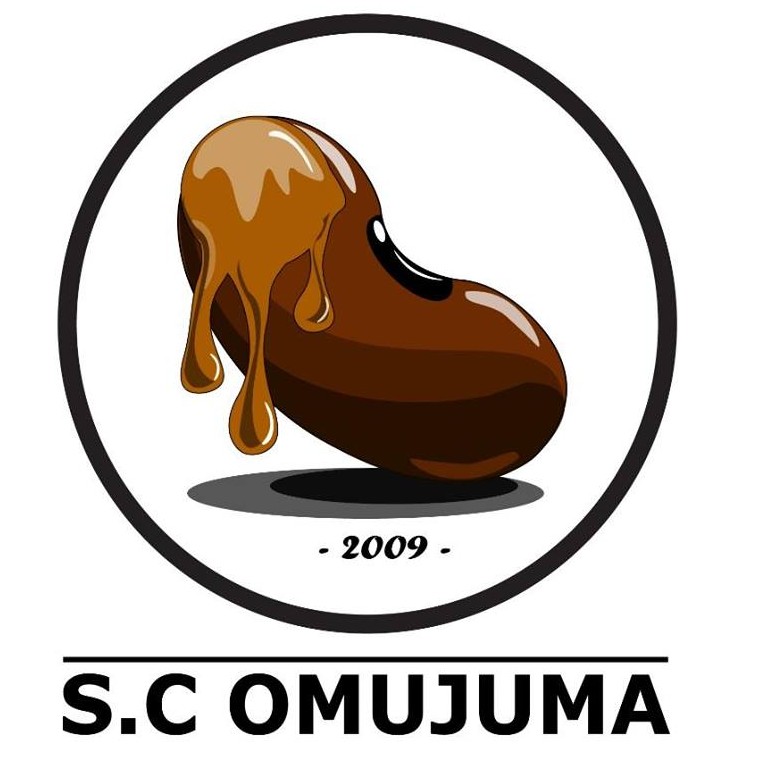 Ntare Lion's League
Season 14 - 2023/2024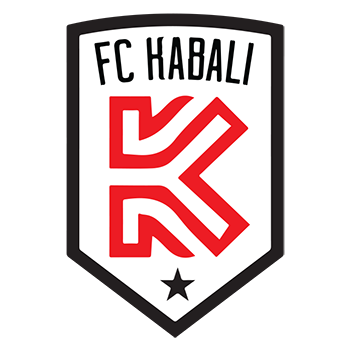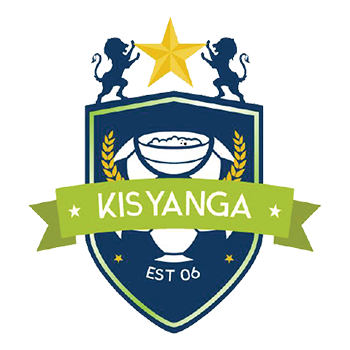 Ntare Lion's League
Season 14 - 2023/2024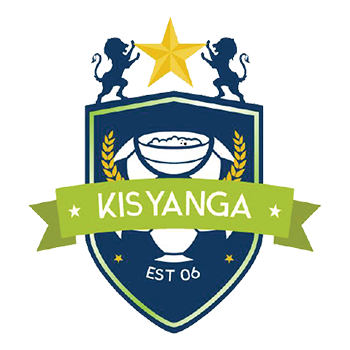 Ntare Lion's League
Season 14 - 2023/2024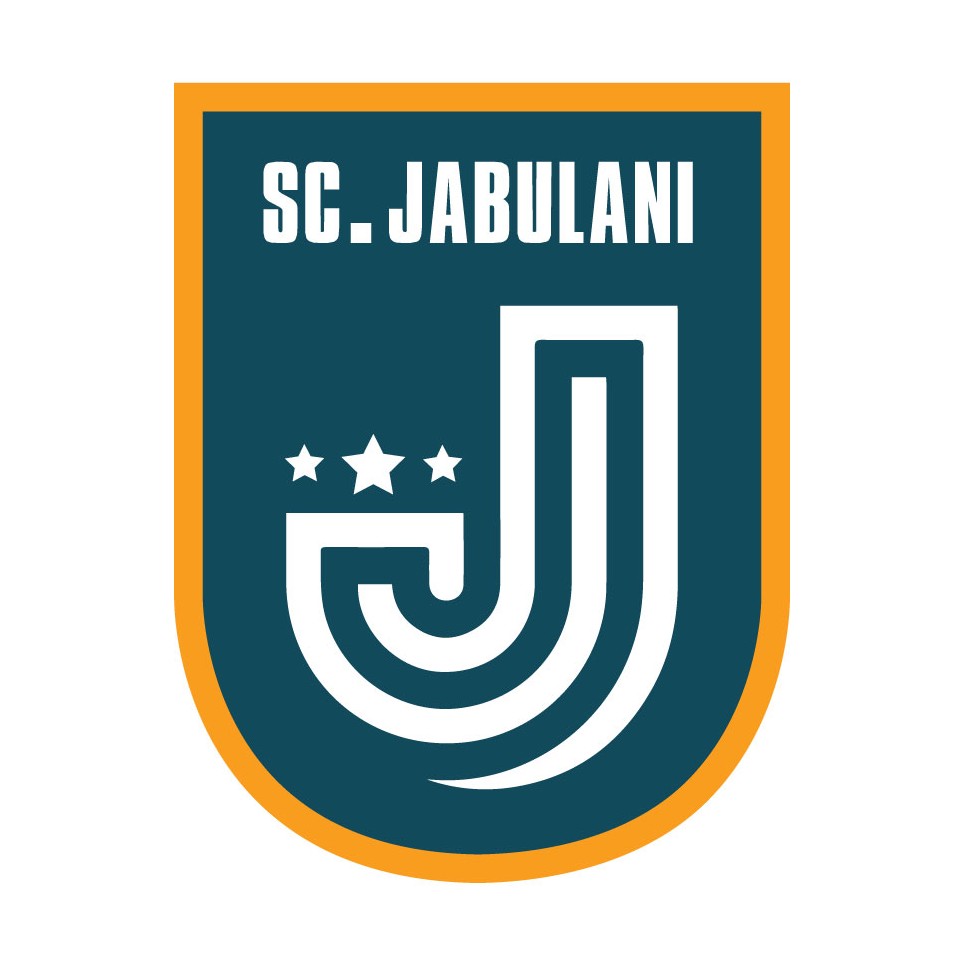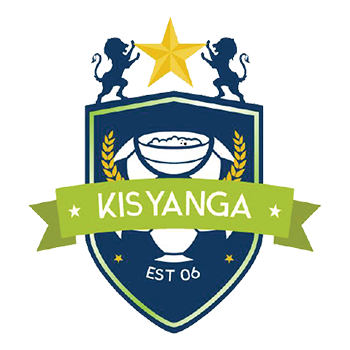 Ntare Lion's League
Season 14 - 2023/2024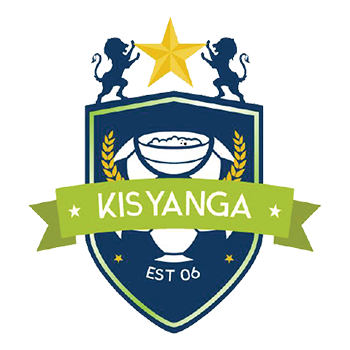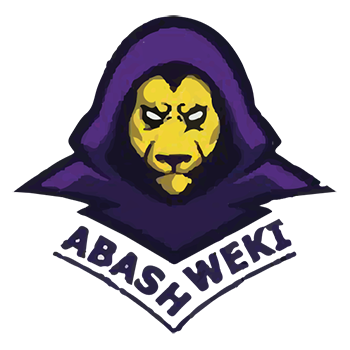 Ntare Lion's League
Season 14 - 2023/2024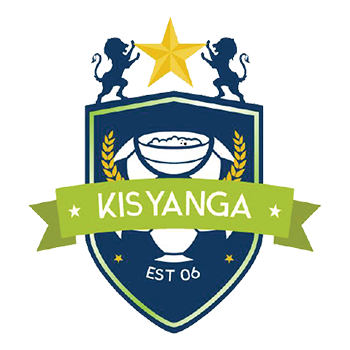 Ntare Lion's League
Season 14 - 2023/2024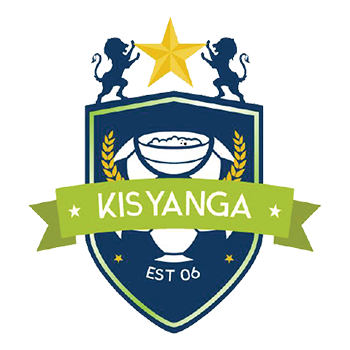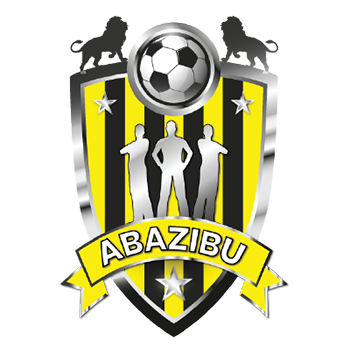 Ntare Lion's League
Season 14 - 2023/2024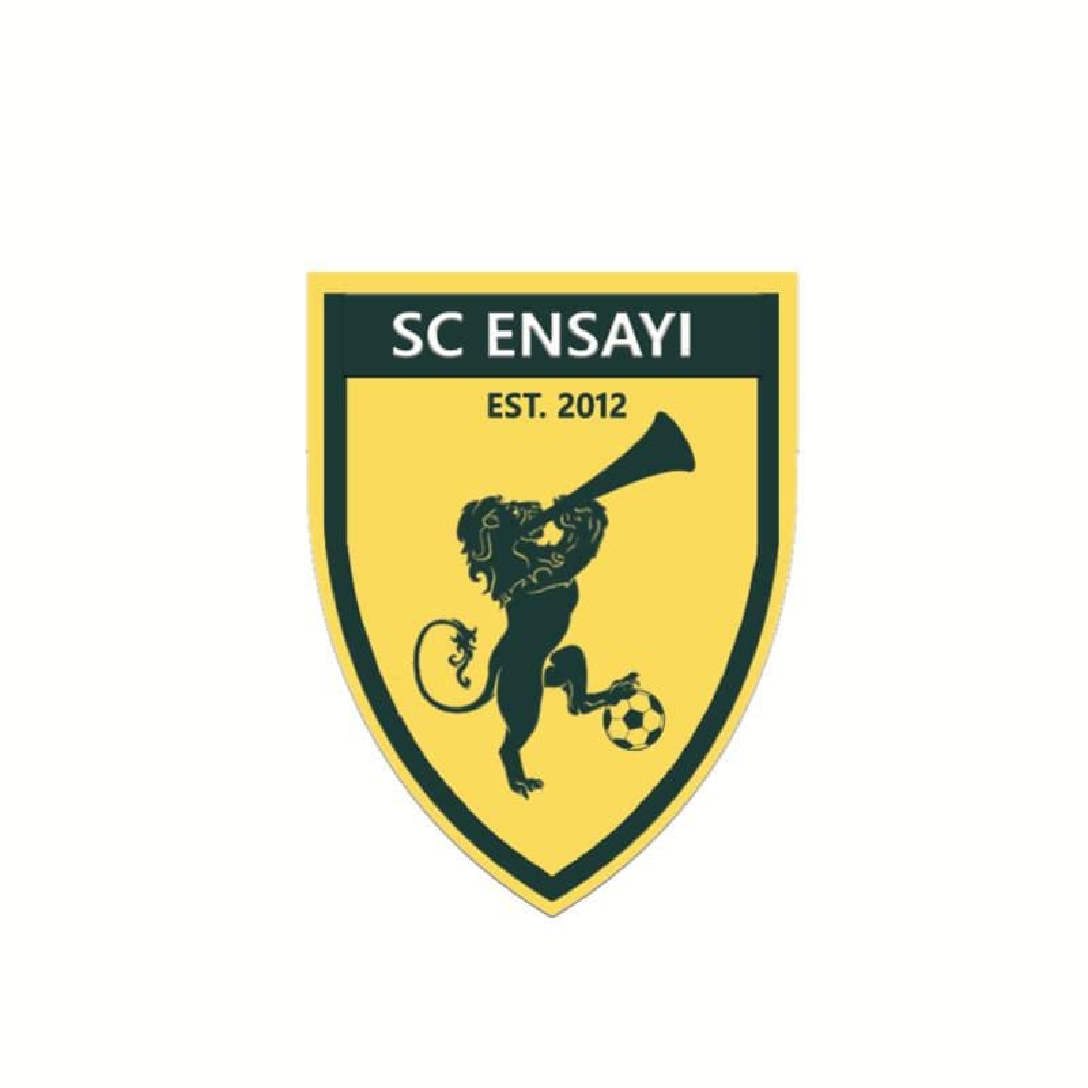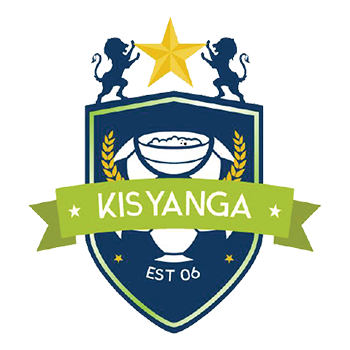 Ntare Lion's League
Season 14 - 2023/2024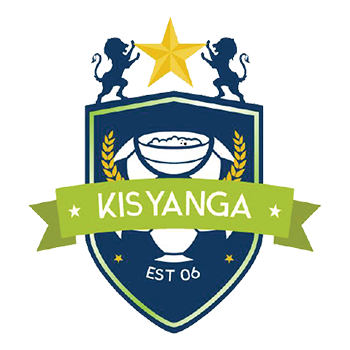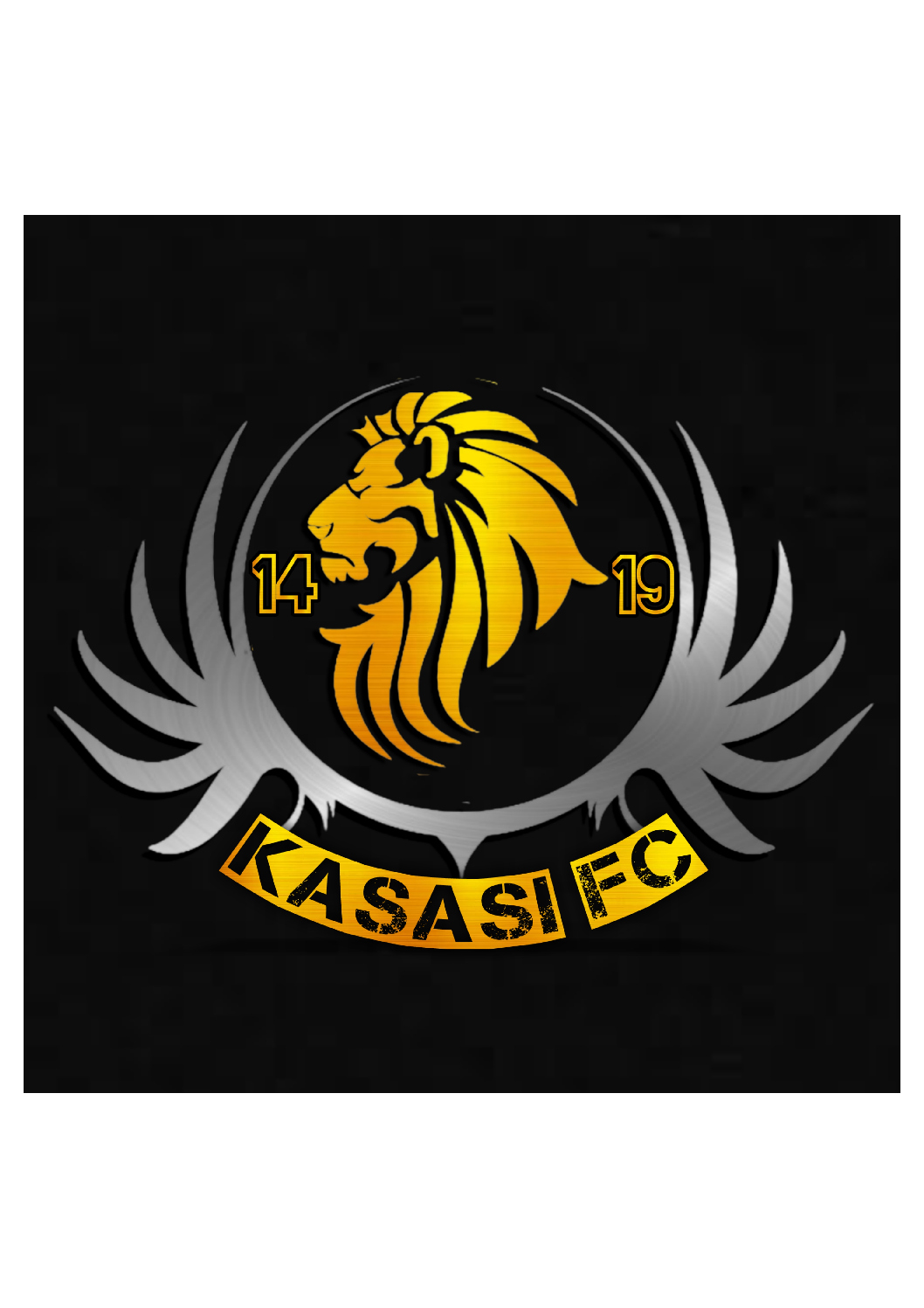 Ntare Lion's League
Season 14 - 2023/2024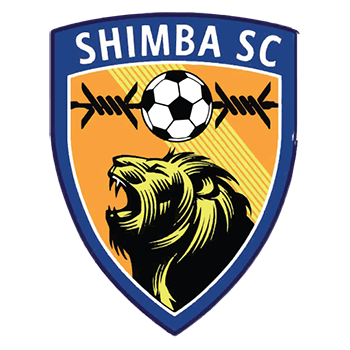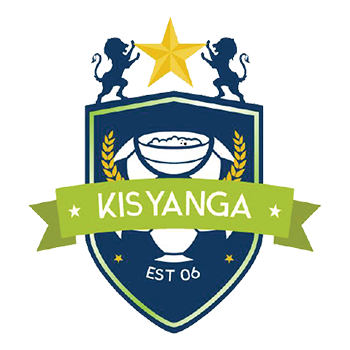 Ntare Lion's League
Season 14 - 2023/2024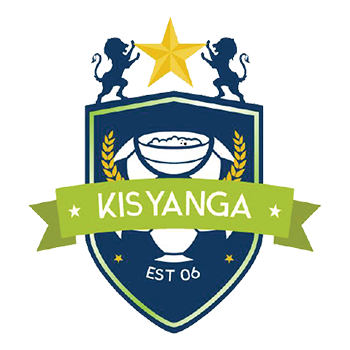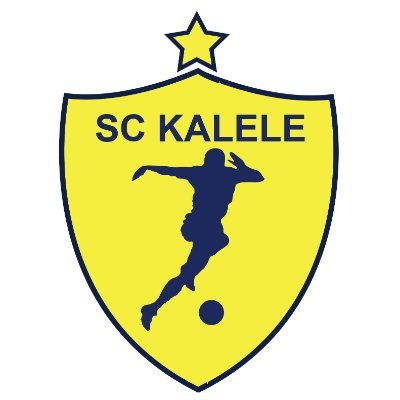 Ntare Lion's League
Season 14 - 2023/2024
Results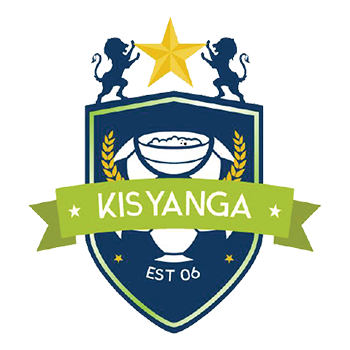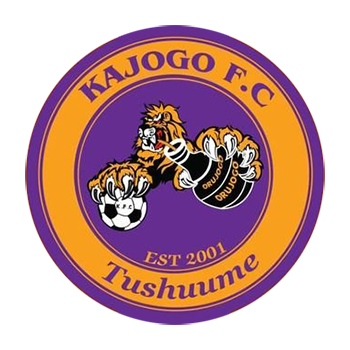 Ntare Lion's League
Season 14 - 2023/2024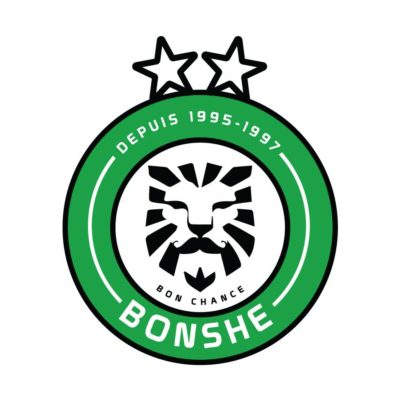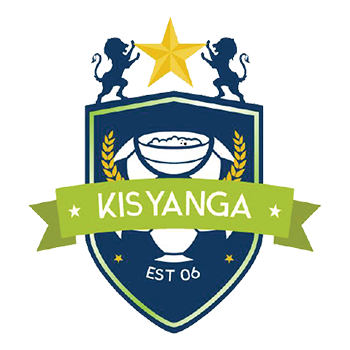 Ntare Lion's League
Season 14 - 2023/2024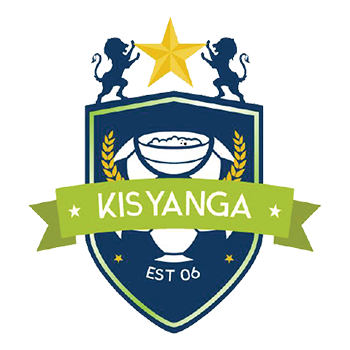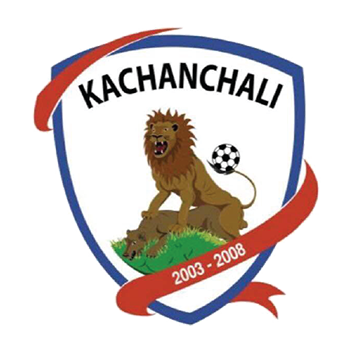 Ntare Lion's League
Season 14 - 2023/2024
Leagues

Ntare Lion's League

Seasons

2023, Season 14 - 2023/2024