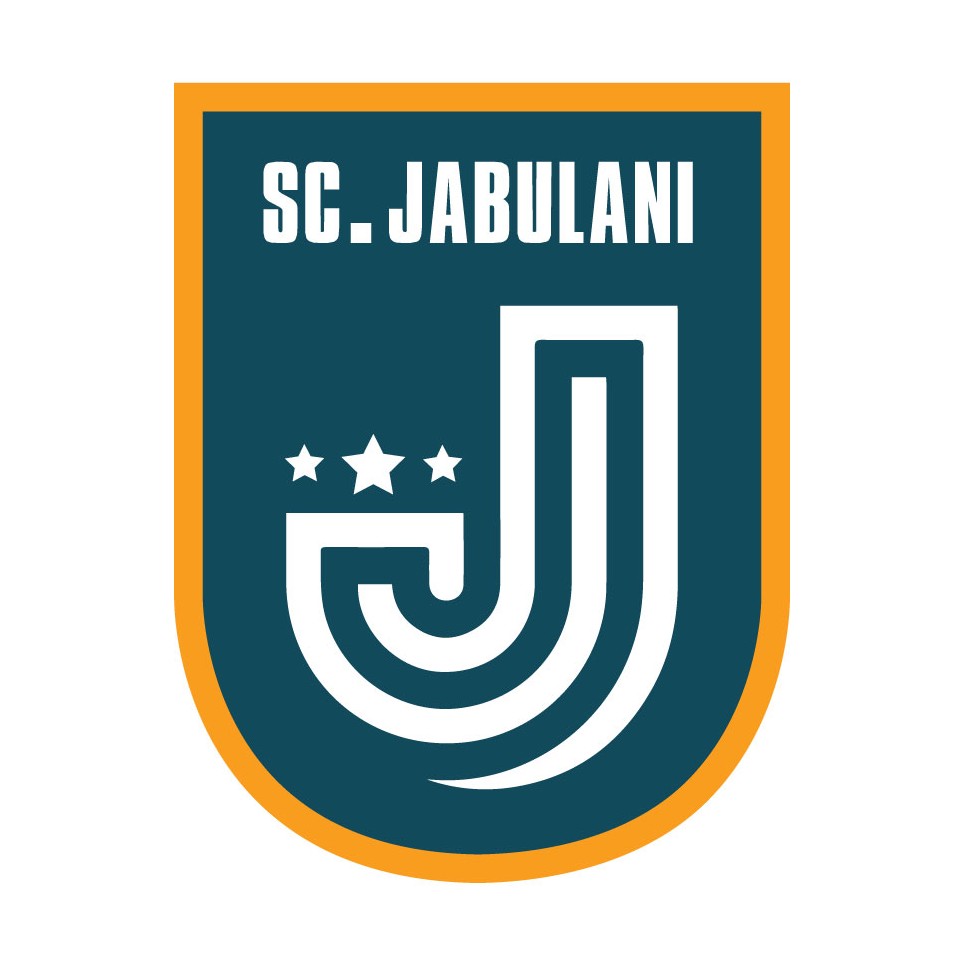 Class Year: 2011/2016
Short Name: JAB
Manager: Amanyire
Captain: Mugabe Norman
SC Jabulani is the youngest team in the Ntare Lions League comprising of the gallant lions who were in the class of 2011-2016.
The team name 'Jabulani' was inspired by the world cup ball of 2010 which also became the first school jargon we came across to mean 'alindazi'.
BIGIRWA ROBERT 'OFFSET' is our captain and WANYAMA DAVID 'BEAST' is our star player and defence general.
NLL 10 is our debut season and we shall hopefully play many more seasons in this great league.
'We would like to extend our thanks to the Senior Old Boys for making it possible for us to play in the league and also thank our sponsors WOWO water for hydrating us after our games' Mr. Robert says
Fixtures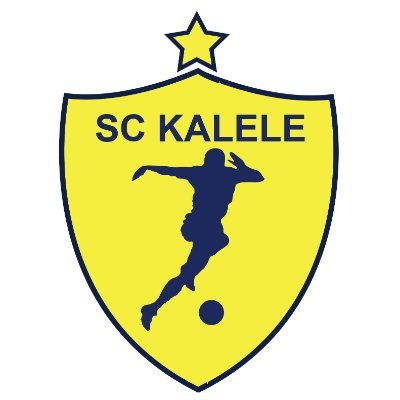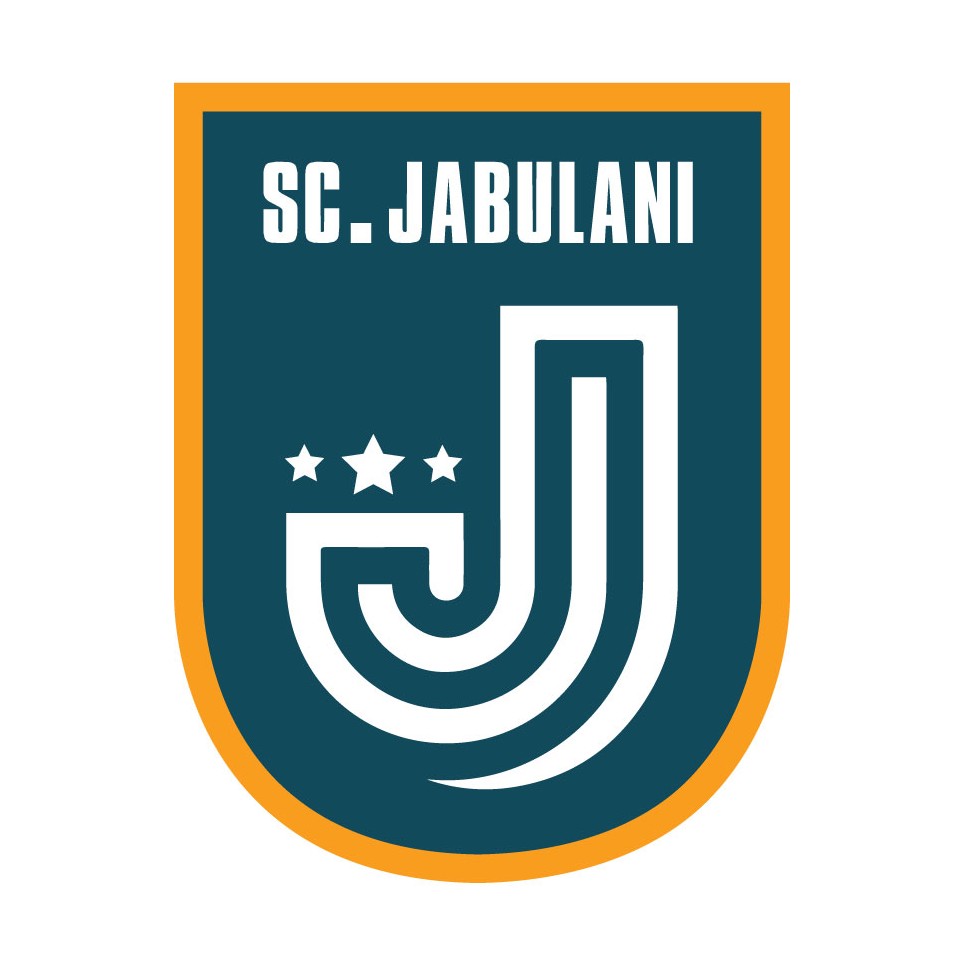 Ntare Lion's League
Season 14 - 2023/2024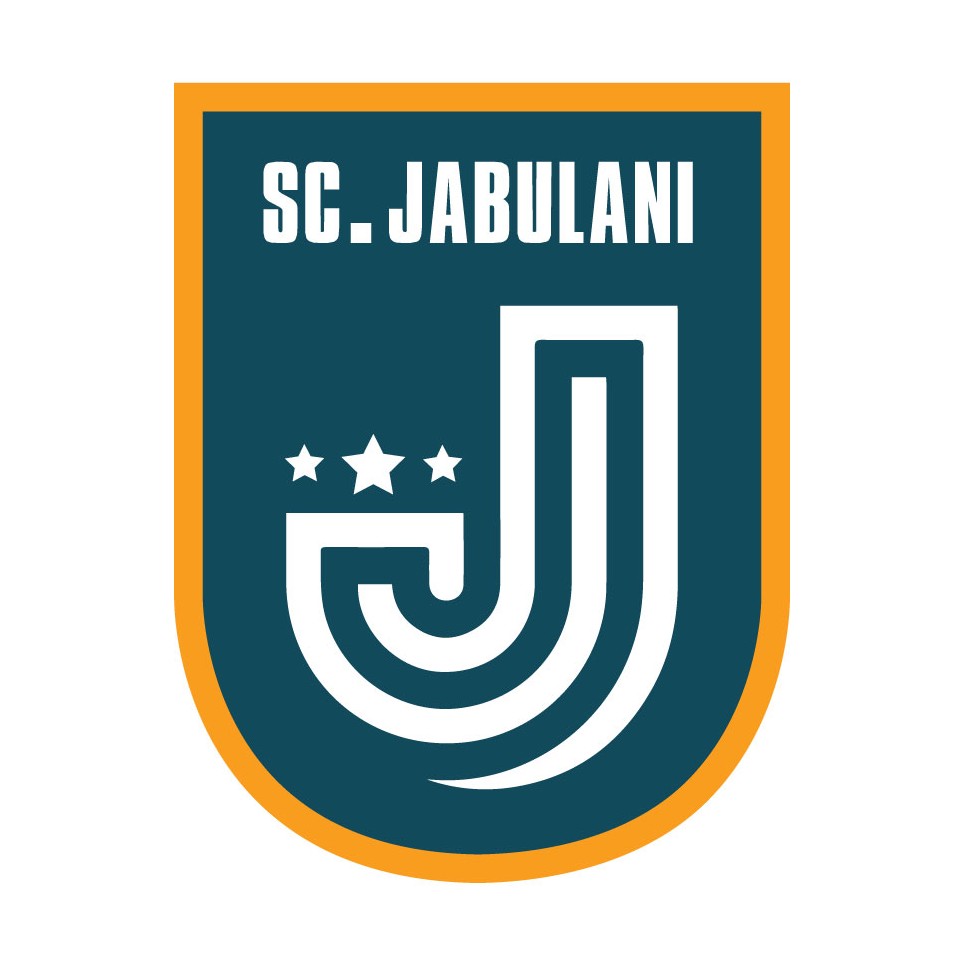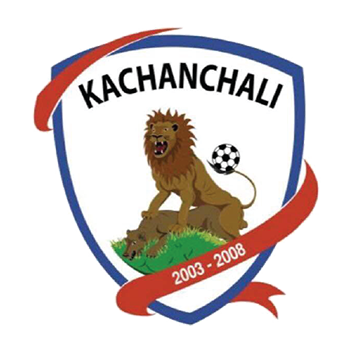 Ntare Lion's League
Season 14 - 2023/2024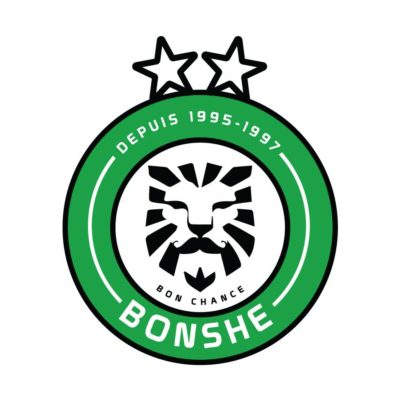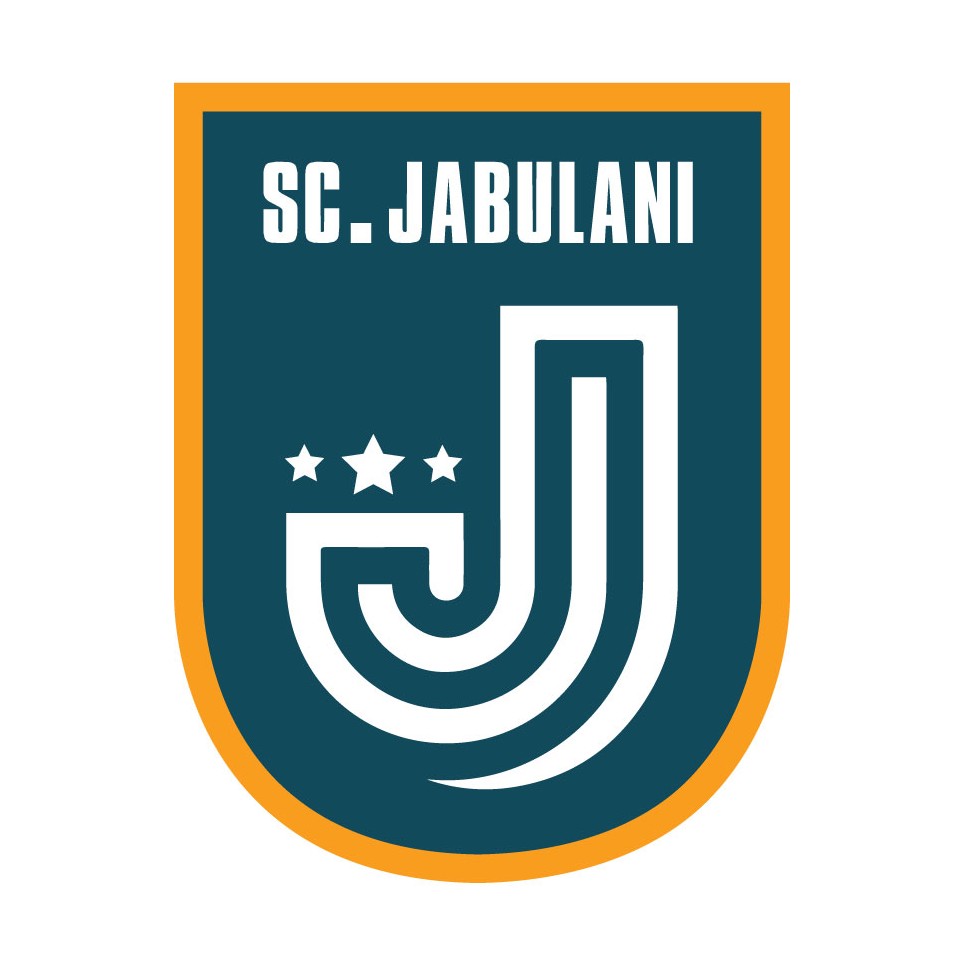 Ntare Lion's League
Season 14 - 2023/2024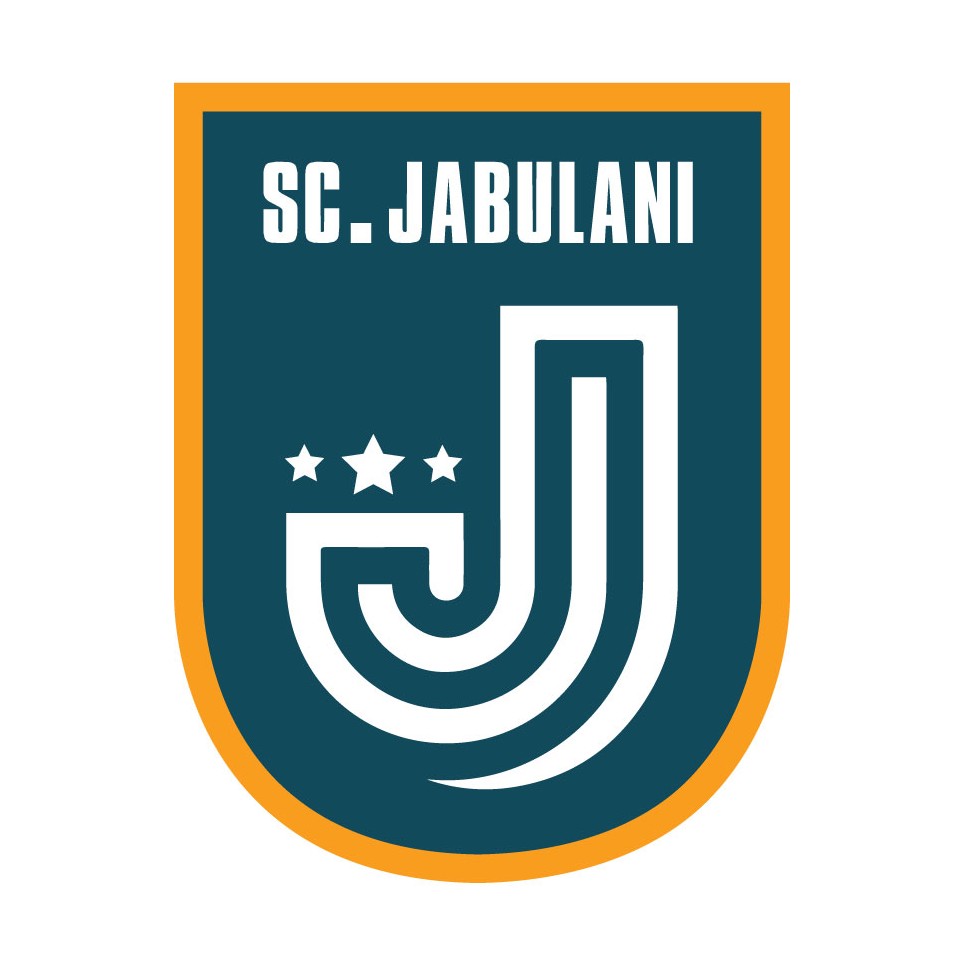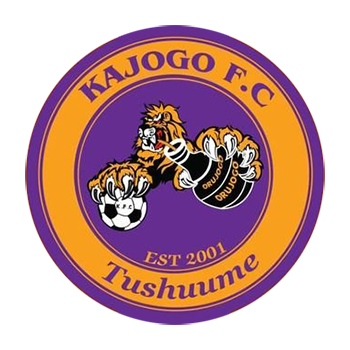 Ntare Lion's League
Season 14 - 2023/2024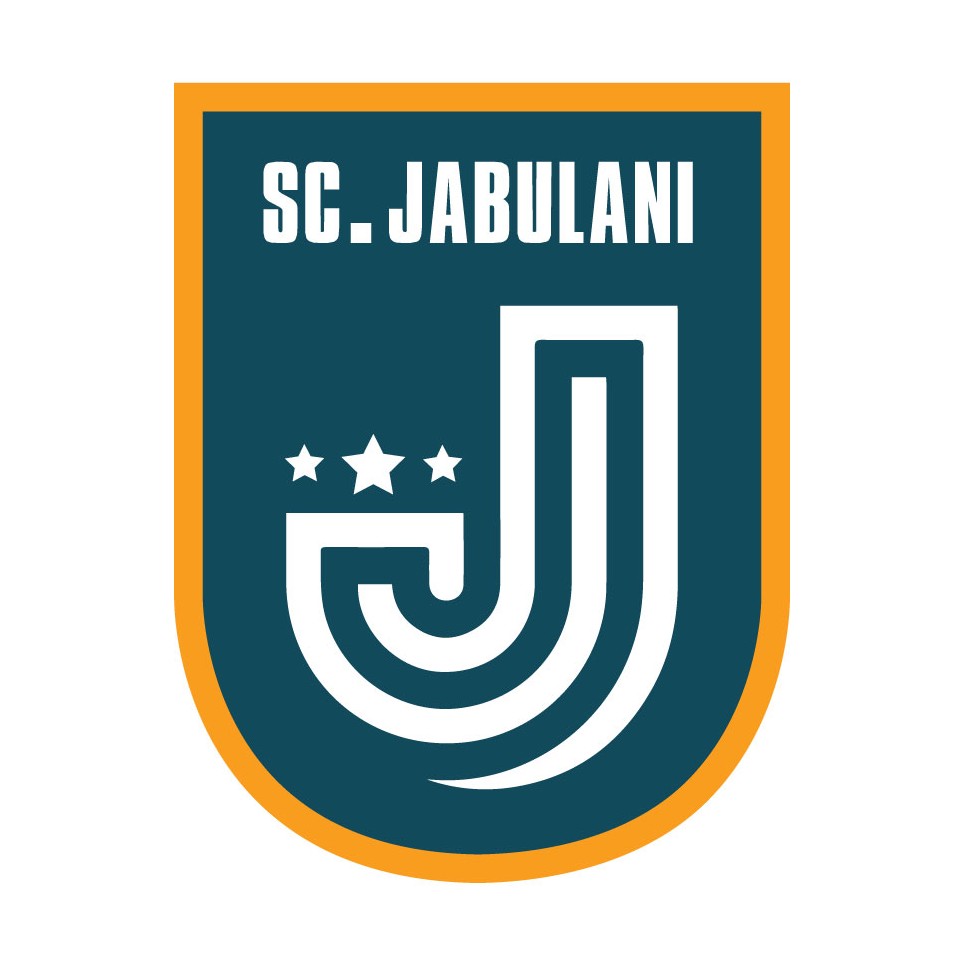 Ntare Lion's League
Season 14 - 2023/2024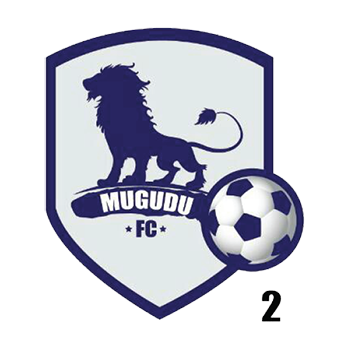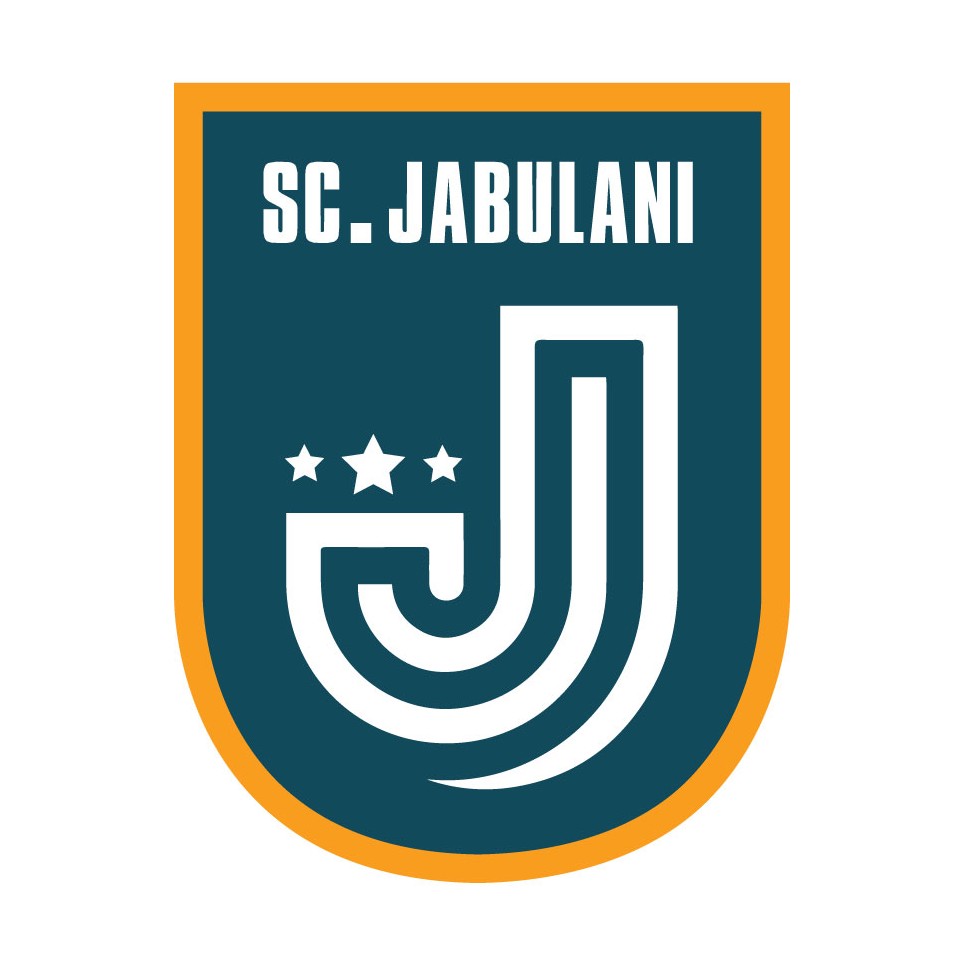 Ntare Lion's League
Season 14 - 2023/2024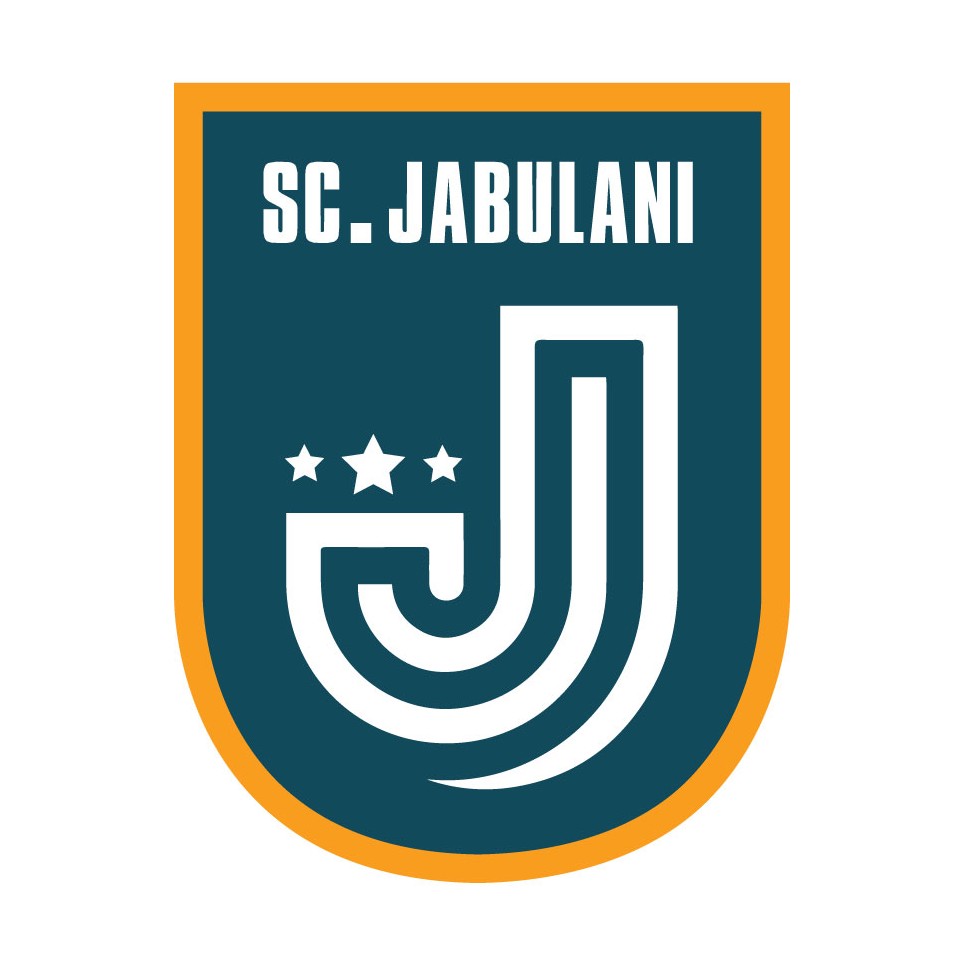 Ntare Lion's League
Season 14 - 2023/2024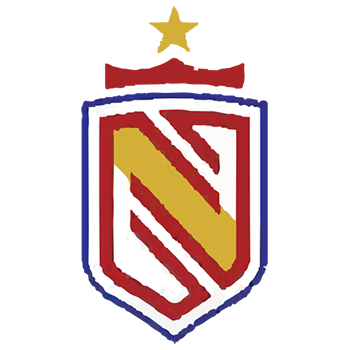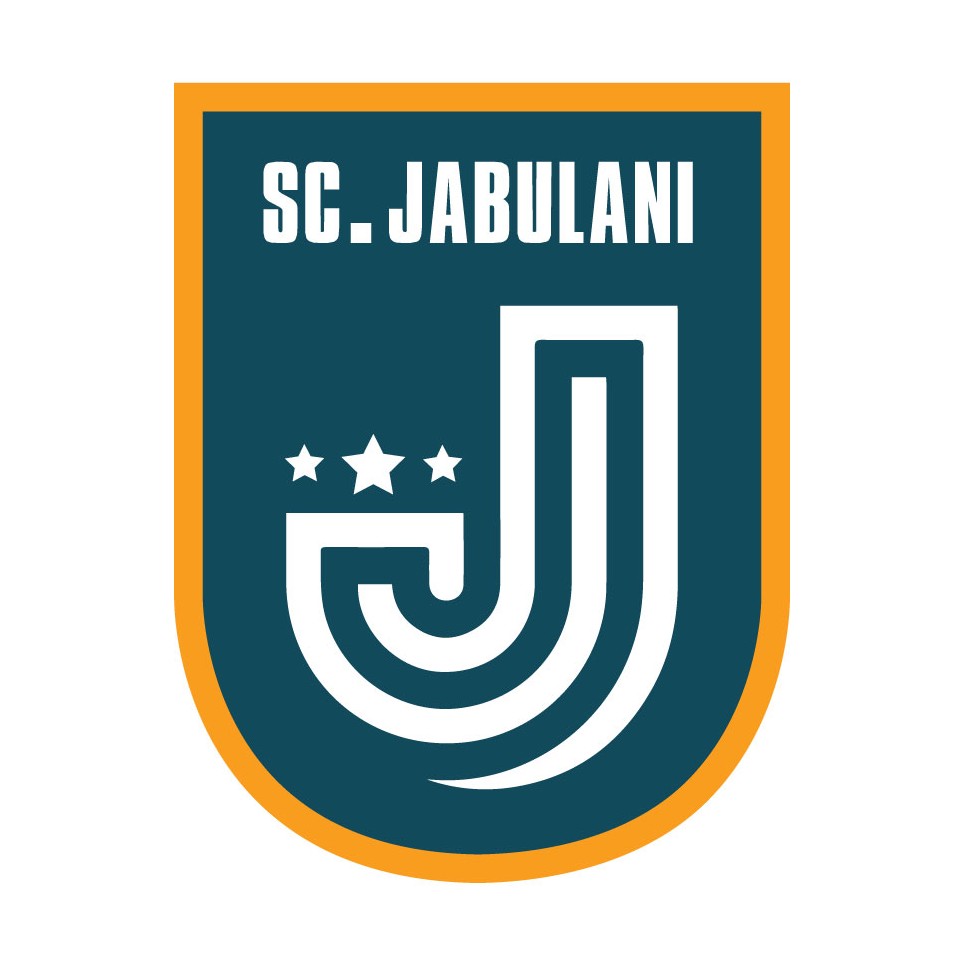 Ntare Lion's League
Season 14 - 2023/2024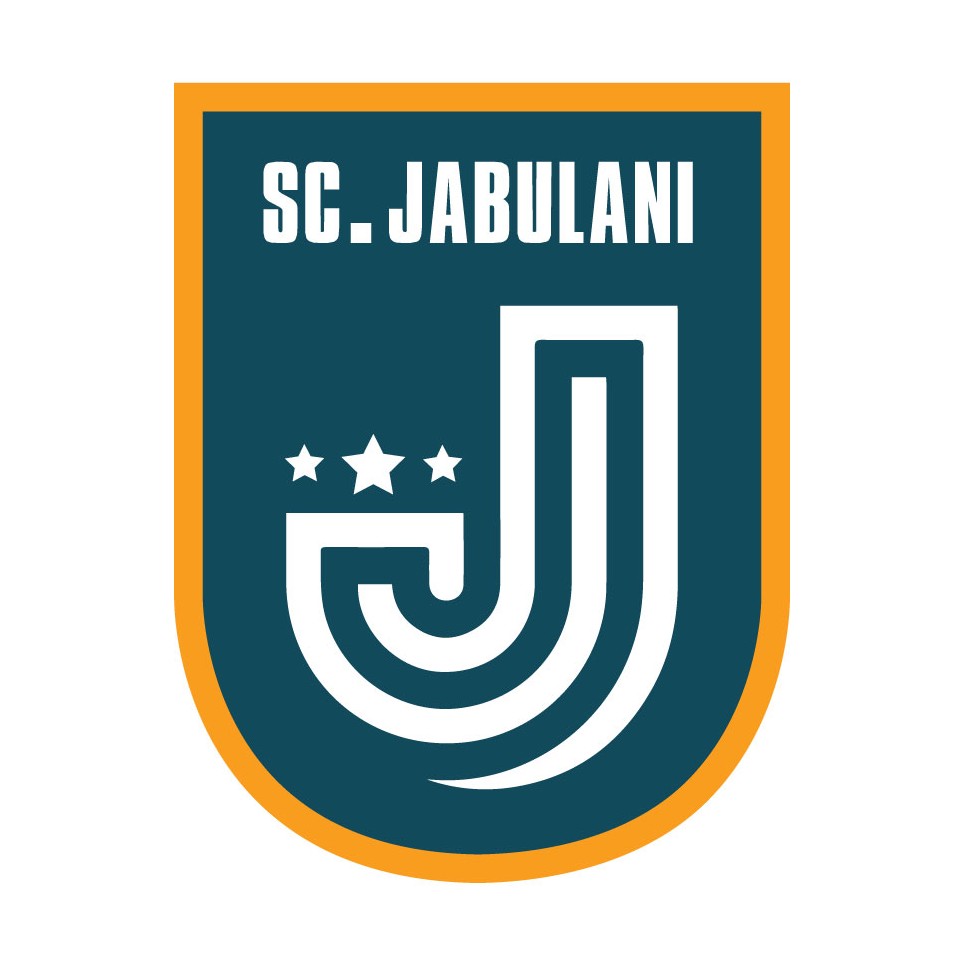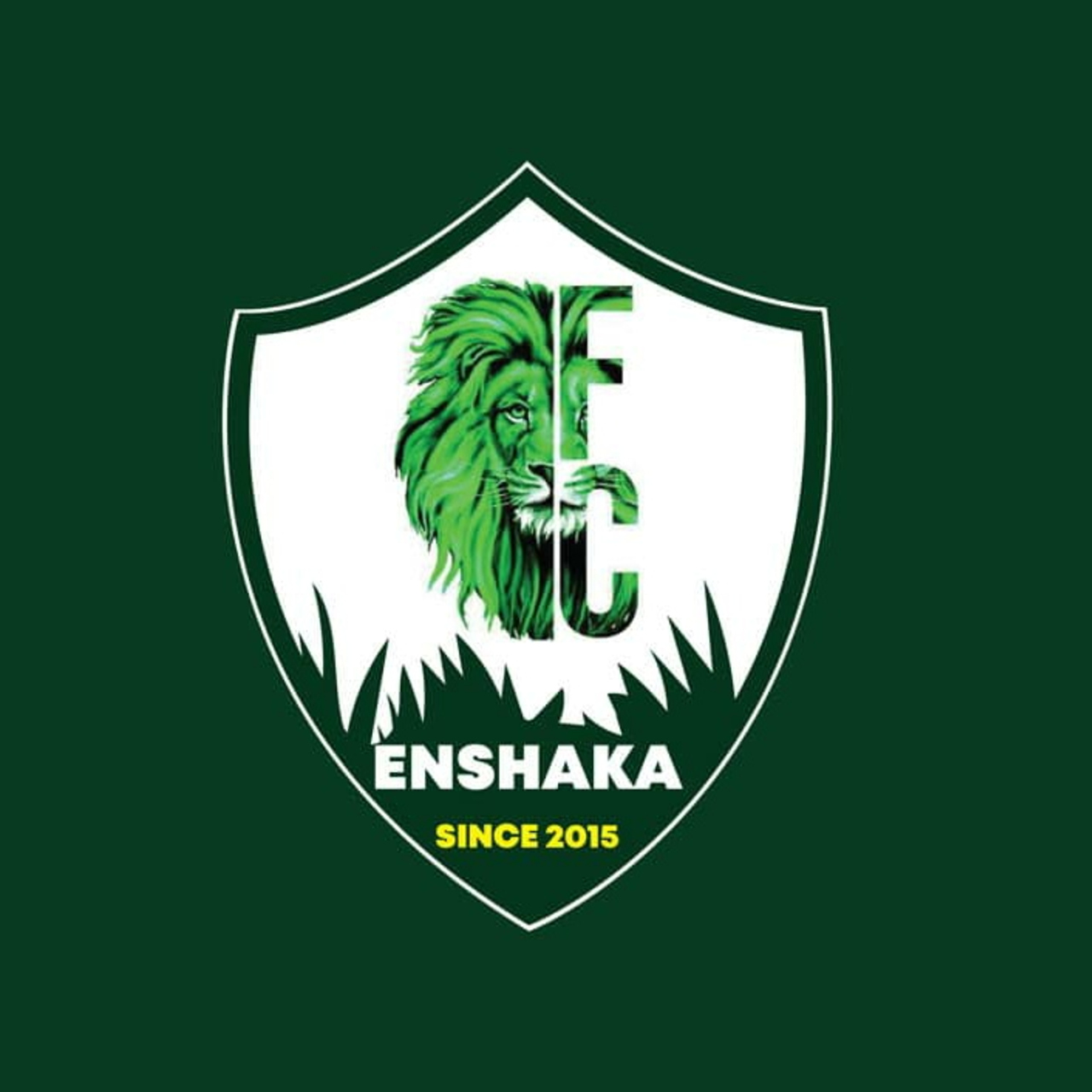 Ntare Lion's League
Season 14 - 2023/2024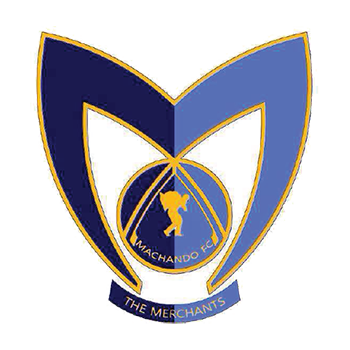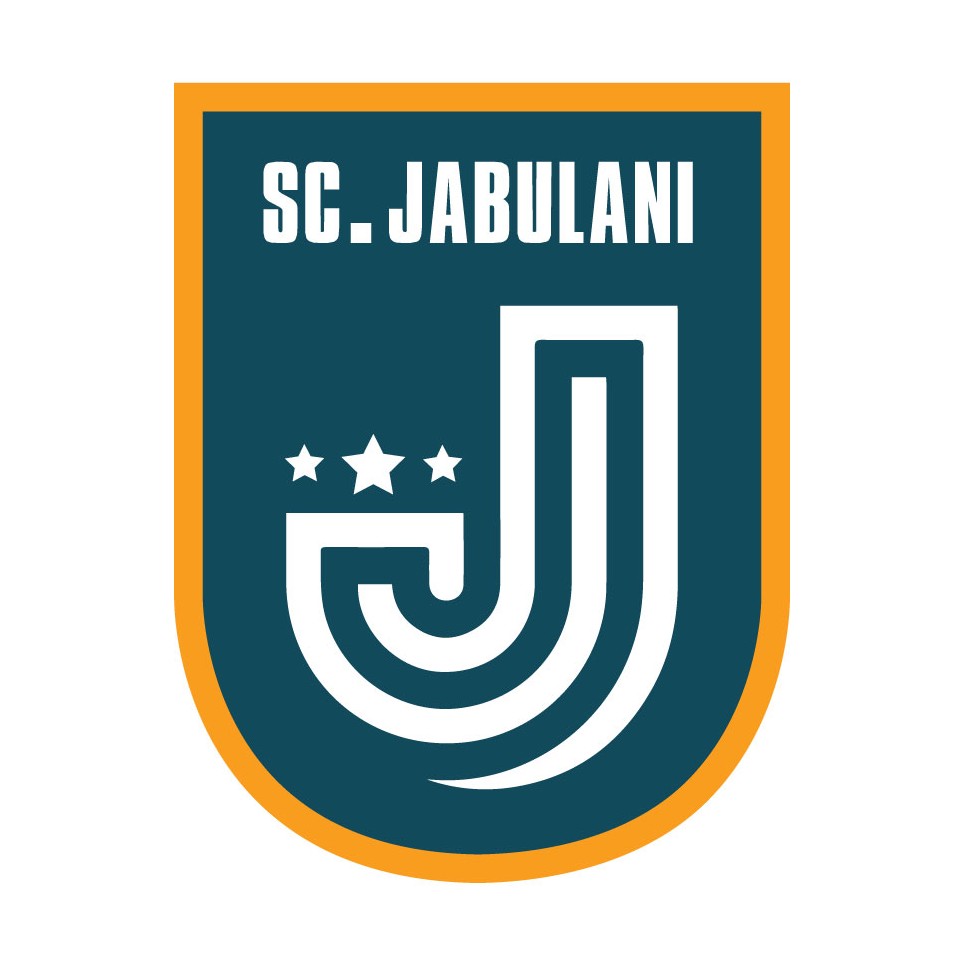 Ntare Lion's League
Season 14 - 2023/2024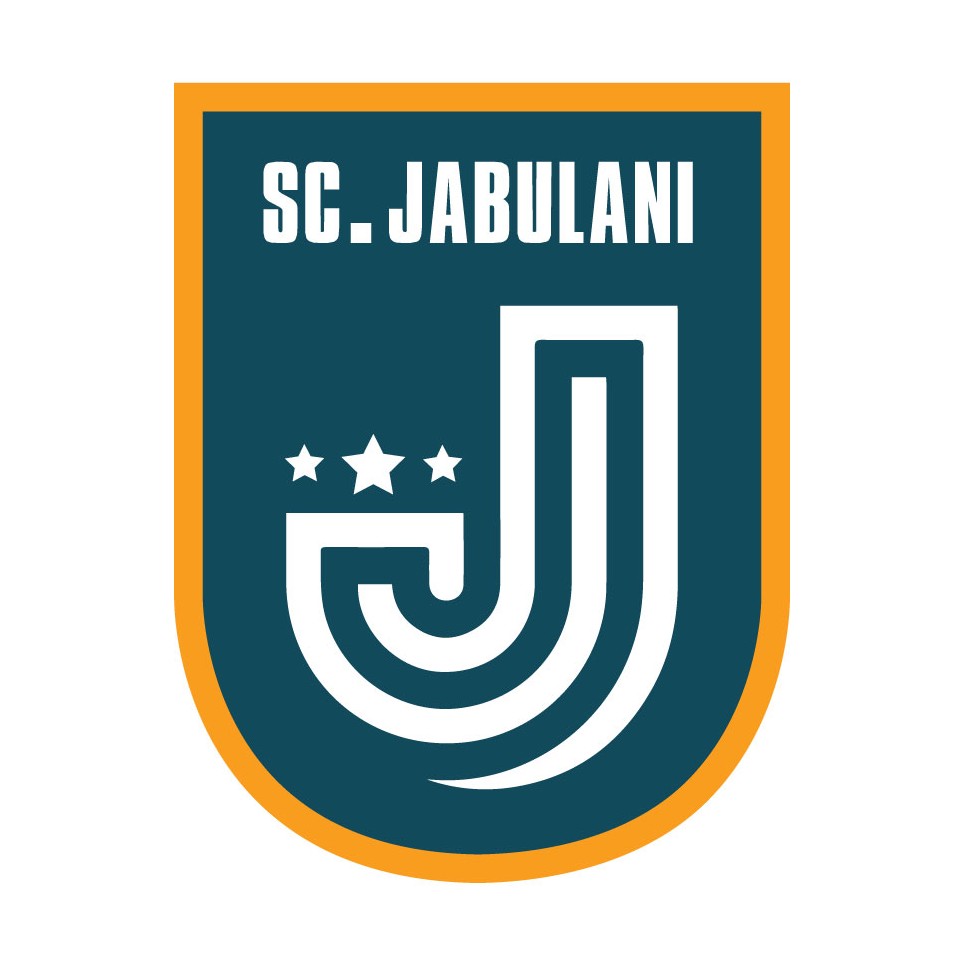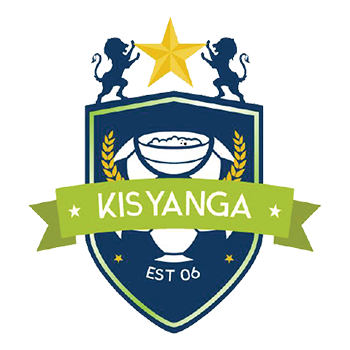 Ntare Lion's League
Season 14 - 2023/2024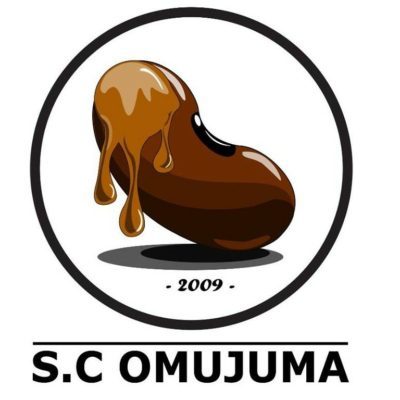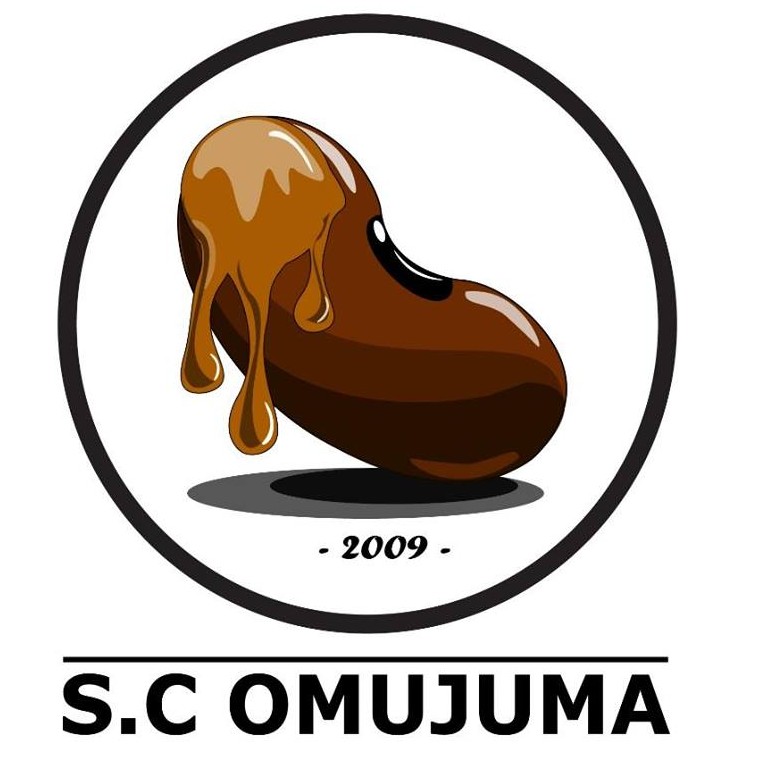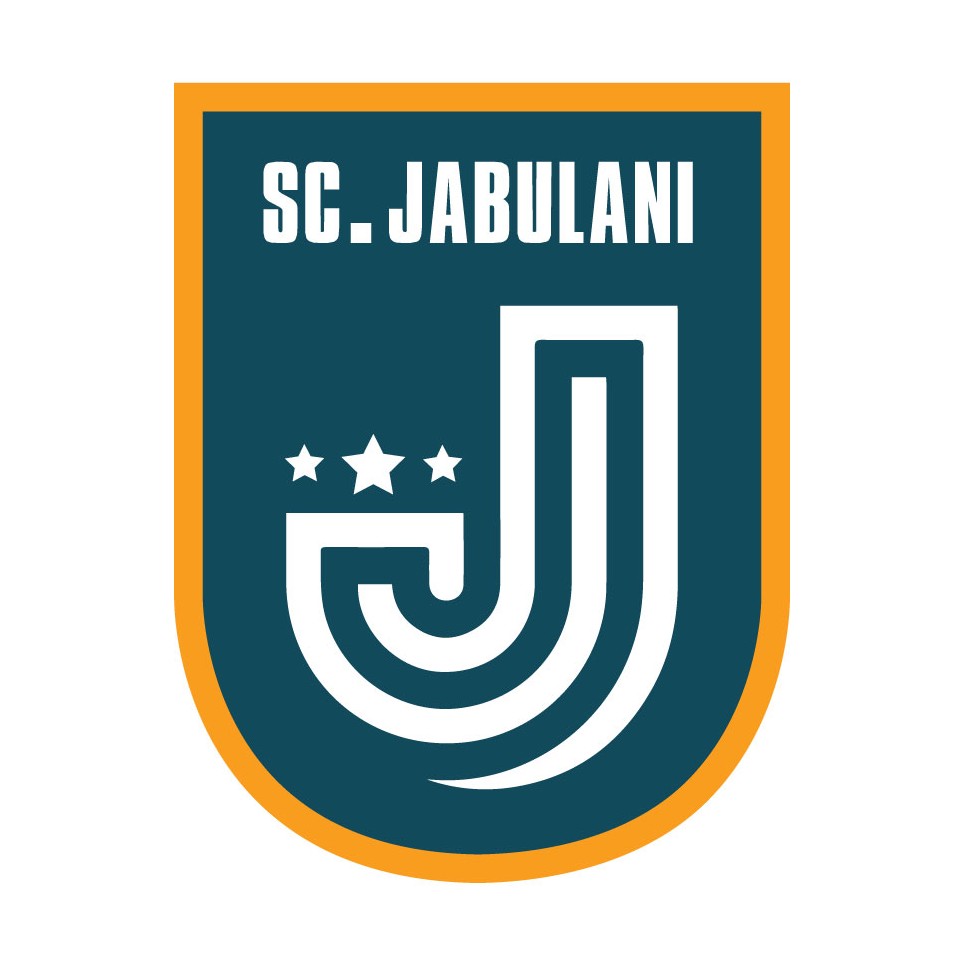 Ntare Lion's League
Season 14 - 2023/2024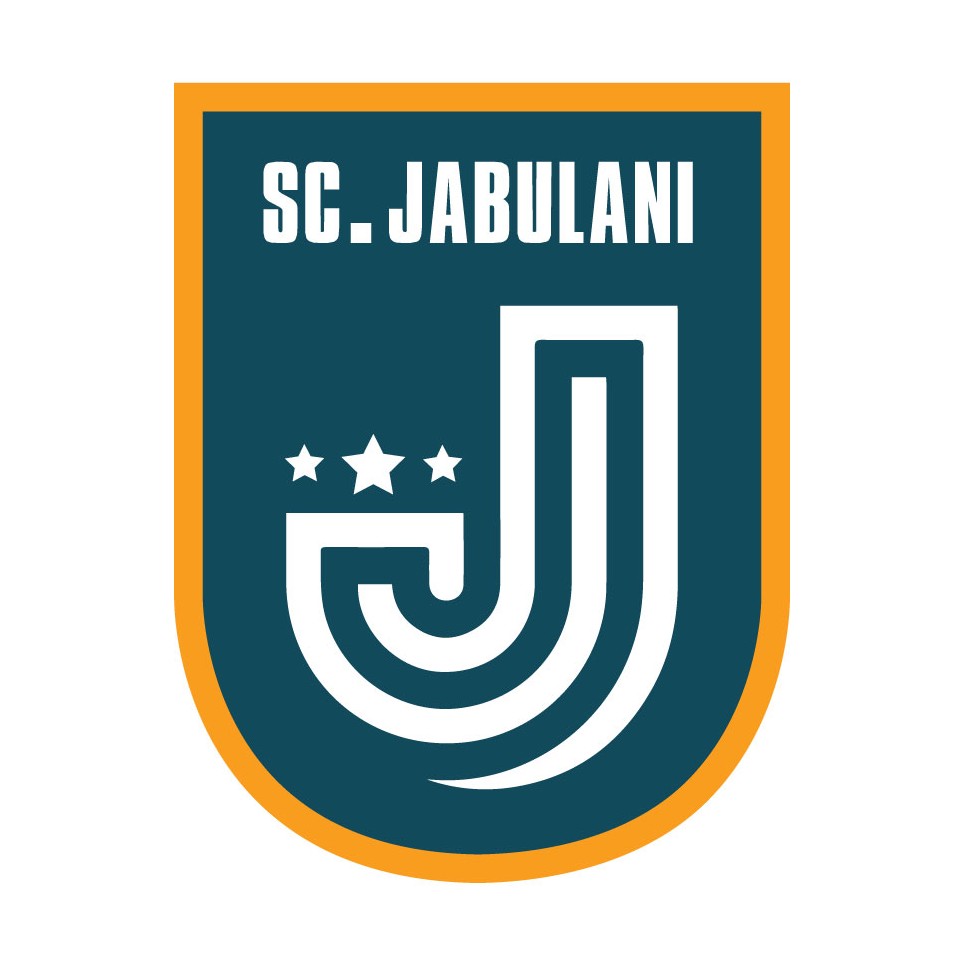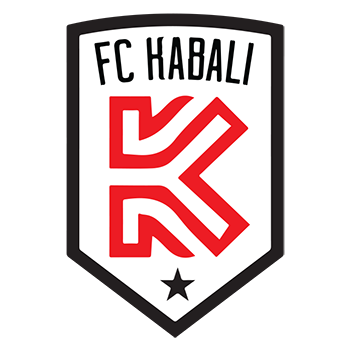 Ntare Lion's League
Season 14 - 2023/2024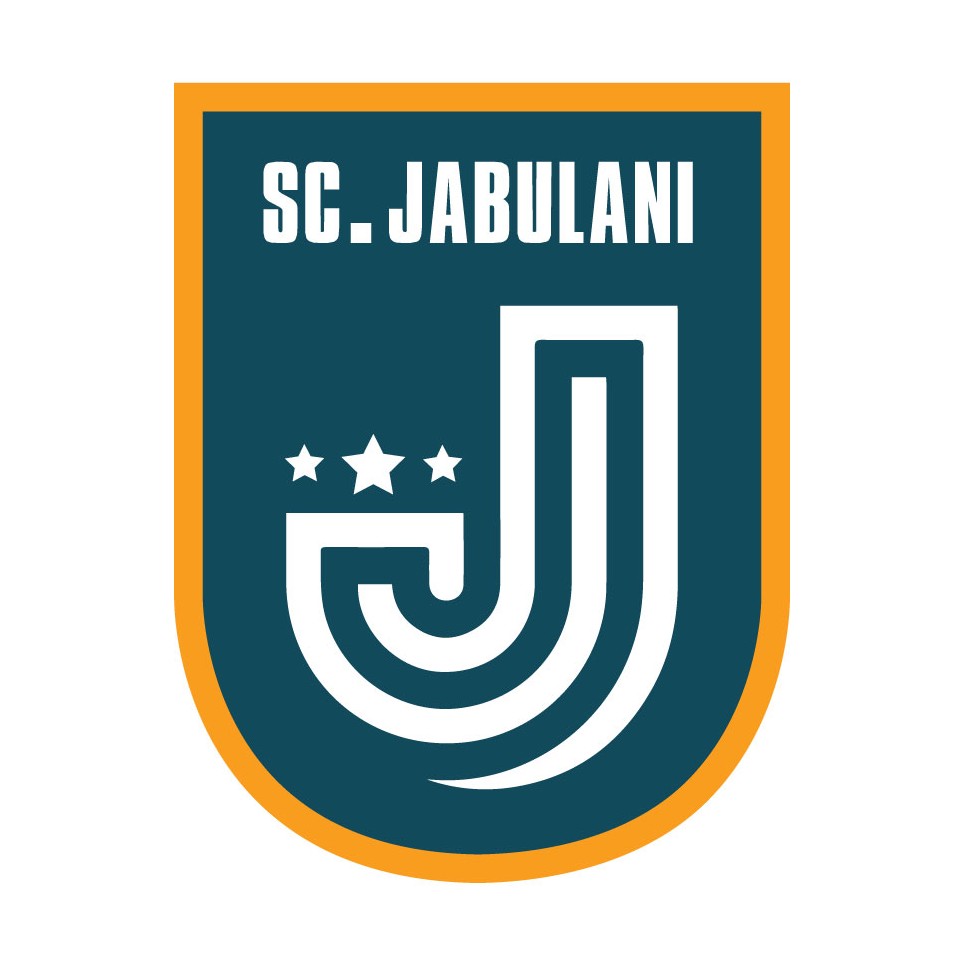 Ntare Lion's League
Season 14 - 2023/2024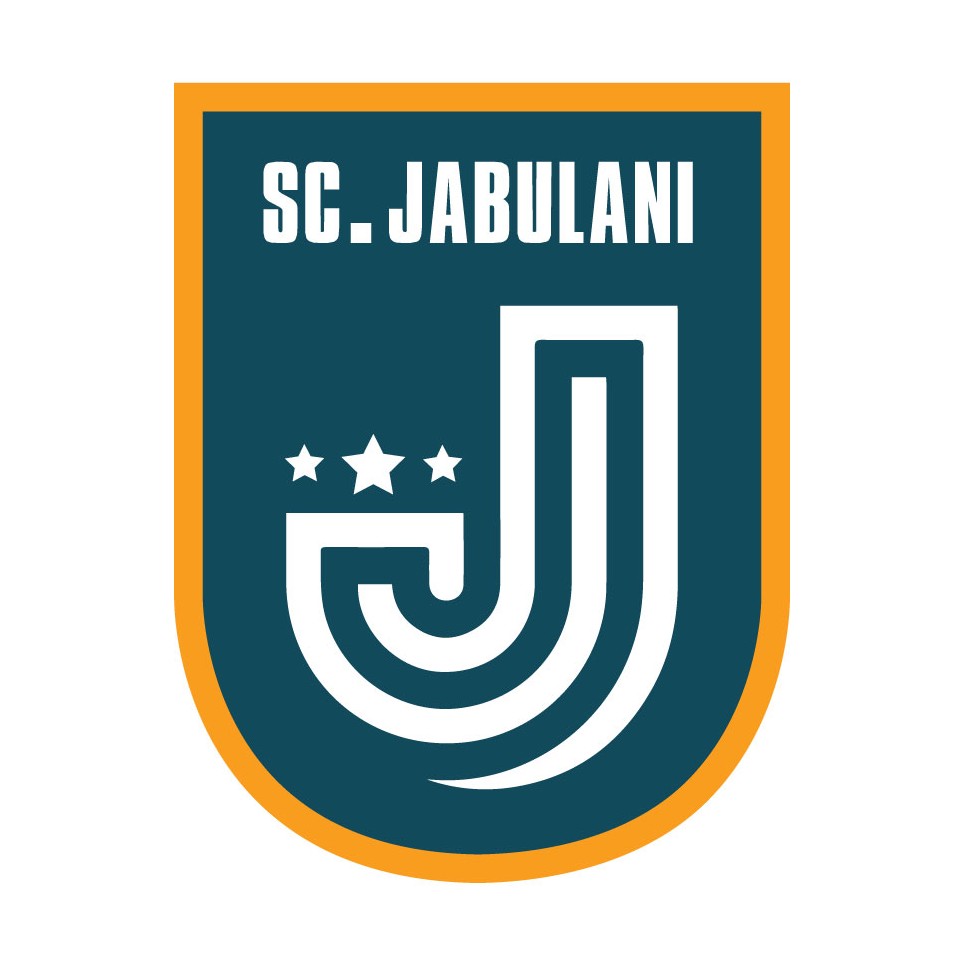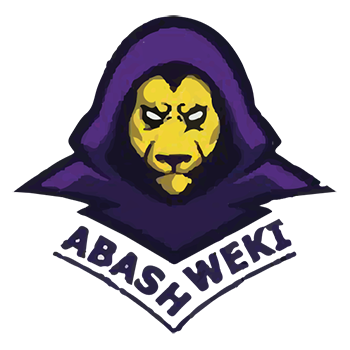 Ntare Lion's League
Season 14 - 2023/2024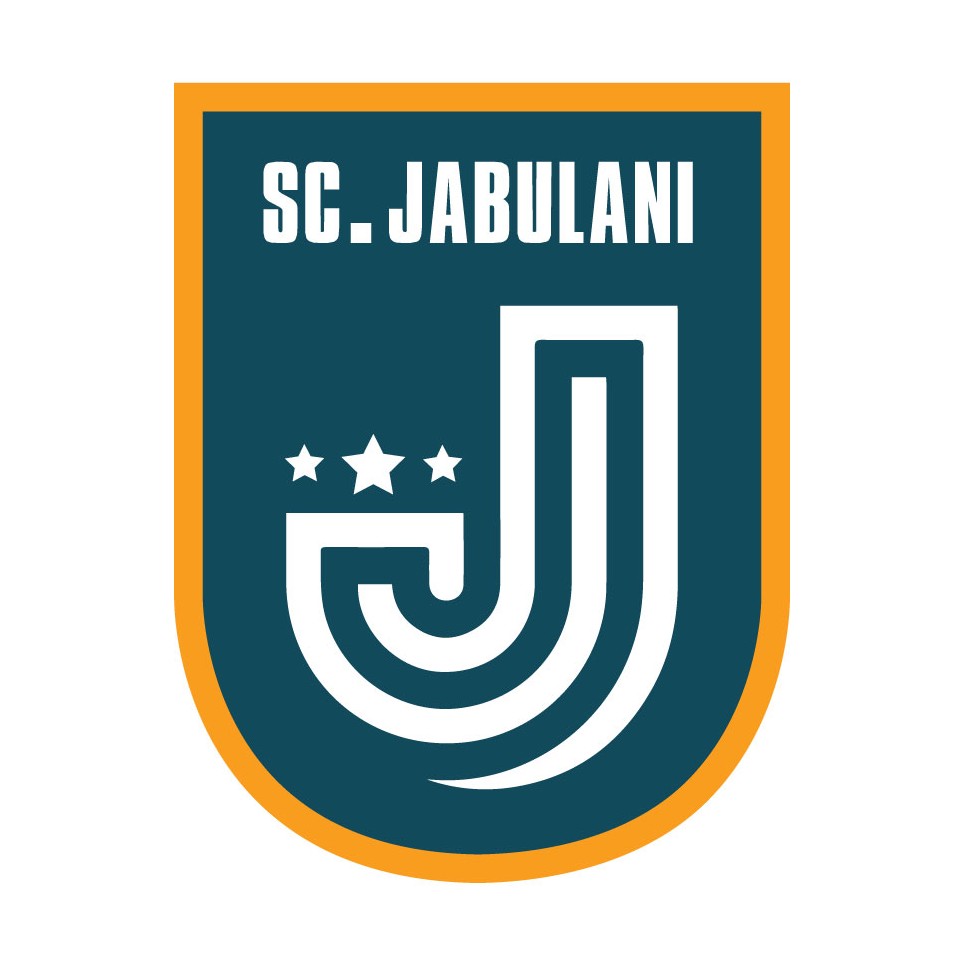 Ntare Lion's League
Season 14 - 2023/2024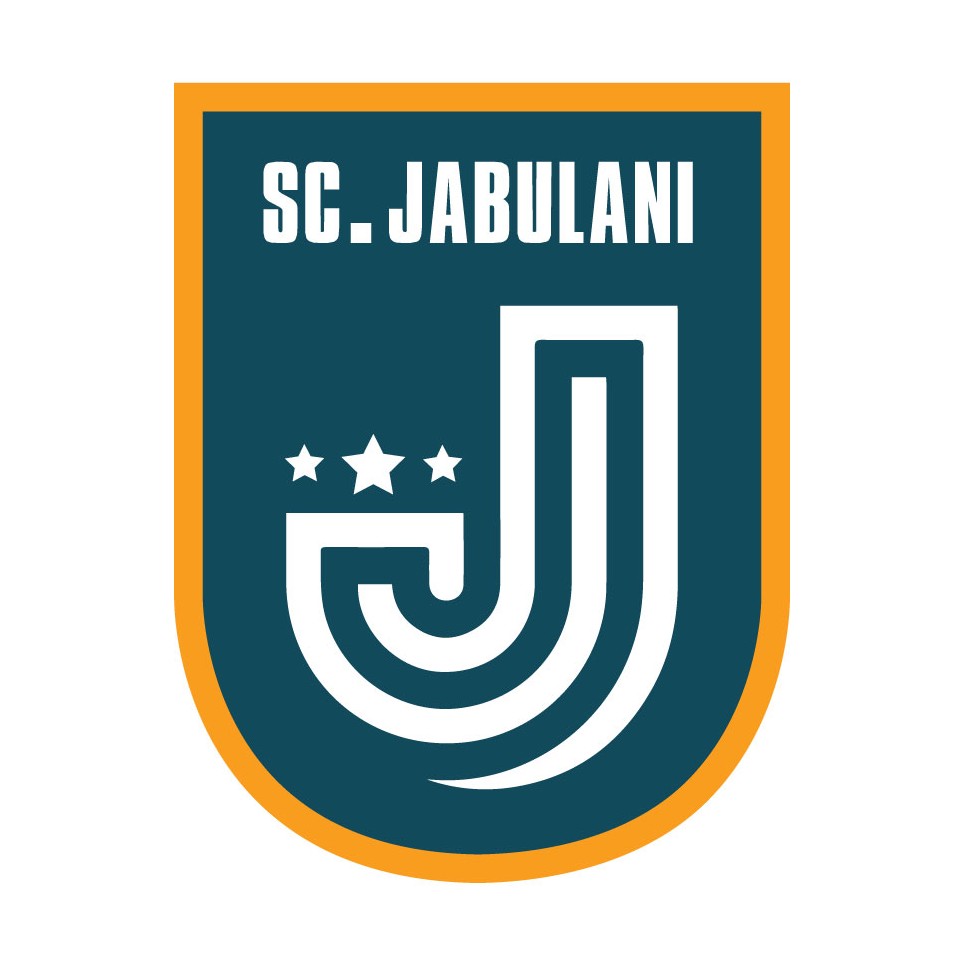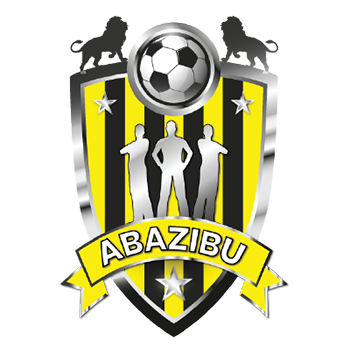 Ntare Lion's League
Season 14 - 2023/2024
Results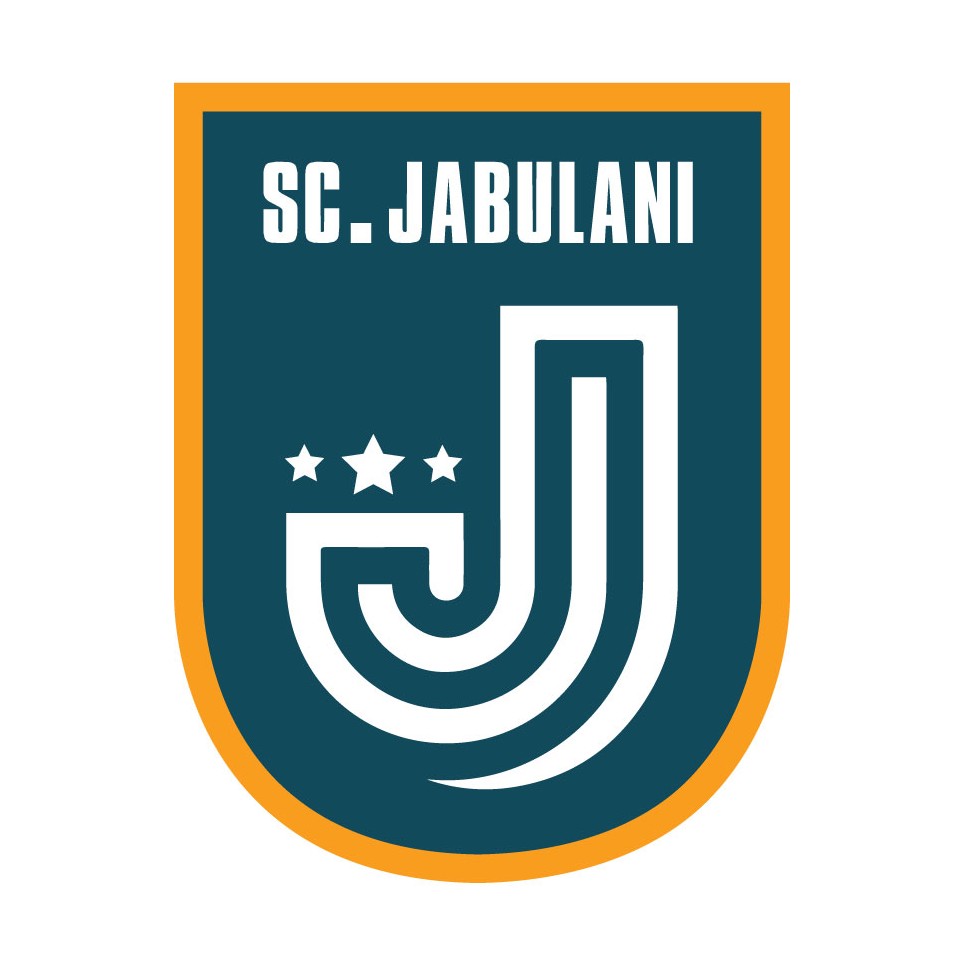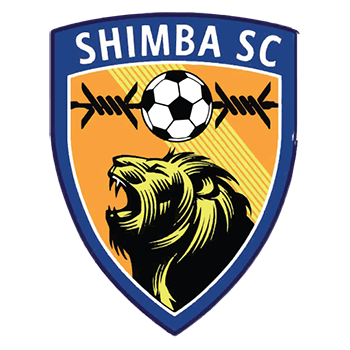 Ntare Lion's League
Season 14 - 2023/2024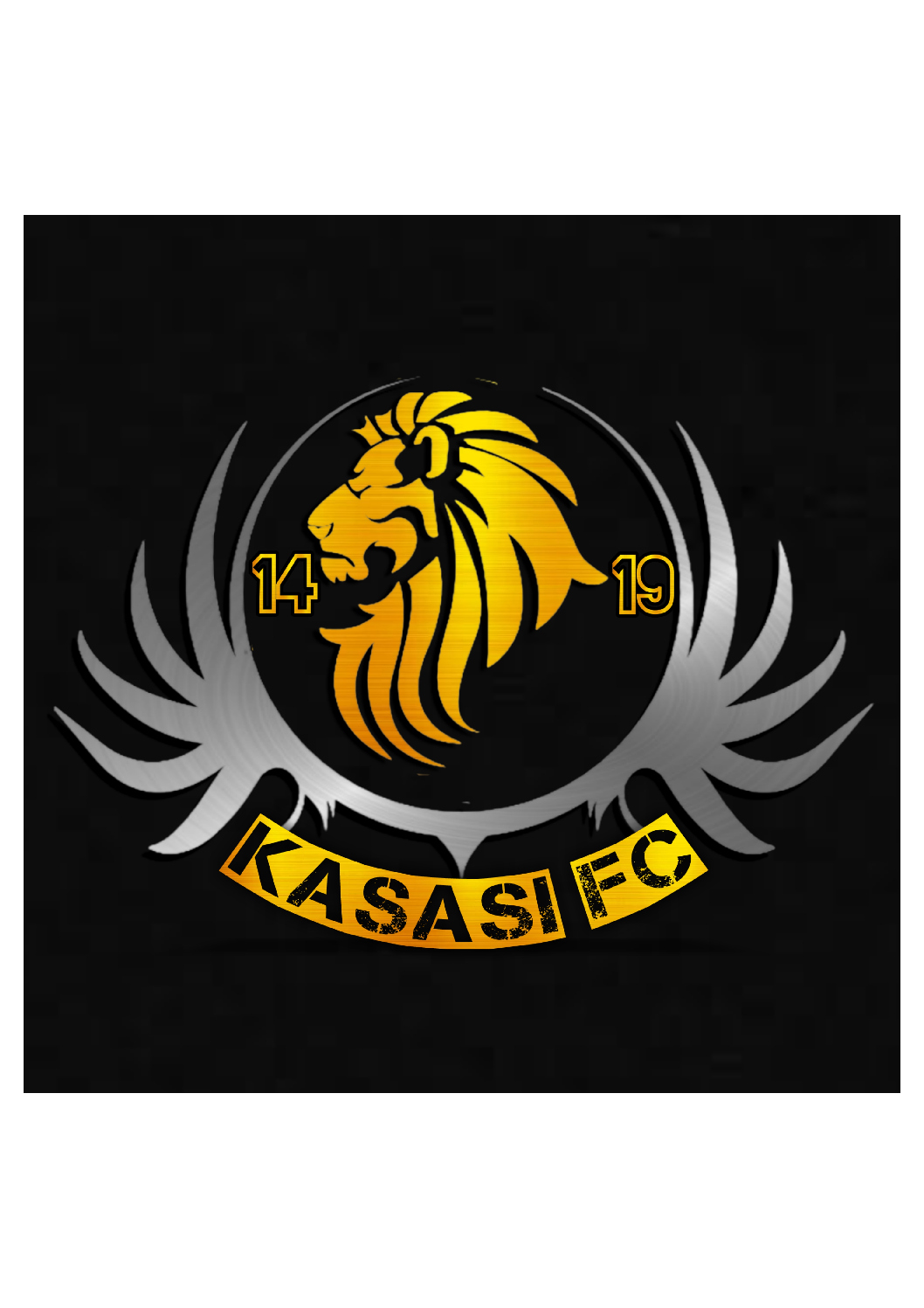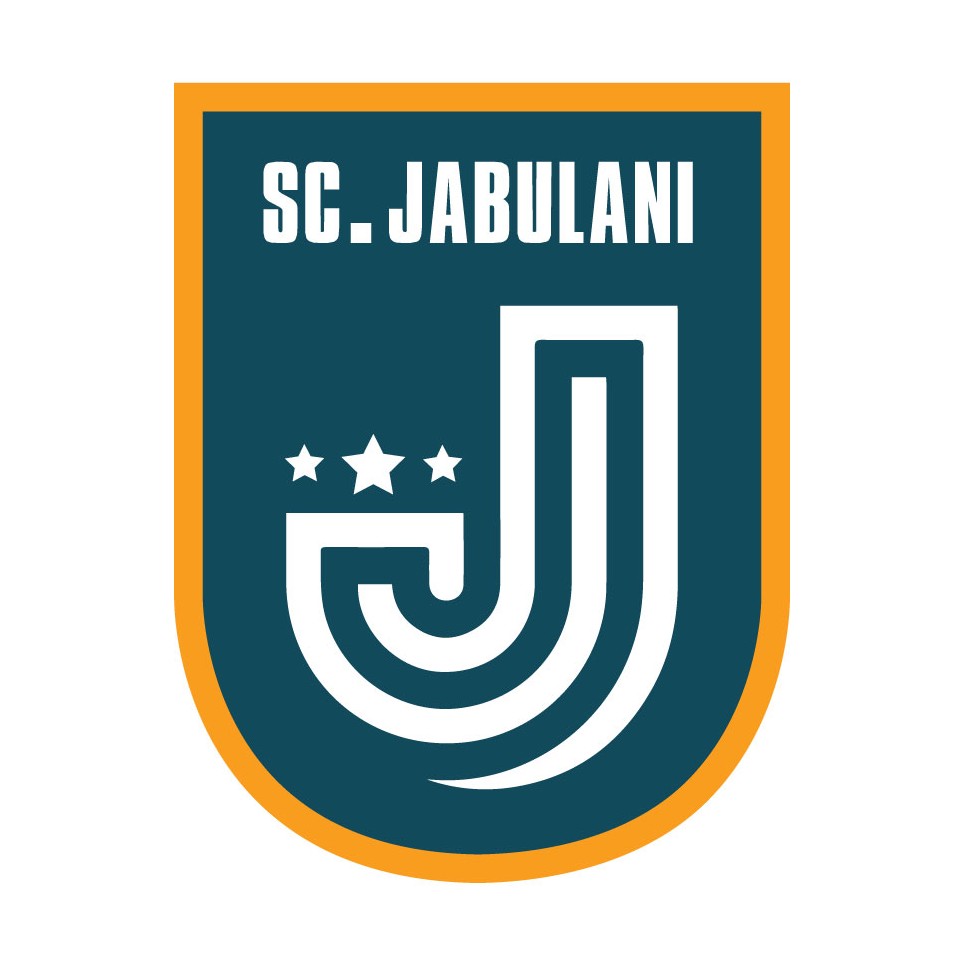 Ntare Lion's League
Season 14 - 2023/2024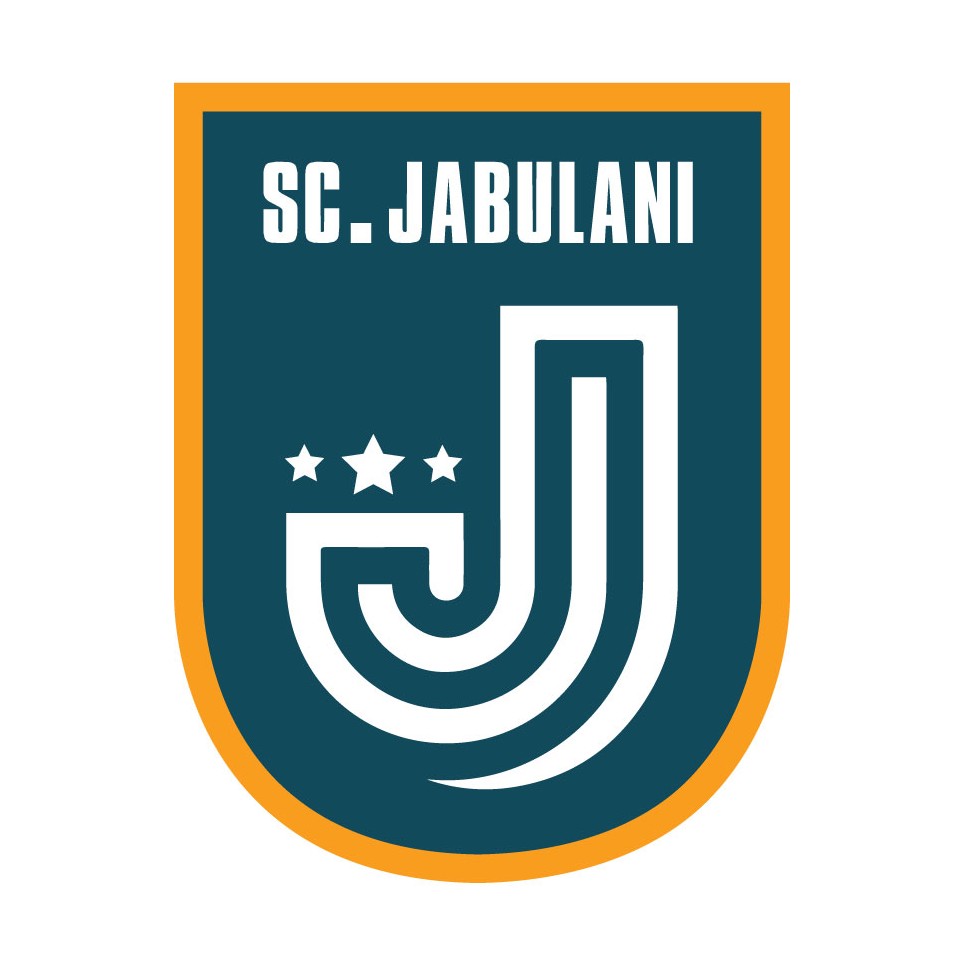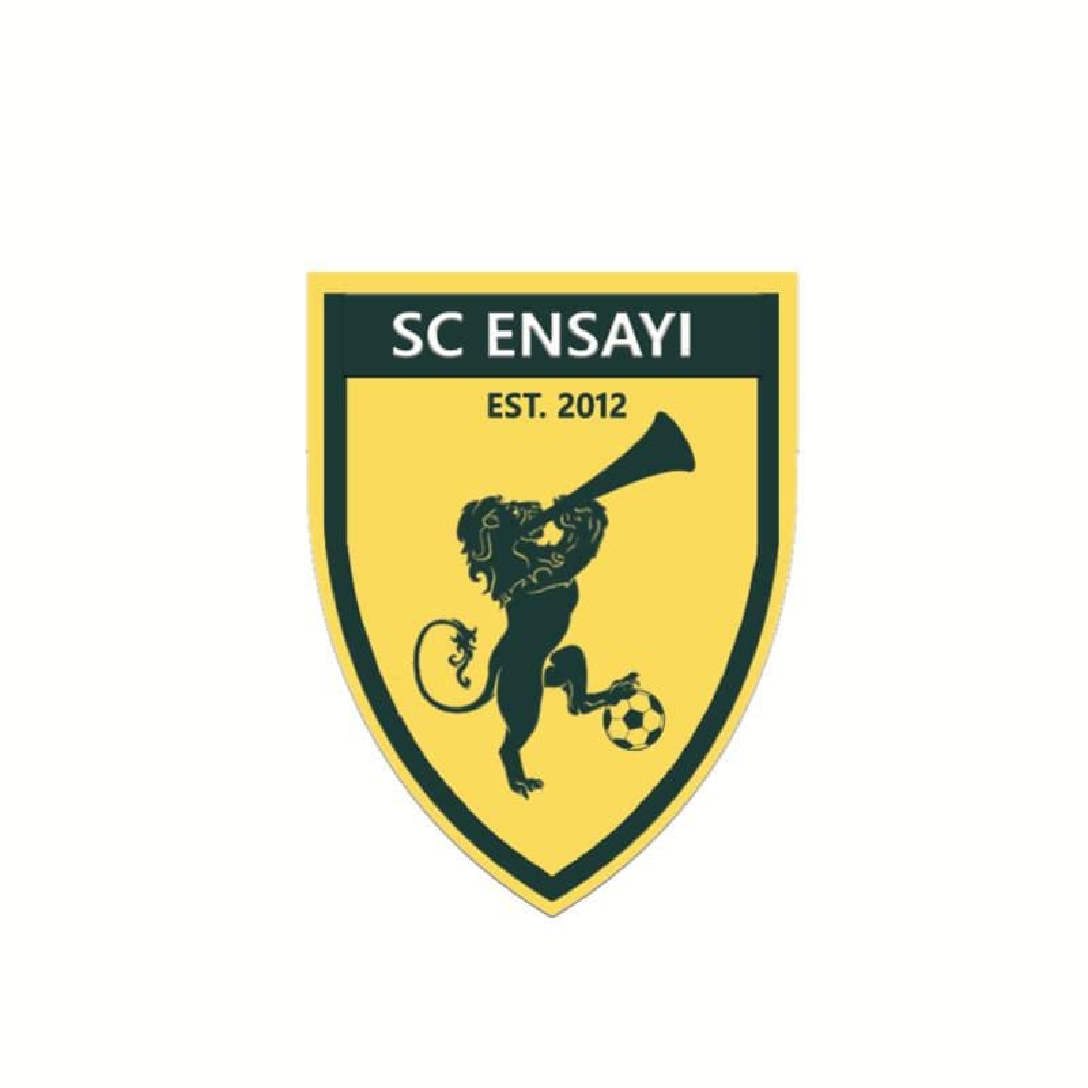 Ntare Lion's League
Season 14 - 2023/2024
Leagues

Ntare Lion's League

Seasons

2023, Season 14 - 2023/2024