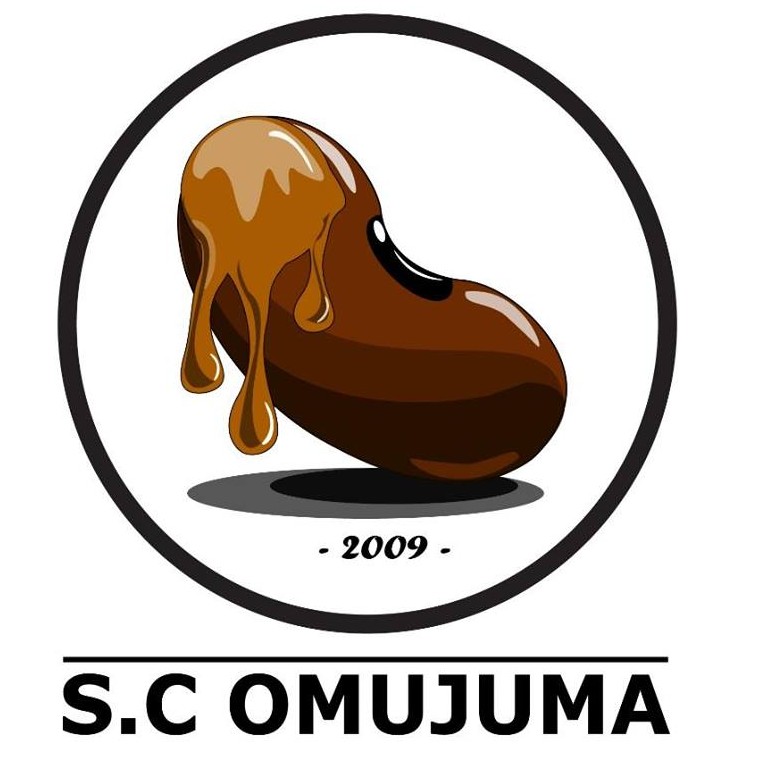 Class Year: 2009/2014
 Short Name: OJM
 Manager: Steven Nuwagira
 Captain: Owen Ahabwe
SC OMUJUMA is a team in the league comprising students of the year 2009-2014 at Ntare School.
The name is inspired by the popular slang for beans at the school and the members pride themselves in being the undisputed champions of crashing both the said beans and posho whenever it was meal time at Ntare.
MUGERWA BRIAN PAUL is our team Captain and OWEN AHABWE is our star player.
We made our debut to the league in Season 8 at Namboole, missed Season 9 due to some unforeseen circumstances and bounced back to the League in Season 10 at GEMS Cambridge.
"We thank our parents for taking us to Ntare School and also thank the league founders Kashoro FC for continuously inspiring us to work harder and prosper in life by buying us numerous beers after the games", Mr. Mugerwa says.
Fixtures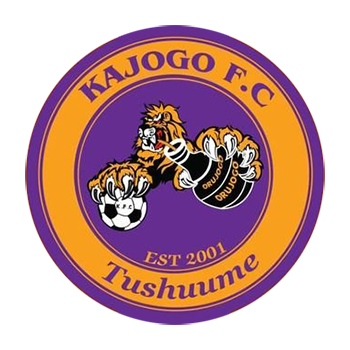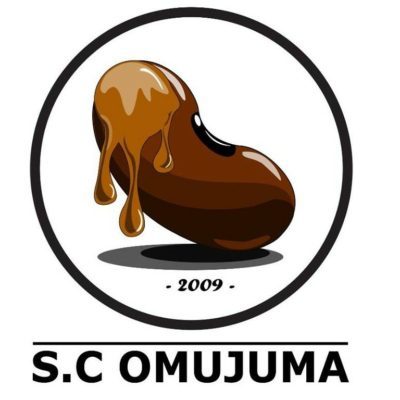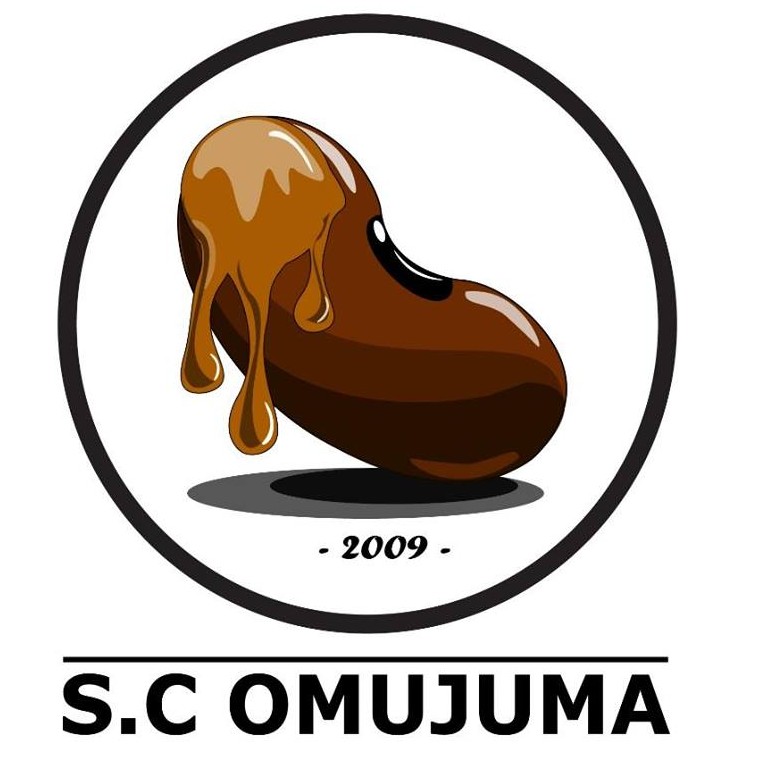 Ntare Lion's League
Season 14 - 2023/2024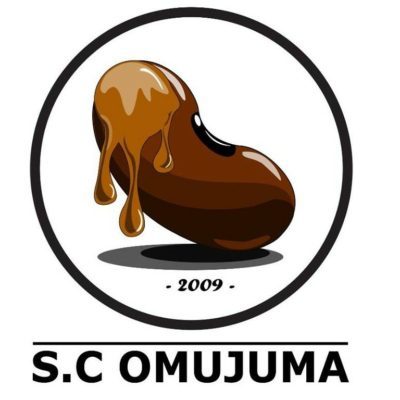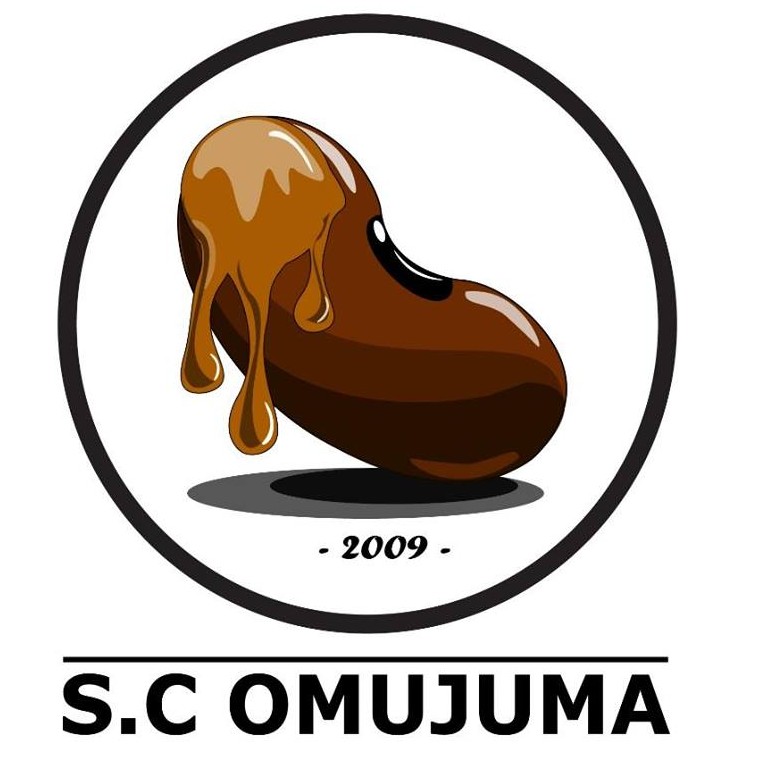 Ntare Lion's League
Season 14 - 2023/2024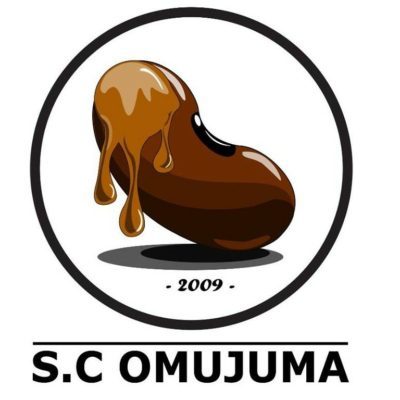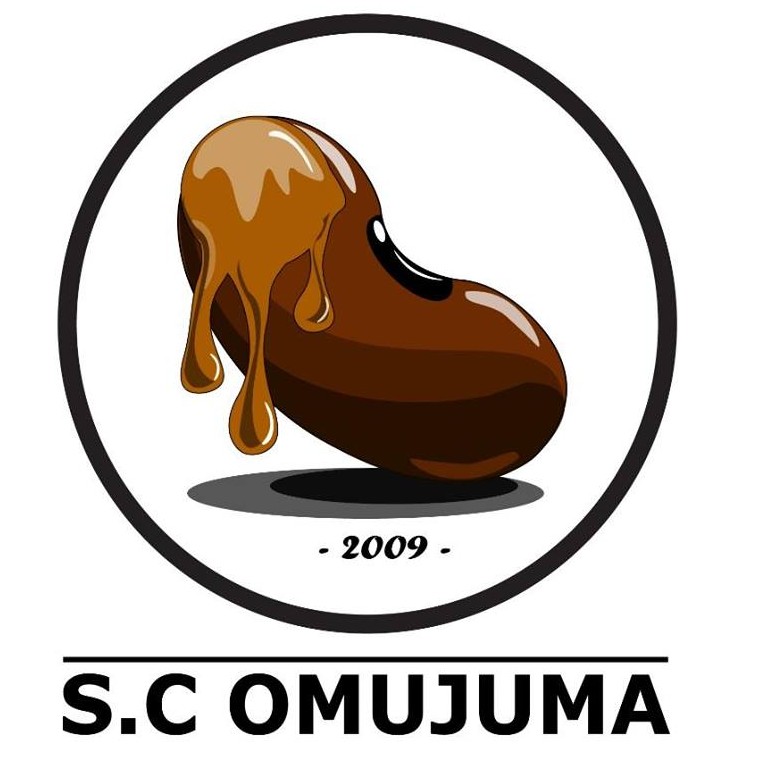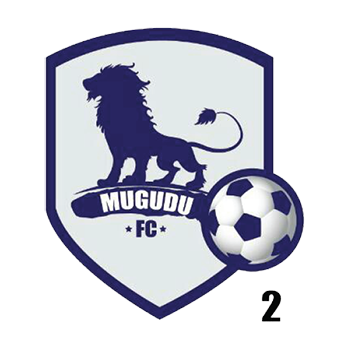 Ntare Lion's League
Season 14 - 2023/2024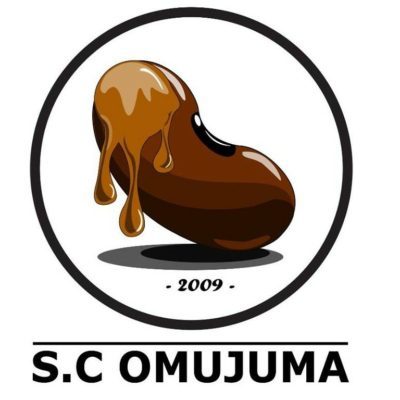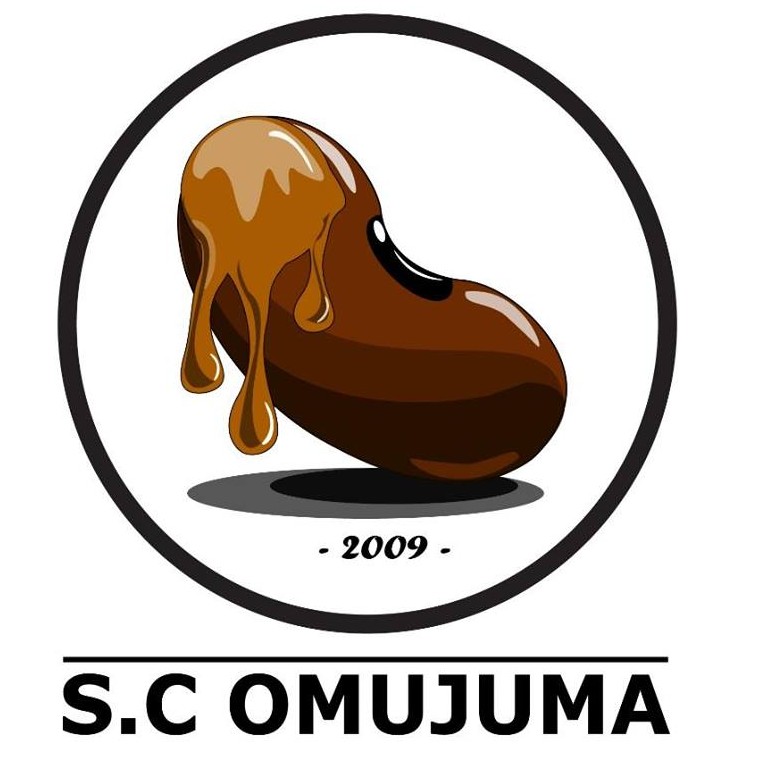 Ntare Lion's League
Season 14 - 2023/2024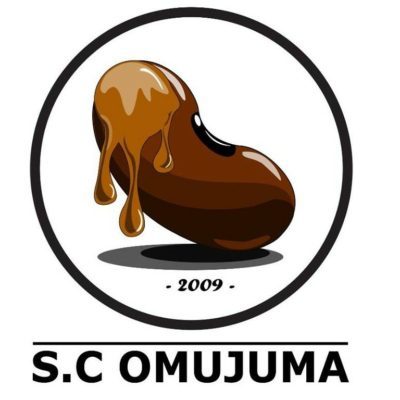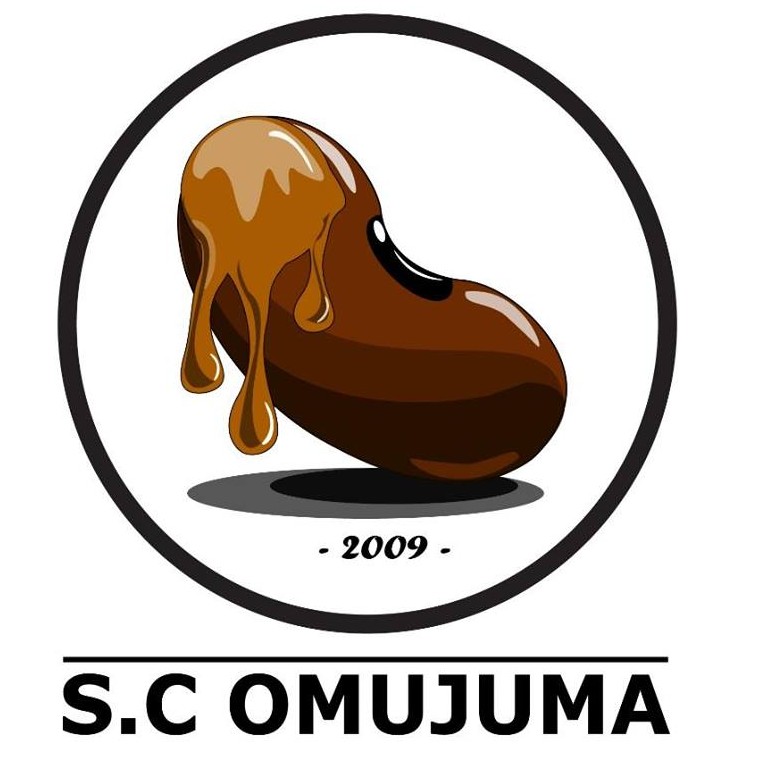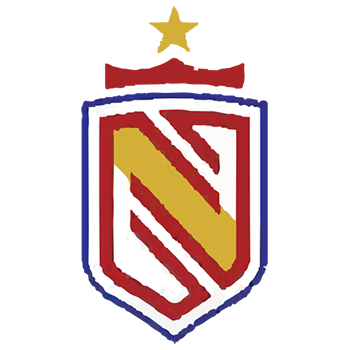 Ntare Lion's League
Season 14 - 2023/2024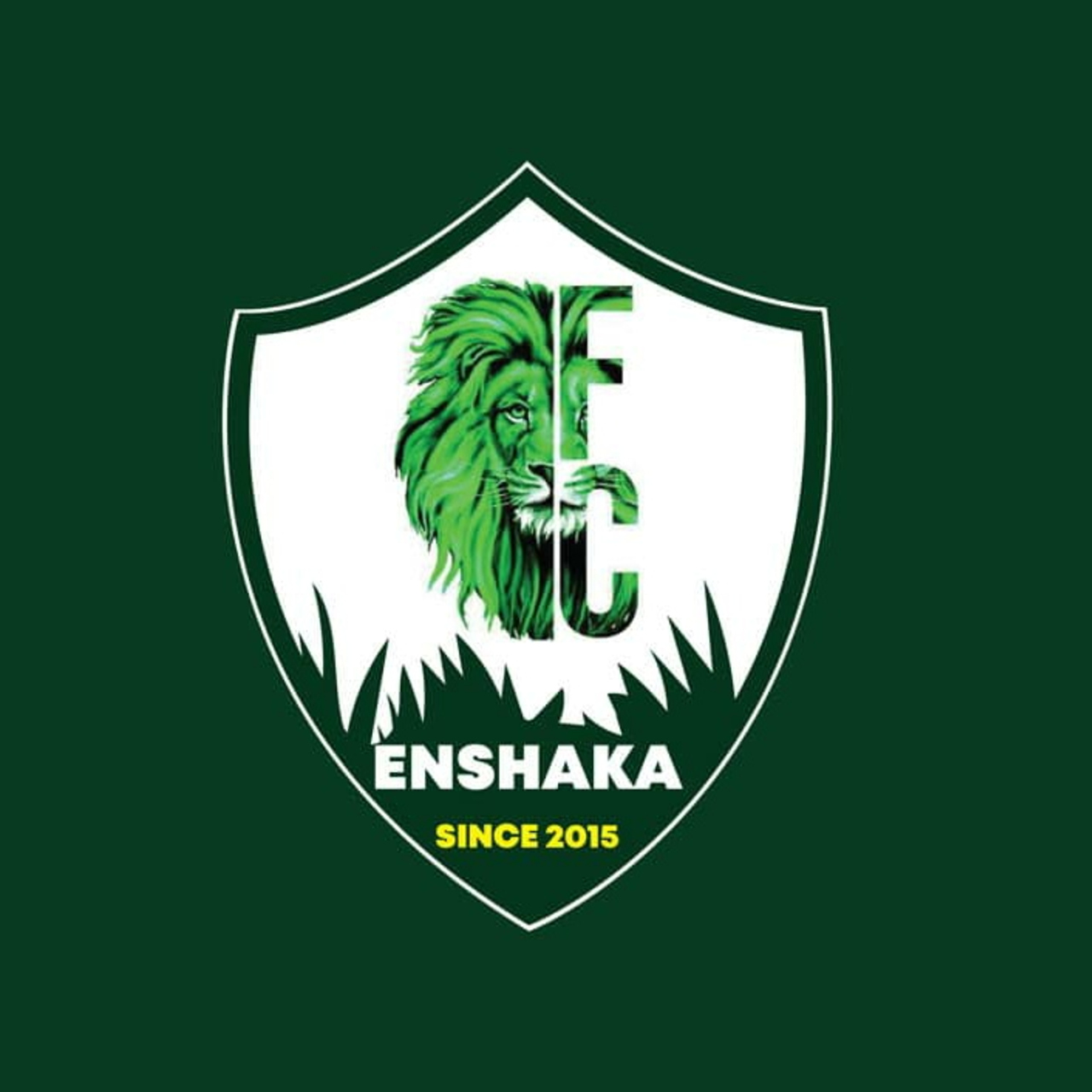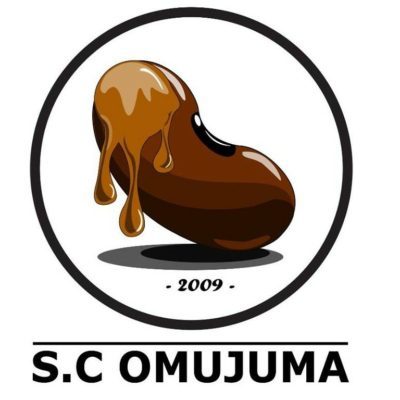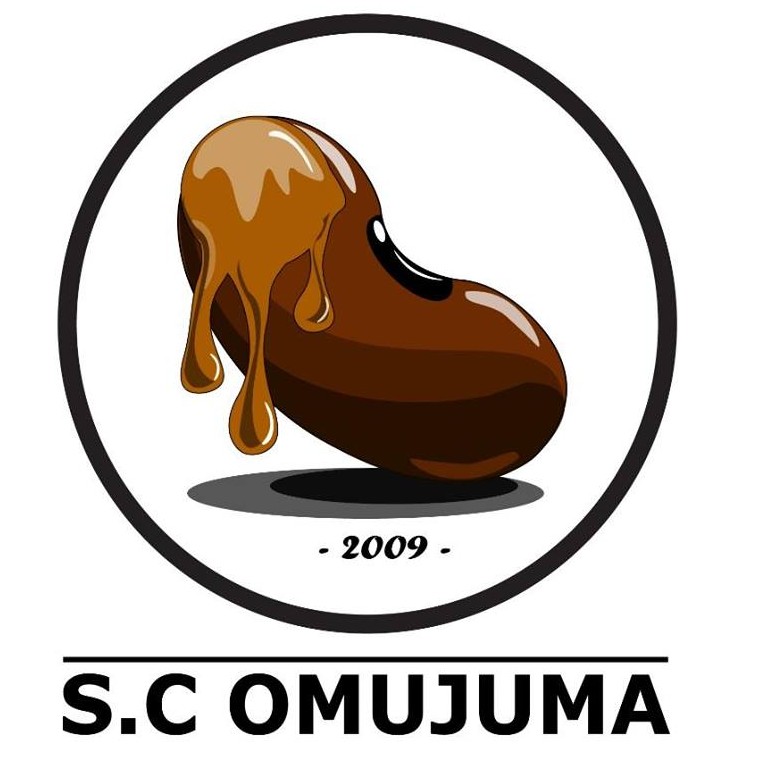 Ntare Lion's League
Season 14 - 2023/2024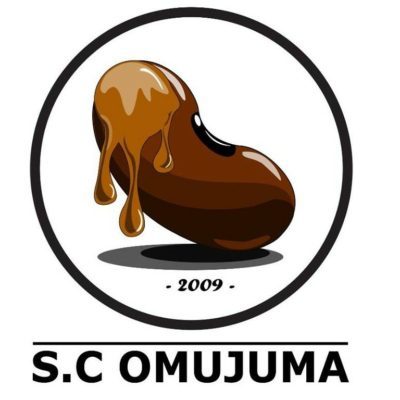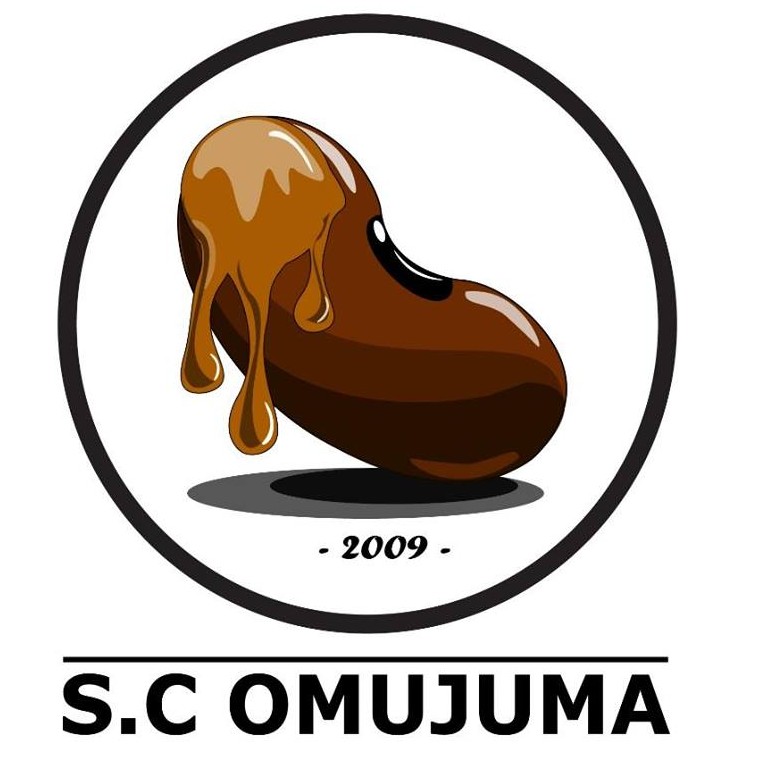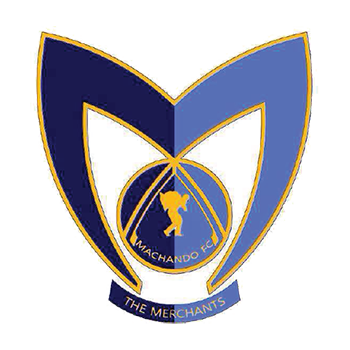 Ntare Lion's League
Season 14 - 2023/2024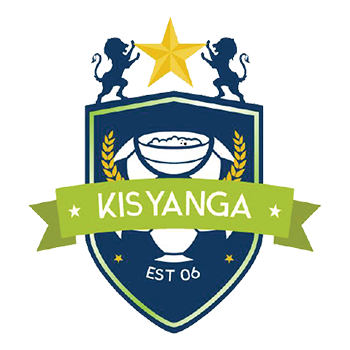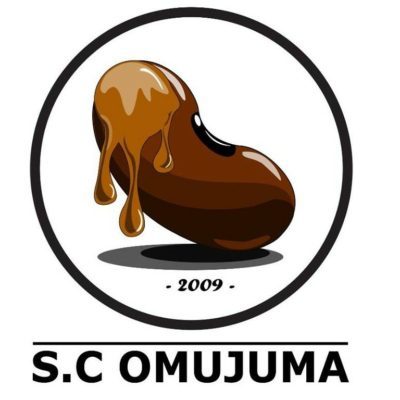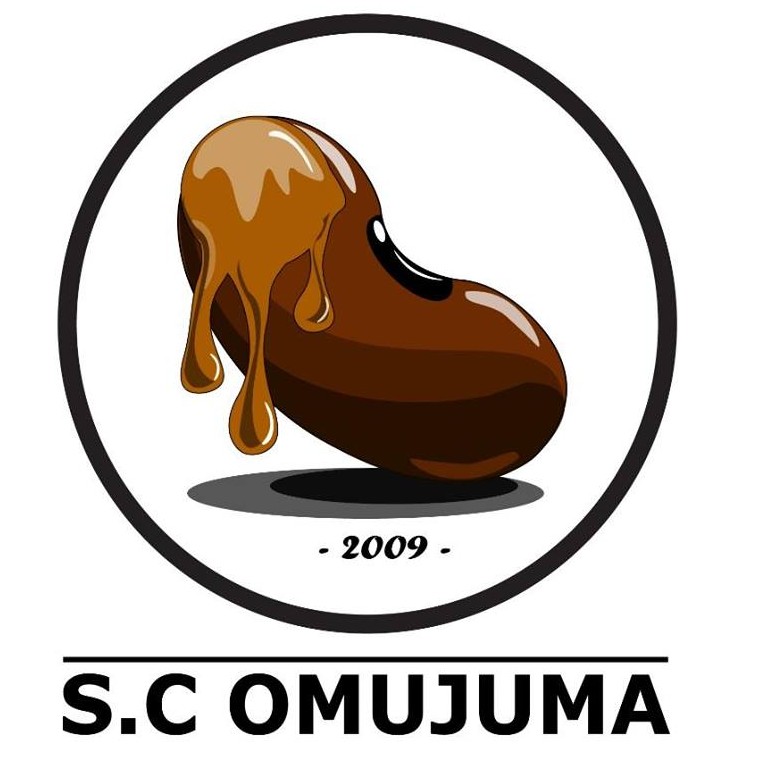 Ntare Lion's League
Season 14 - 2023/2024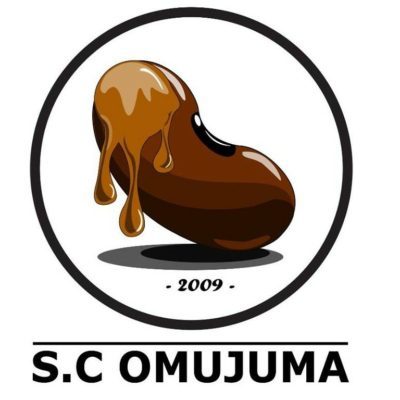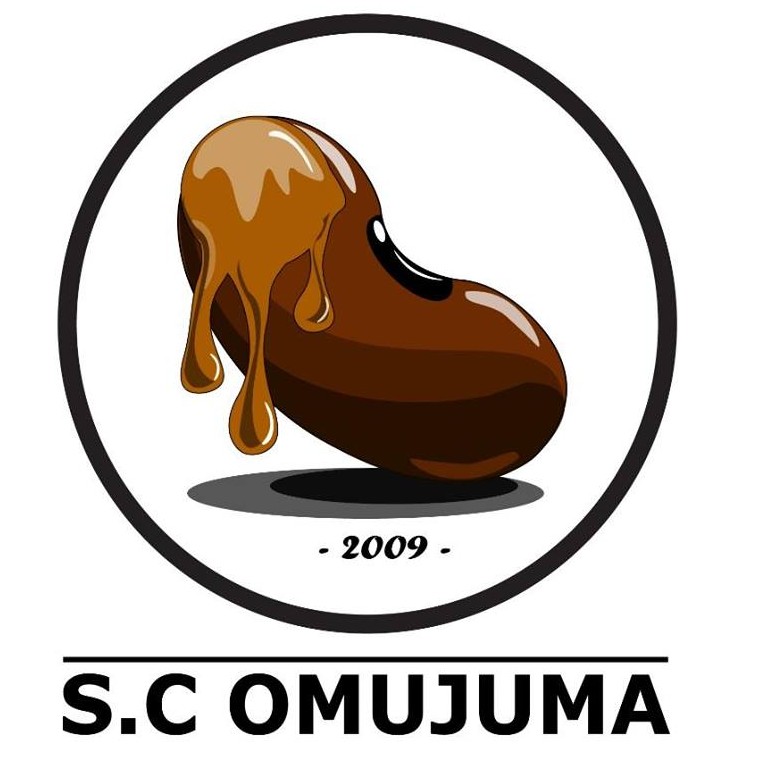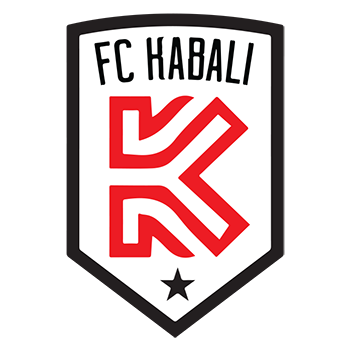 Ntare Lion's League
Season 14 - 2023/2024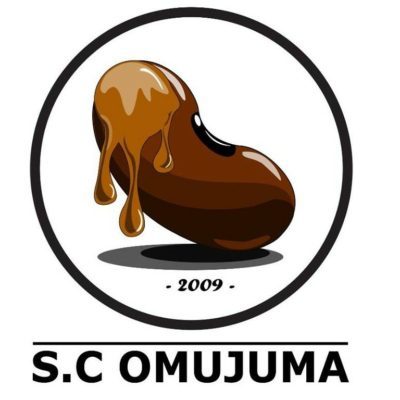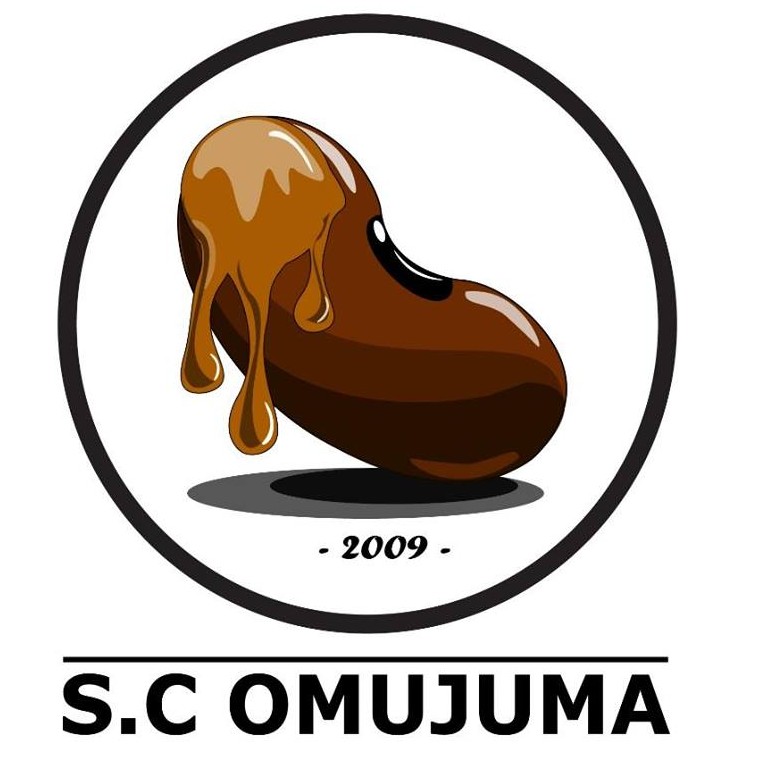 Ntare Lion's League
Season 14 - 2023/2024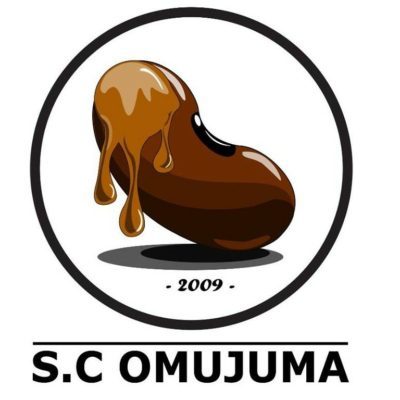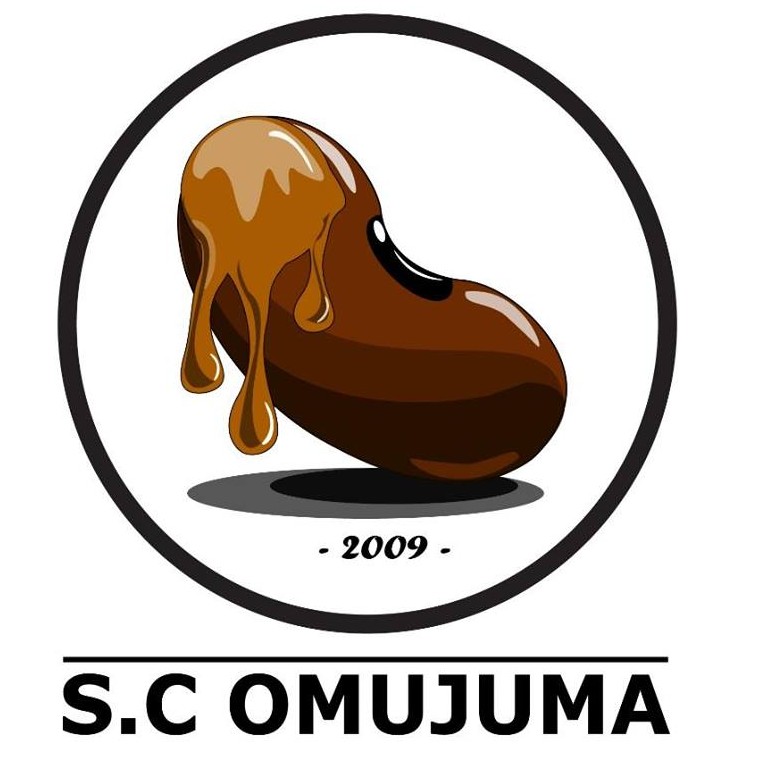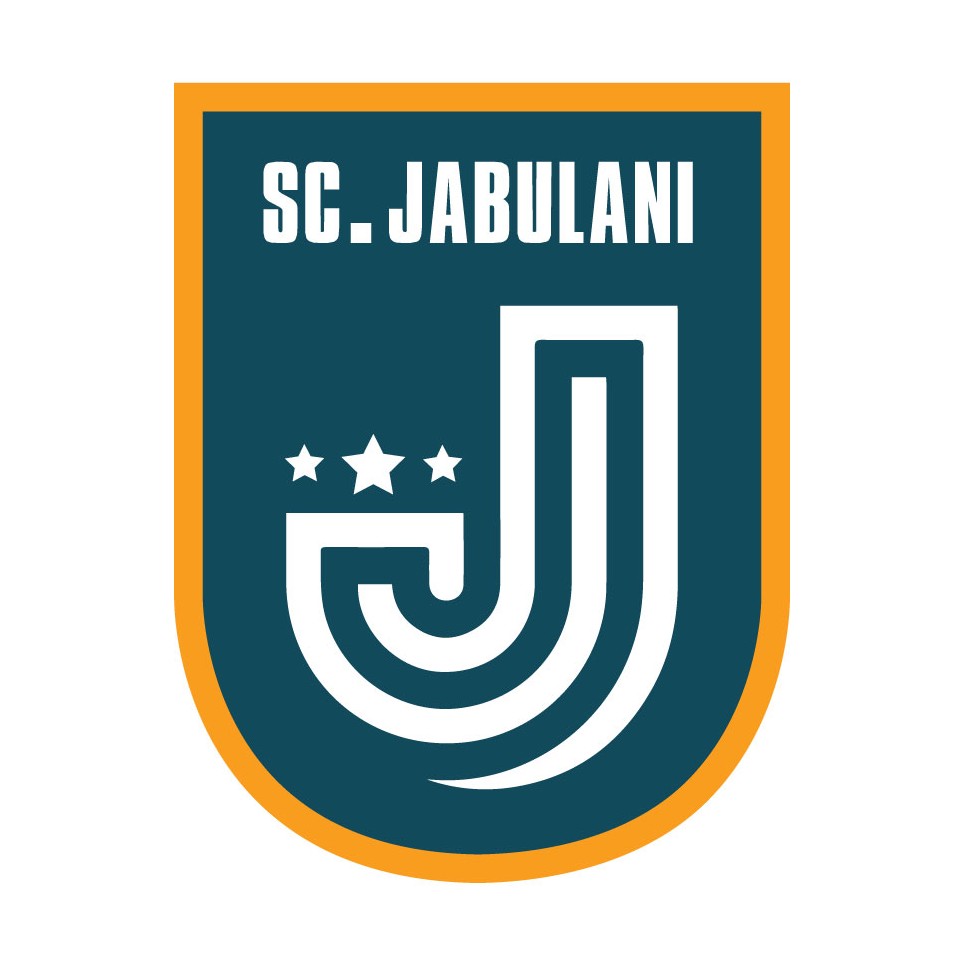 Ntare Lion's League
Season 14 - 2023/2024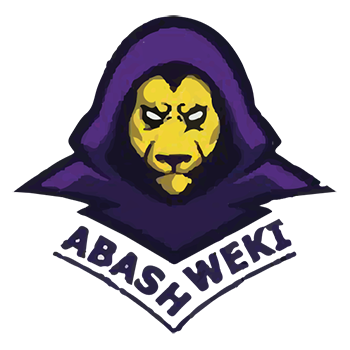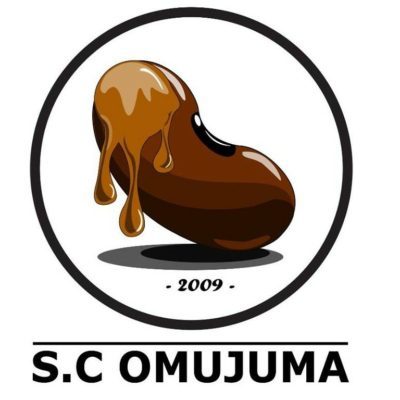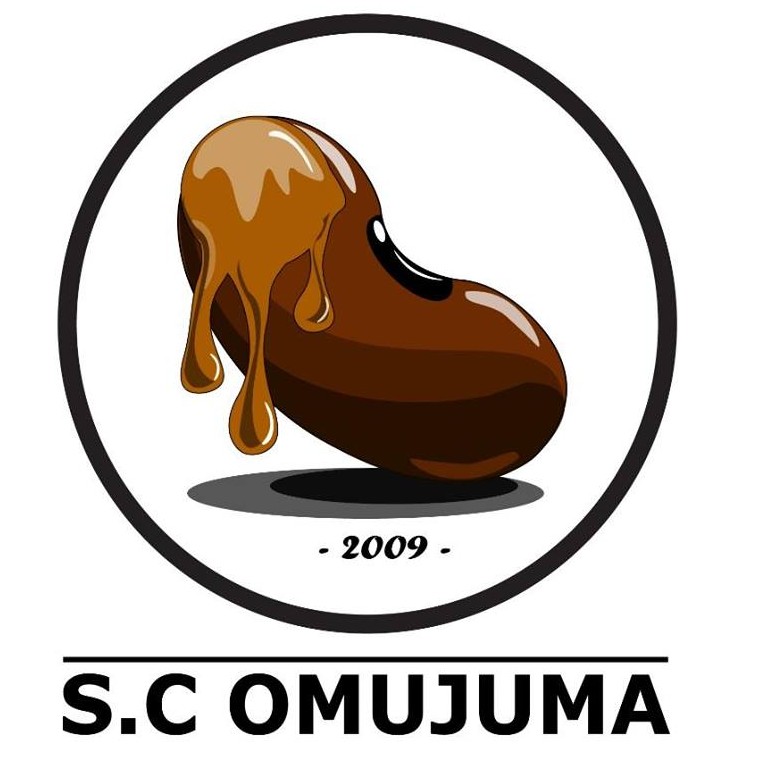 Ntare Lion's League
Season 14 - 2023/2024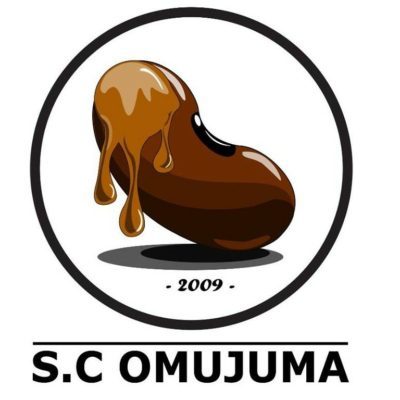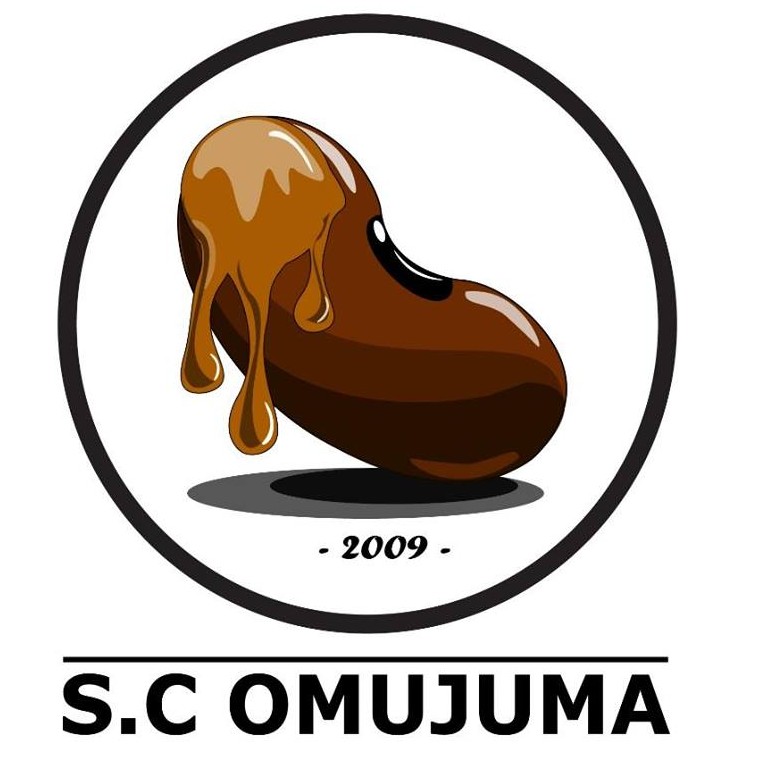 Ntare Lion's League
Season 14 - 2023/2024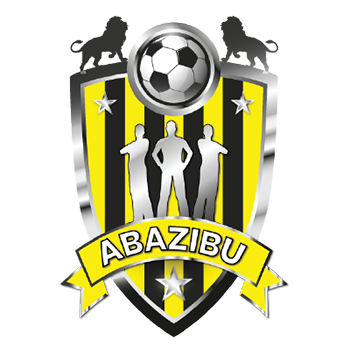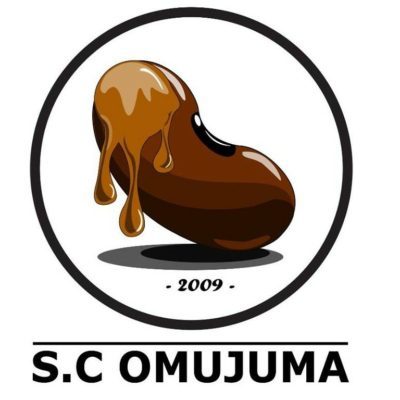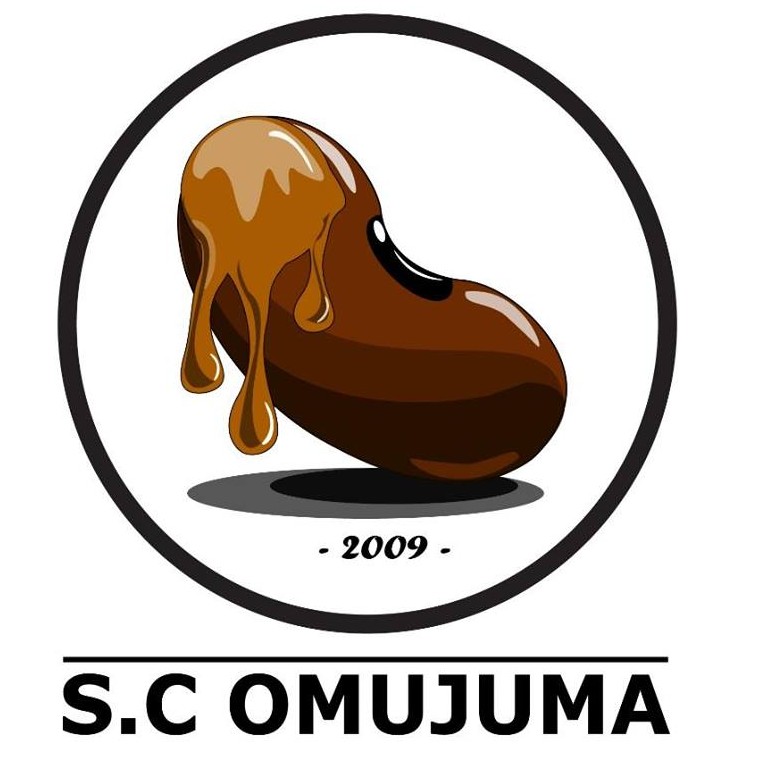 Ntare Lion's League
Season 14 - 2023/2024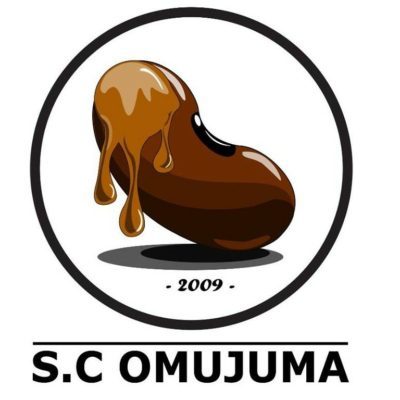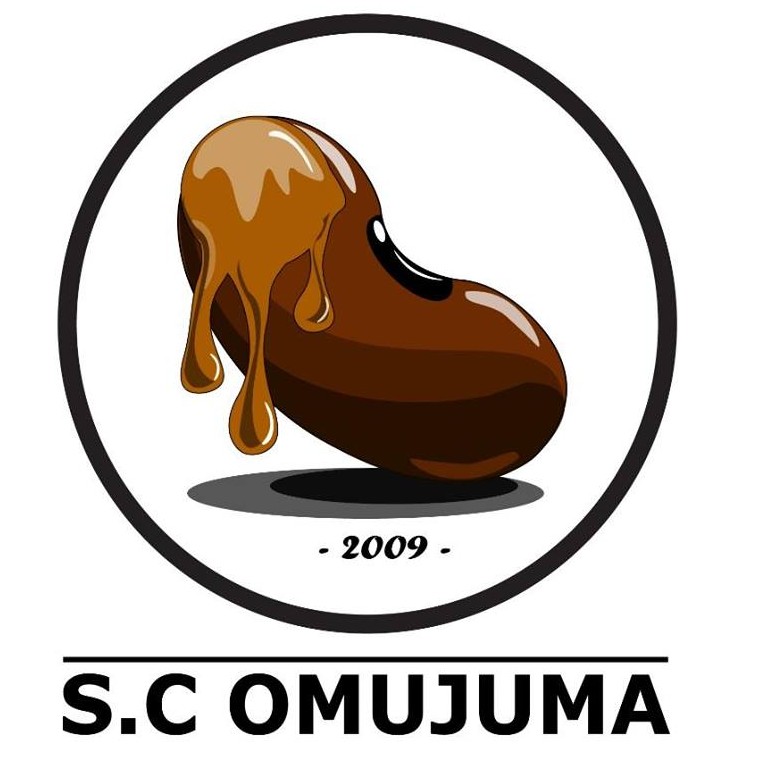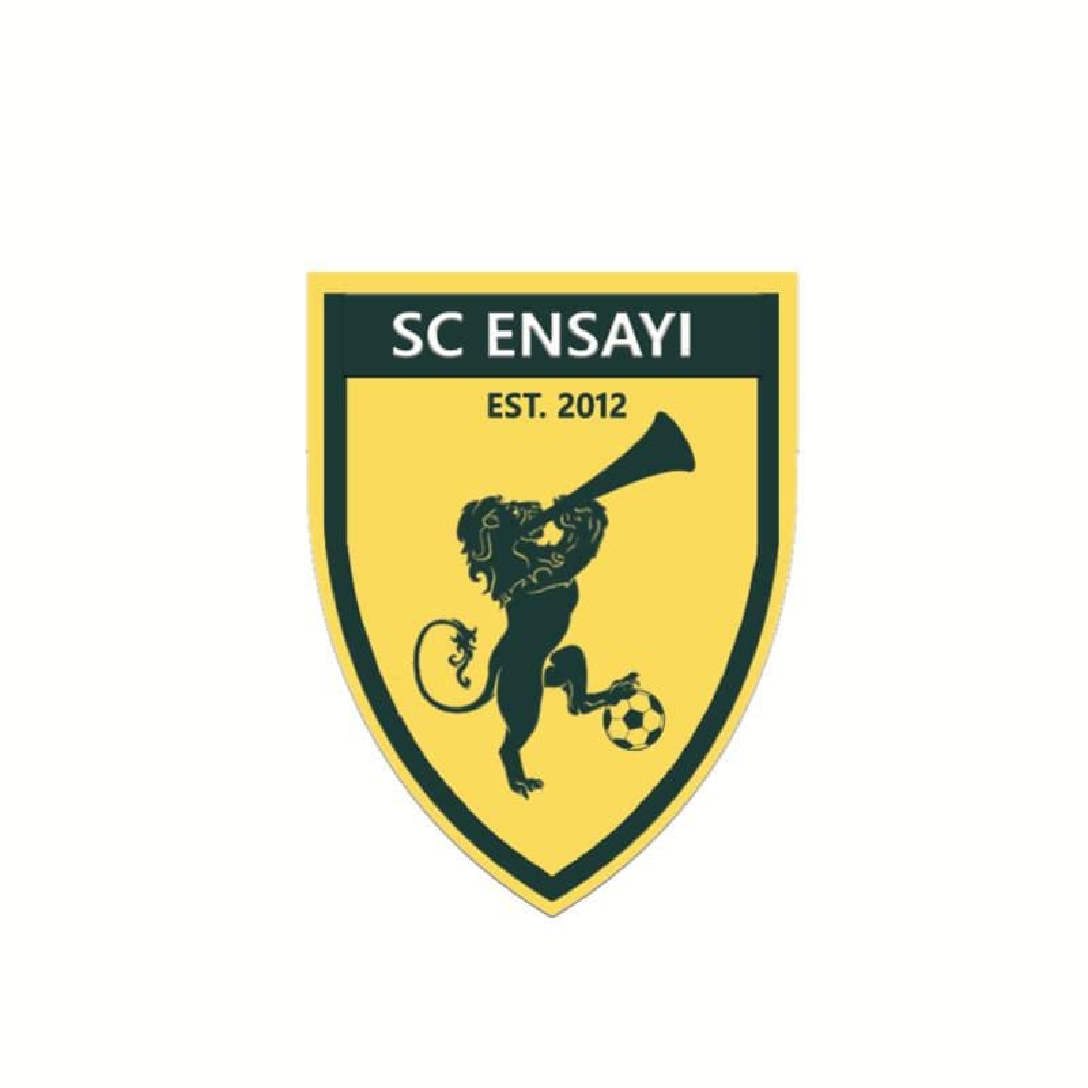 Ntare Lion's League
Season 14 - 2023/2024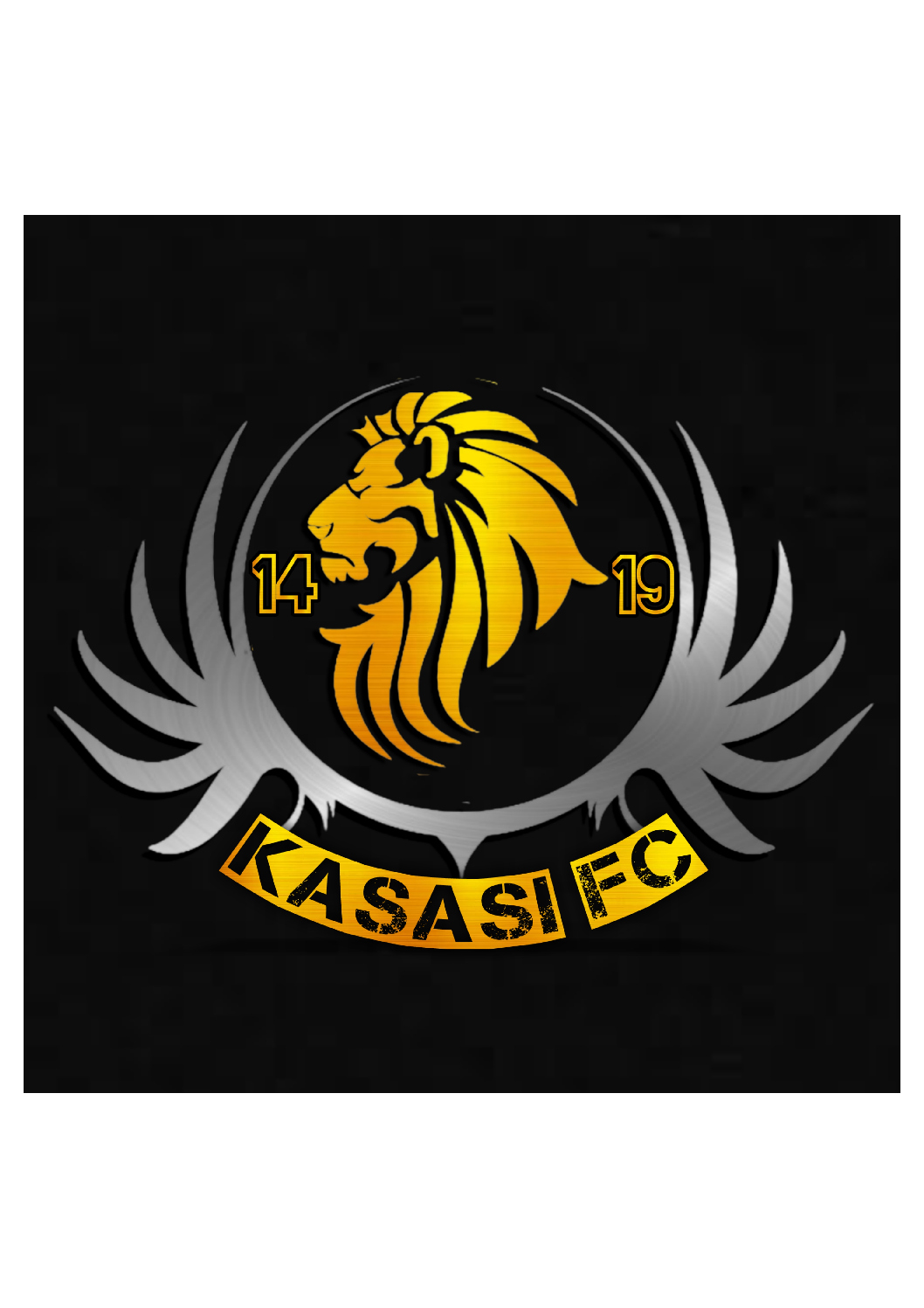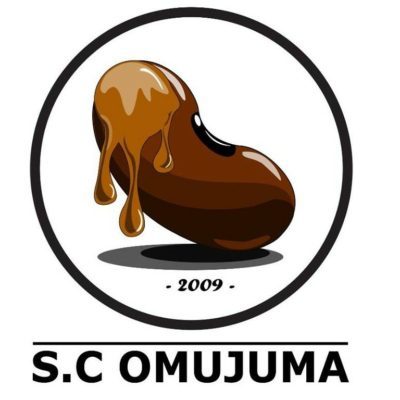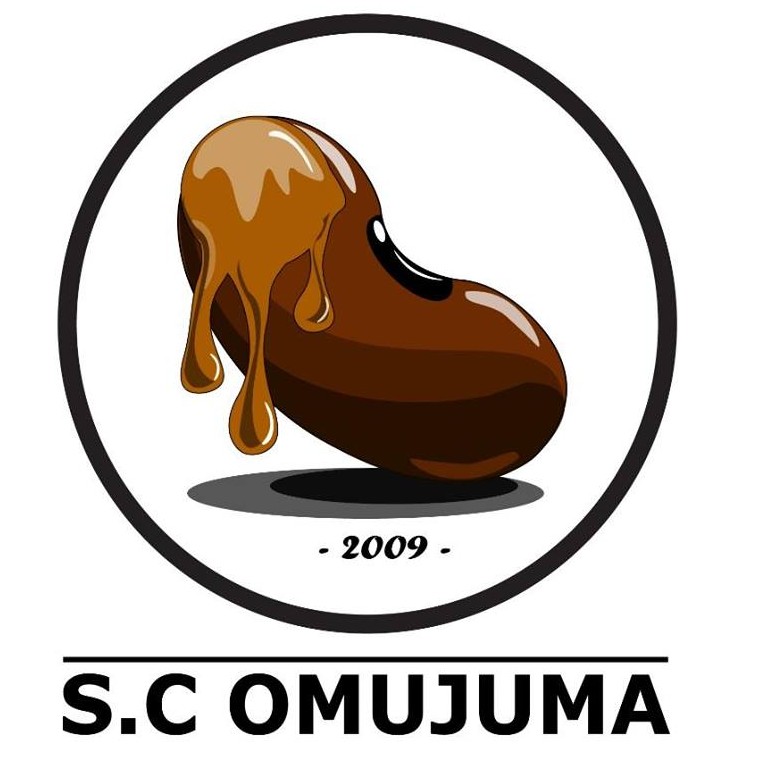 Ntare Lion's League
Season 14 - 2023/2024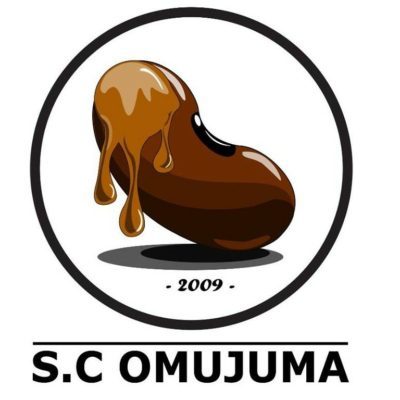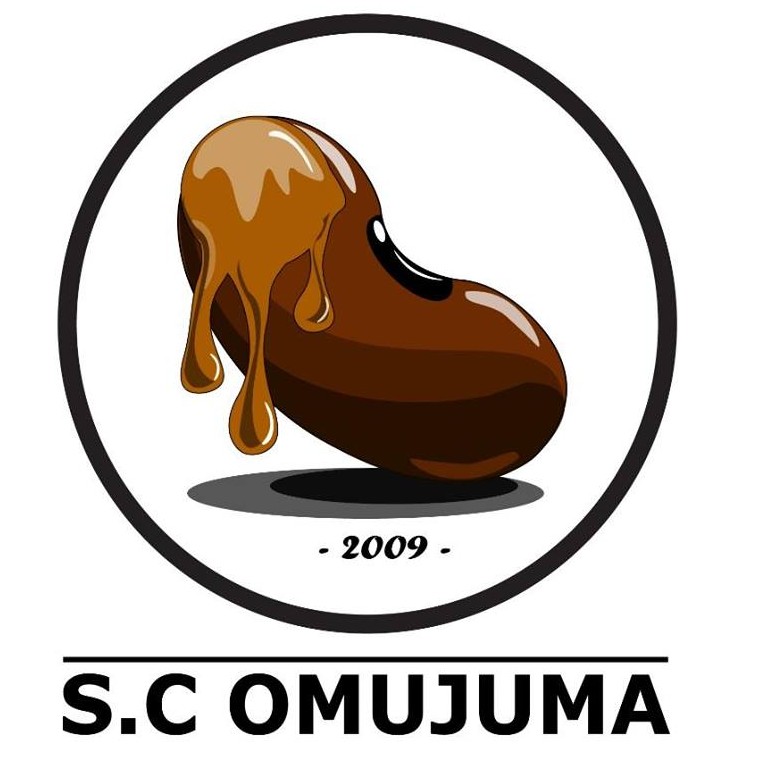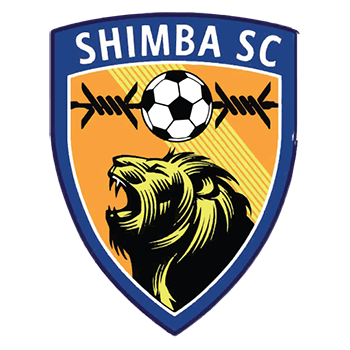 Ntare Lion's League
Season 14 - 2023/2024
Results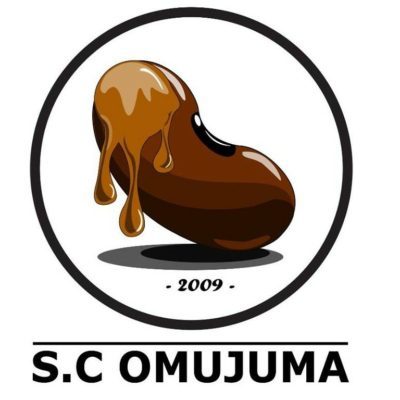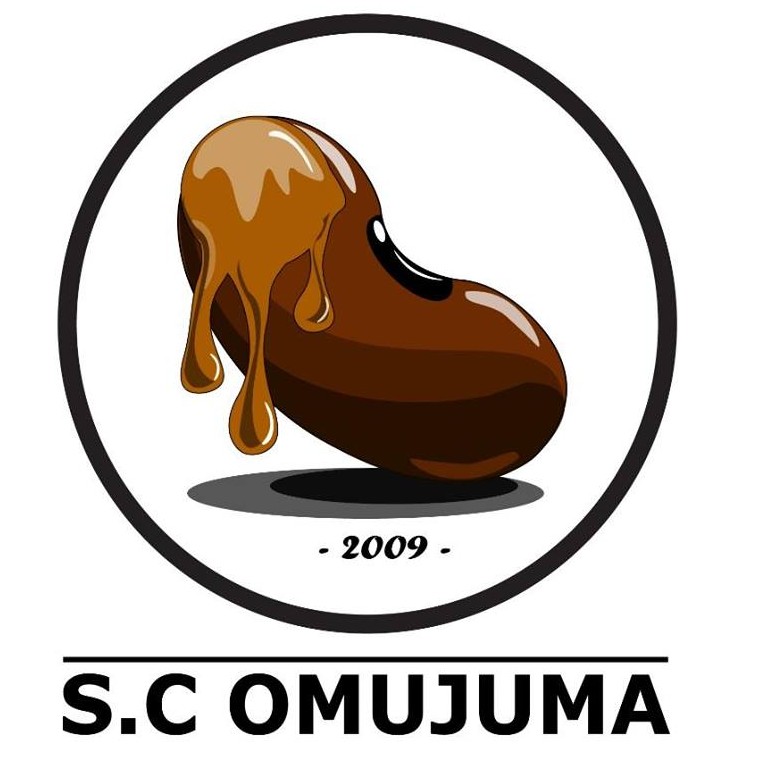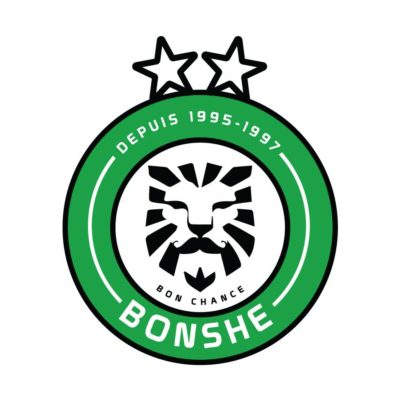 Ntare Lion's League
Season 14 - 2023/2024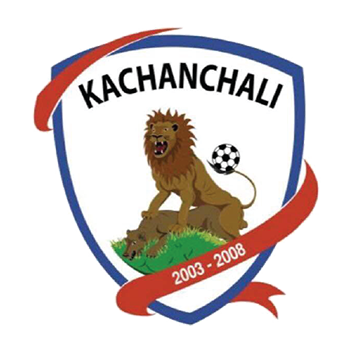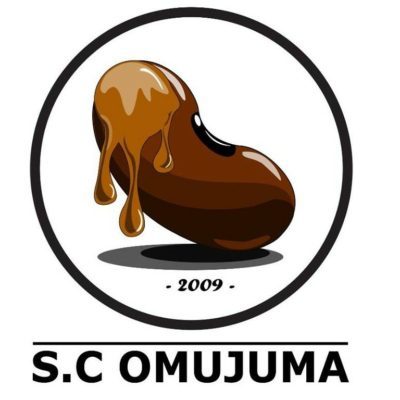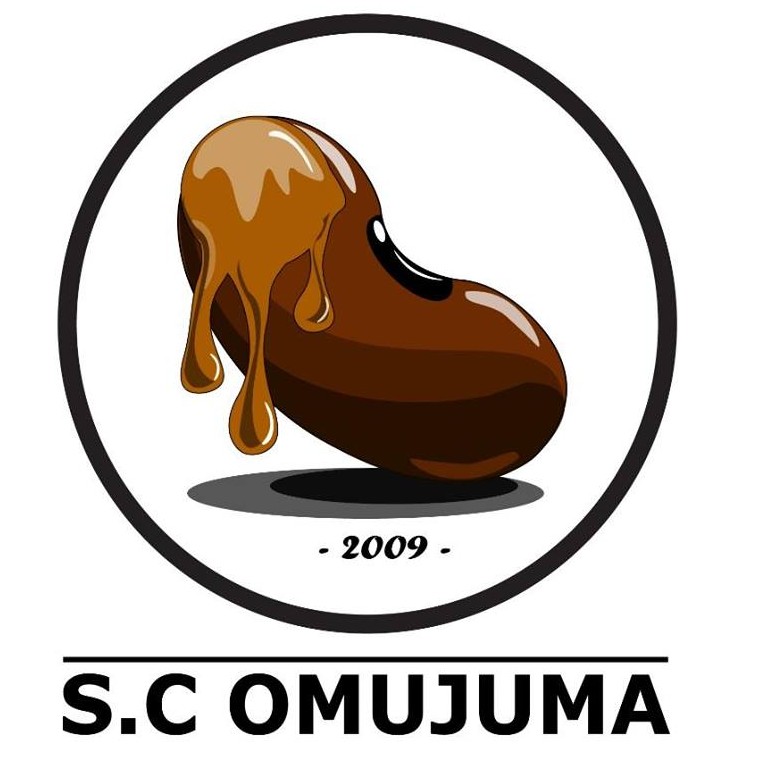 Ntare Lion's League
Season 14 - 2023/2024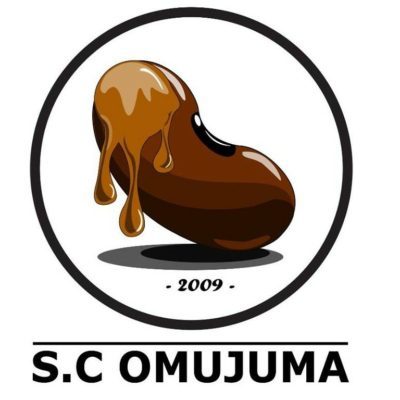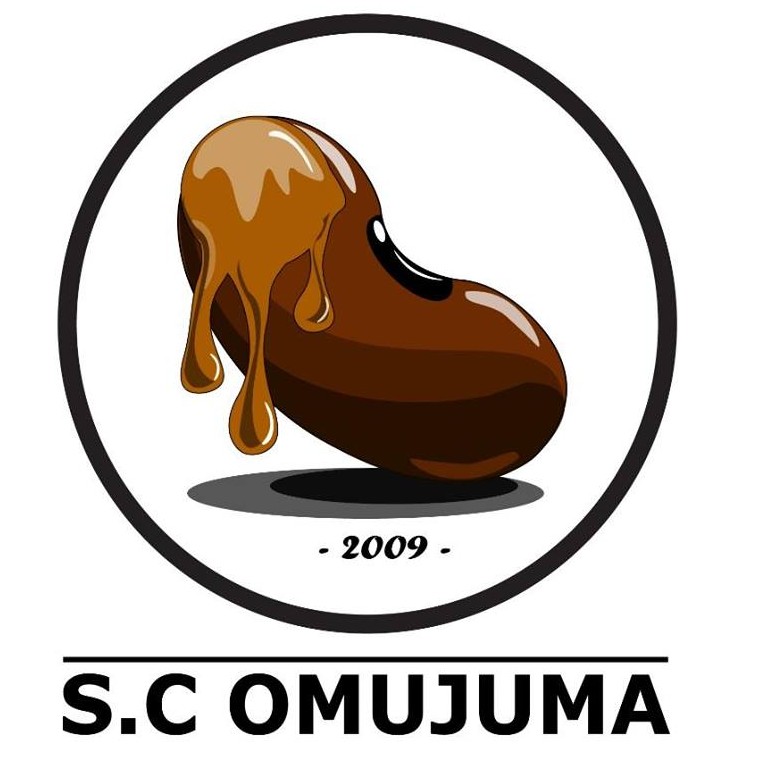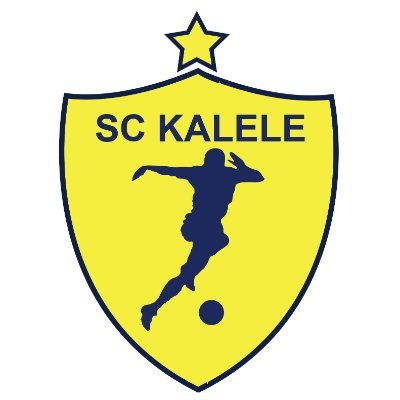 Ntare Lion's League
Season 14 - 2023/2024
Leagues

Ntare Lion's League

Seasons

2023, Season 14 - 2023/2024