The Ntare Lions League Season XII went into Christmas break after a captivating first half of the season. The league that started as far back as May 2021 has been serving thrilling matchdays despite the COVID-19 pandemic interruptions. Game Week 9 was no different as it provided what is now always expected of the Lions league, football and beer – that magical combination.
The last games of 2021 saw SC Kalele continue to impose their dominance on the league this season as they put 4 past their longtime league sponsors and mentors Kashoro FC. And with that win, the Sui Generis boys finished the year unbeaten. They only dropped points coming from a draw against the hard to break Bonshe, which boasts of the current league top Scorer in Mumbere Amos tied with Mukama Emmanuel of Sc Kalele at 7 goals apiece. An interesting race for the golden boot seems to be building already.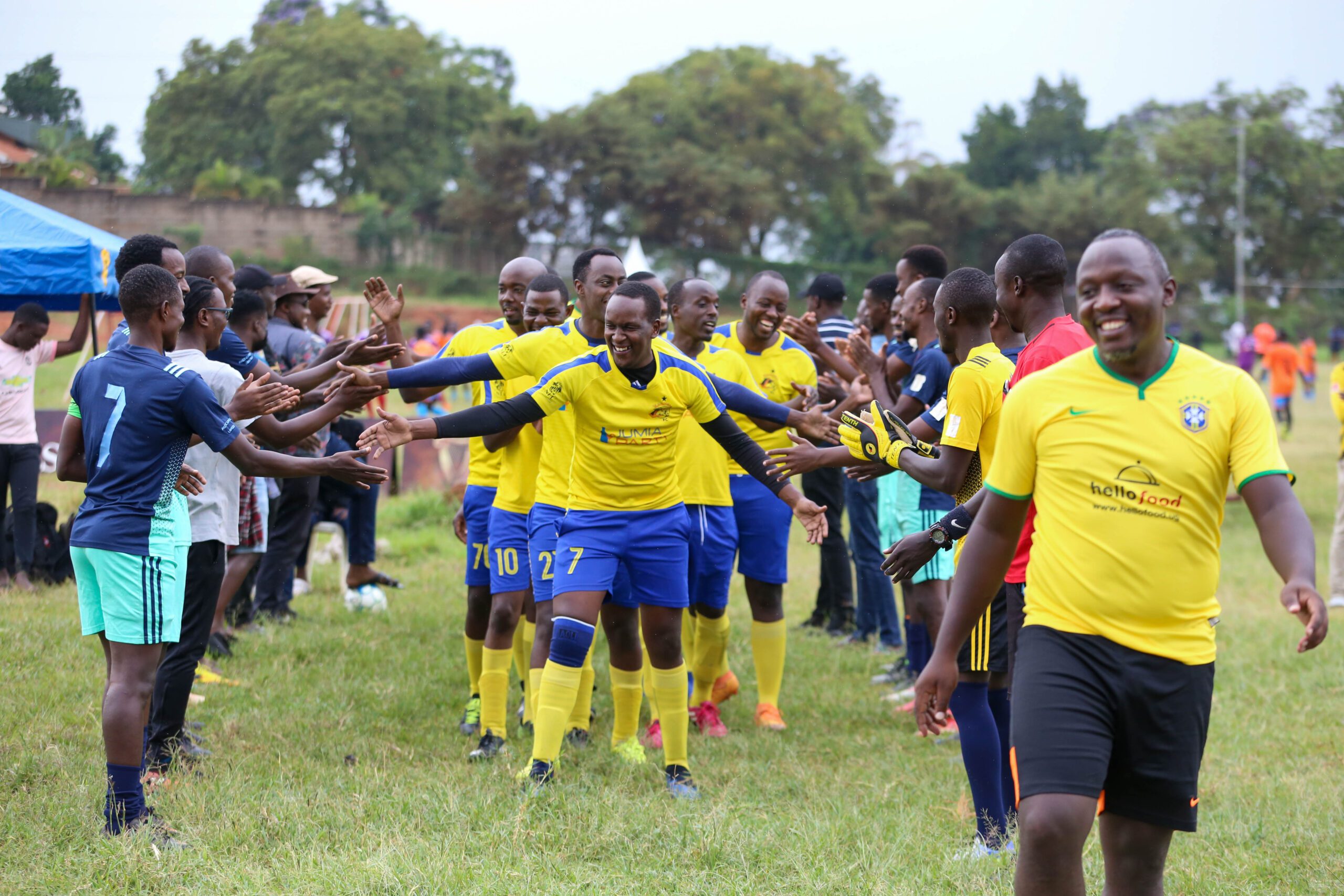 Another mouthwatering fixture from matchday 9 was the clash of season 10's finalists as FC Nshera took on Ebicuncu in a fight to get to the break into second place. The porridge boys carried their great ensayi which they have become famously known for in the league to try and take all three points from their depleted young brothers. Ebicuncu's squad dilemma saw veteran Bruno Bongyereire take to the field to keep the pressure upfront. In a game marred with controversy, the porridge boys managed to secure a point which left Ebicuncu feeling hard done.
SC Shimba continued on their winning streak putting 4 past Kajogo FC which managed to pull one back through the usual suspect Barnet Zimbe. It was an exciting match that ended a 3-game goal drought for Shimba's marksman Ndahura Aaron who secured a brace for his team. Omujuma returned to winning ways on the day with a stunning comeback against Kachanchali that had the Kings Park shaking after Dziz's goals and the efficacious celebrations that followed. Everyone at the arena was happy for the sauce of the league and now they can boast of more than just eating buns and memes. Abashwekyi and Kafubs played out 1 all draw that continued Kafubs search for a win in 4 games in a season they started looking stronger than ever.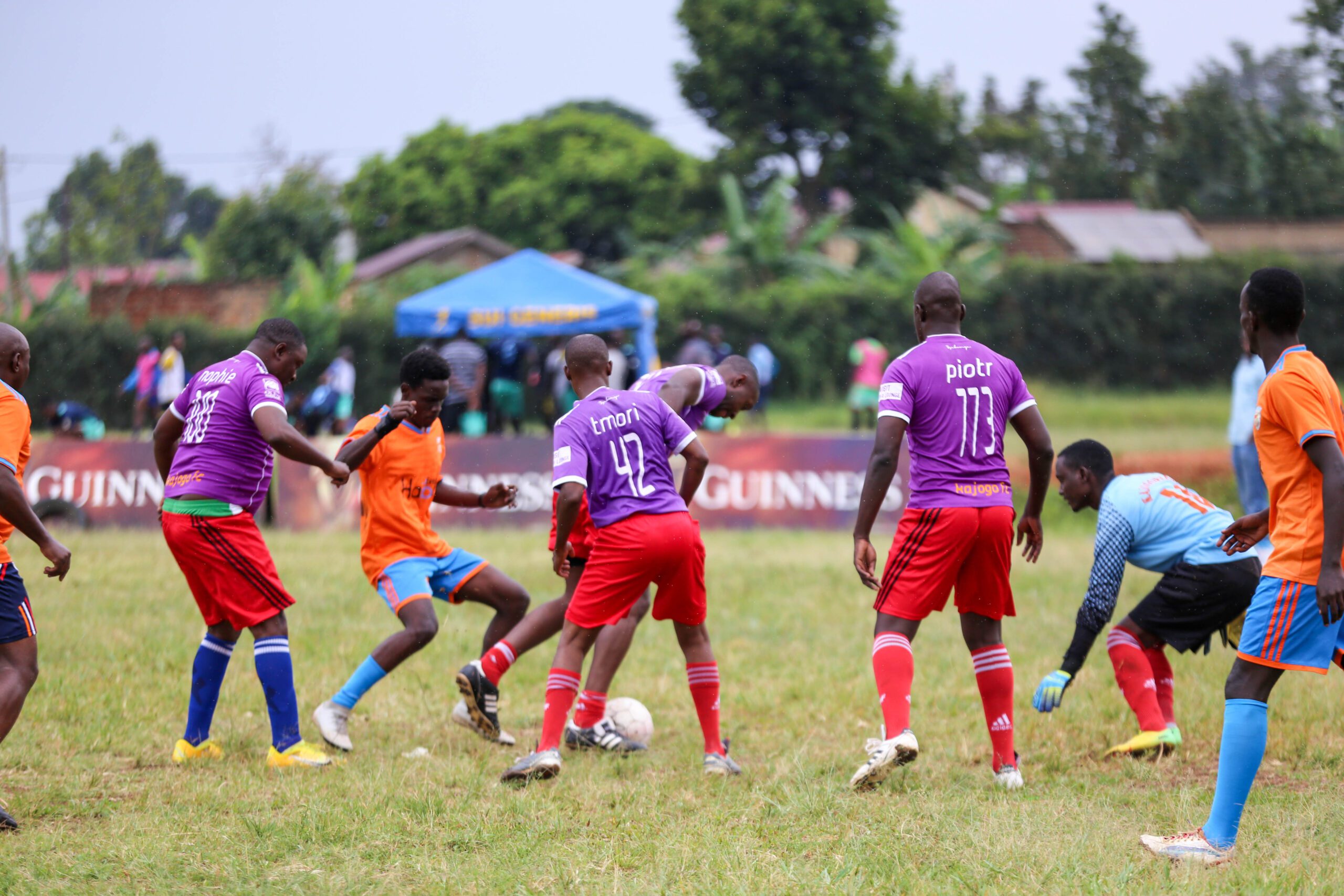 Kabali came out on top against Kisyanga proving they do have the determination to all the way this season. Machando put 4 past Bonshe in a football match that was made for Machando's Mozes Asiimwe as he bagged a hattrick and celebrated by eating thrice as much after the games as Machando were displaying their big boy status at the league. Ensayi also settled for a point against Jabulani in a derby game and the two continue to keep Kashoro FC company at the bottom of the table. Mugudu pulled off the upset of the day when they took maximum points off Abazibu with a couple of goals from Kasheka Ferdinand. Abazibu continue to look for consistency this season with games promising to come fast and hard.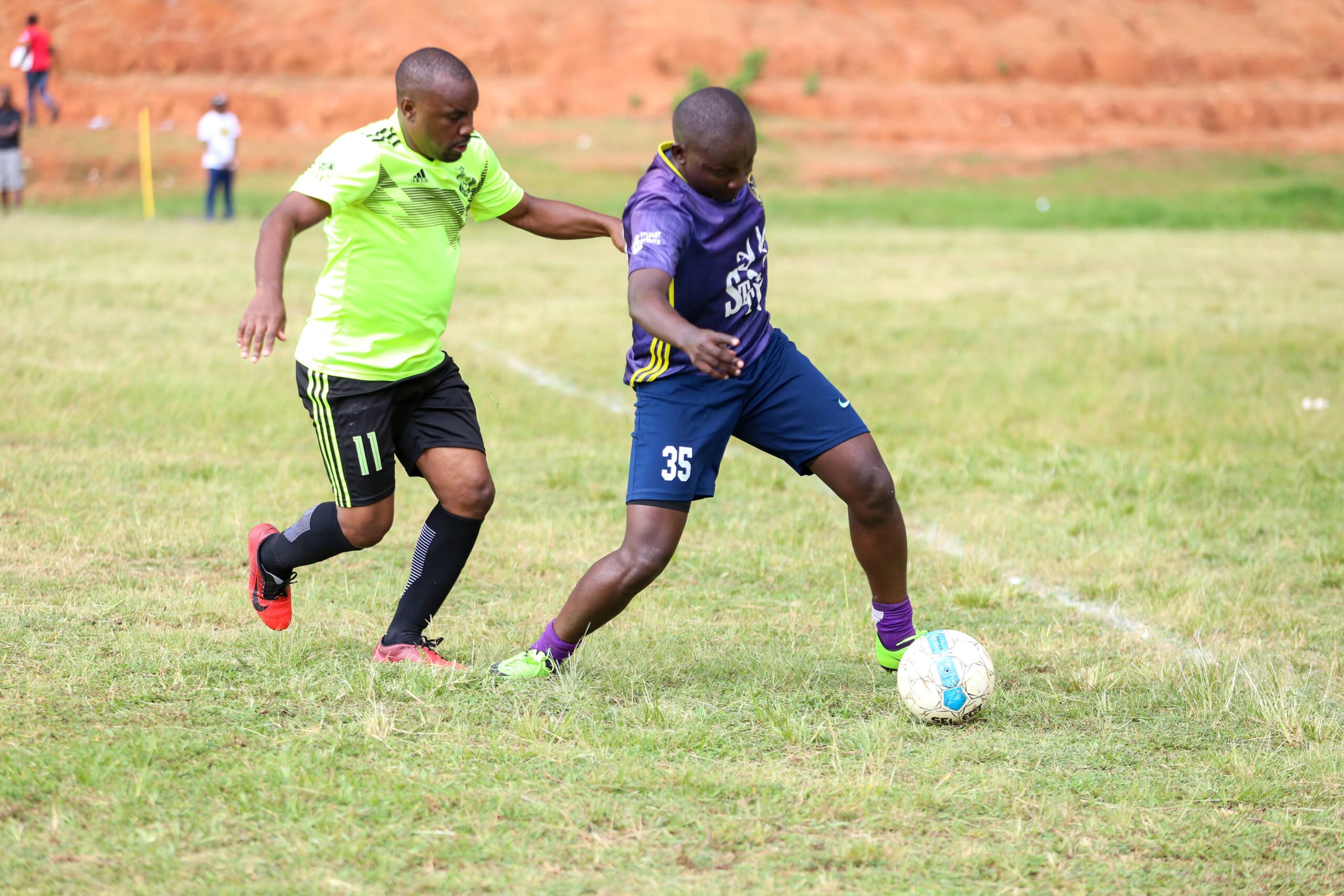 The formidable women of FC Bweras as usual took care of new comers Nturi as they continue on their brilliant campaign this season. It was joy, pain, laughter and gain from the games and the networking after was no different.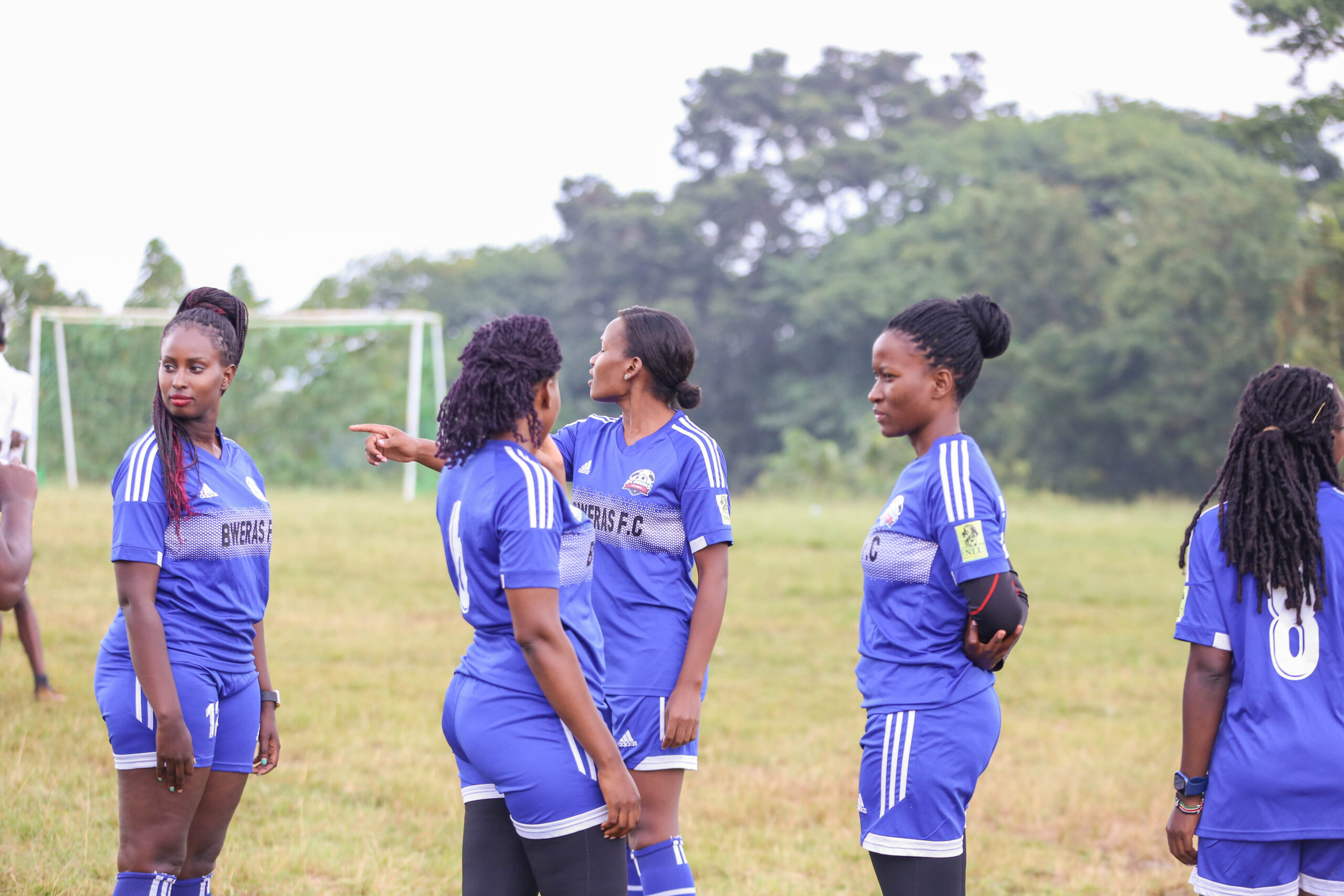 The last day of NLL in 2021 was just a preview of what will be coming up when the break is done as the boys promise more goals, more beer, more vibes because they are the ultimate big boys.