Ntare Lions League Season 13 table leaders TY Omujuma will face-off with second placed SC Kalele at Pitstop Sports Lounge and Rugby grounds in Jinja for the league to crown the Season Champions. The two teams have displayed brilliant football across the regular season ending with 45 points and 40 points respectively.
TY Omujuma and SC Kalele are also classes of 2014 and 2015 respectively ensuring that the showdown doubles as a derby game.
The two teams met in Game Week 18 that TY Omujuma won 2-0 in a game with very little at stake as the two teams had all almost qualified for the final after their closest competition Nshera FC dropped points in their one all draw while playing bottom placed Mugudu FC.
A fierce showdown over the years, the finalists have met 5 times since joining the Ntare Lions League. In Season 8 where Omujuma won 2-0, Season 10 where Omujuma won 12-1 (giving Kalele their worst loss ever), Season 11 where Kalele won 5-1 (giving Omujuma their worst loss ever as well), Season 12 where they drew 2-2 and Season 13 where Omujuma won 2-0. The final will be their 6th outing.
Kalele and Omujuma also boost of the league's finest scorers with league top scorer (Joseph Musinguzi – 17 goals) and runner up (Aaron Ndahura – 16 goals).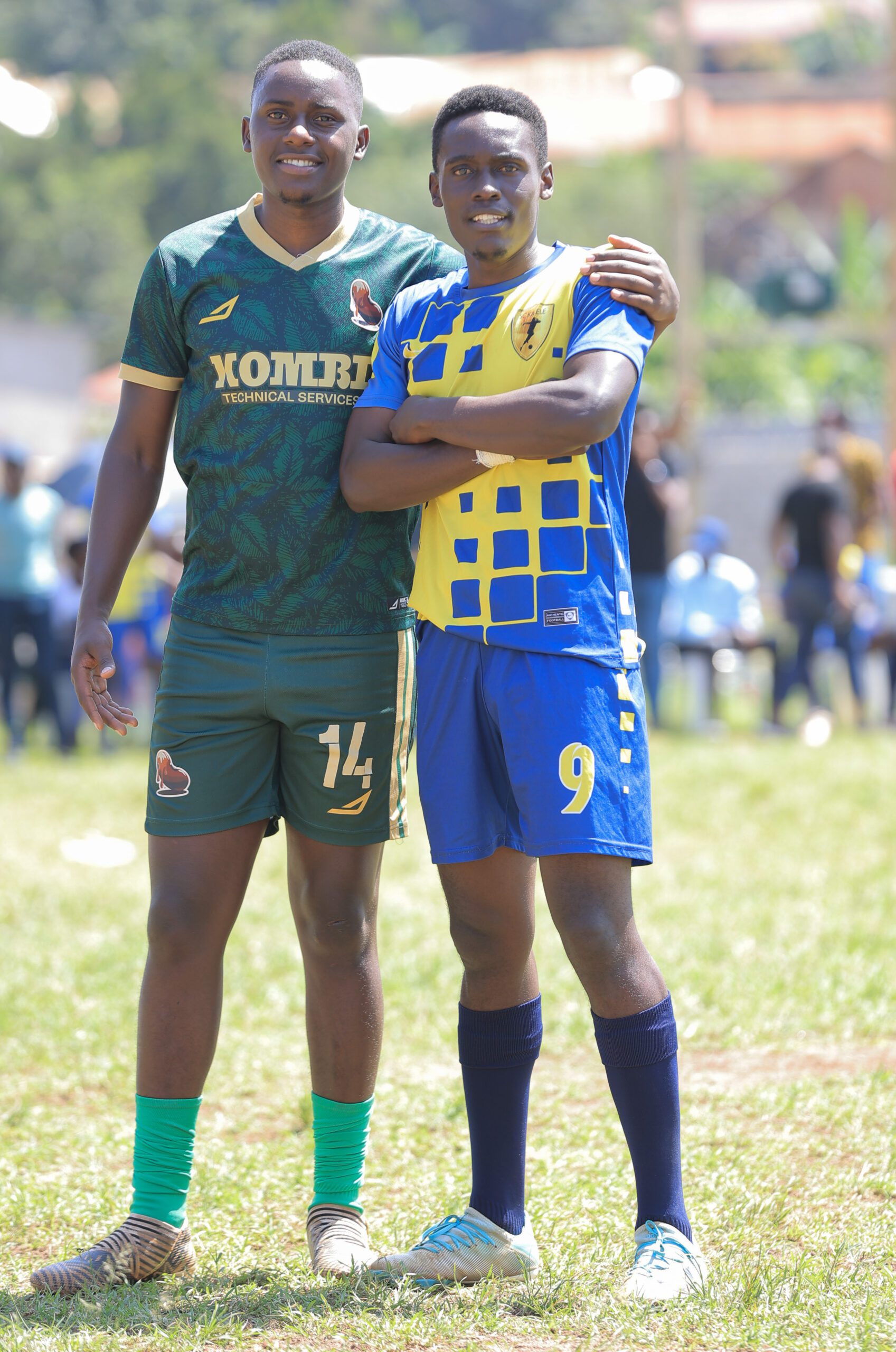 Combined, the finalists have scored 106 goals this season with TY Omujuma netting 63 and Kalele 43 goals. Kalele has conceded 12 while Omujuma conceded 20 across the 19 outings realizing goal differences of 31 and 43 respectively.